Fay and Andy
"make me feel good when i hurt so bad.

best that i've had.

im so glad that i found you.

i love bein around you."

Both Andy and Fay are both sweet and tender. They aren't one of those couples who are "total and complete opposites." There isn't one crazy, loud, rambunctious one and a timid, shy, steady one. I like it :D

I like it because they really have this unique, genuine care for each other. They completely "get" each other in a way no one else. It's so precious.
Happily, the both have an aaaaamazing sense of humor (I mean, they thought I was pretty funny ;D)

They did a first look (and let ME pick anywhere I wanted to do the pictures! YAYYAY. I loooove it when a bride can totally trust me! And when they feel completely comfortable being in front of the camera)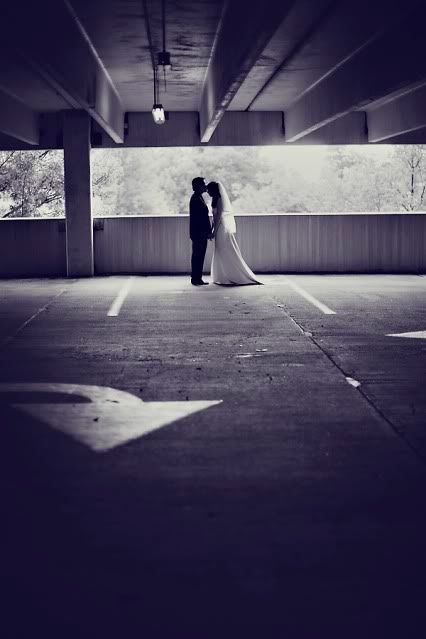 Here is a fun little shot right before the ceremony:
And here is a fun little shot during the ceremony: (I really love this one)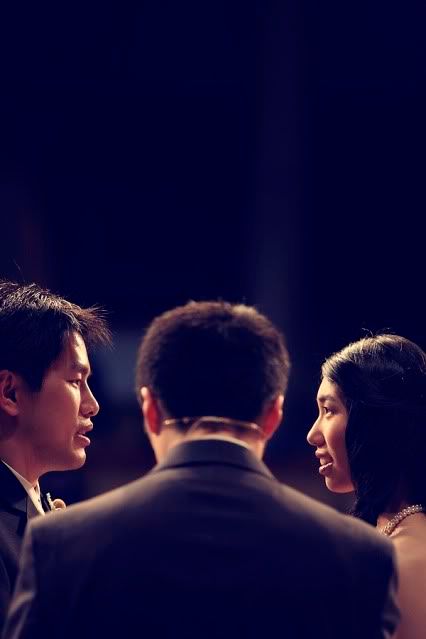 And since Fay, Andy and their gentle, caring love wanted more pictures, we go to do some outside after the ceremony as well!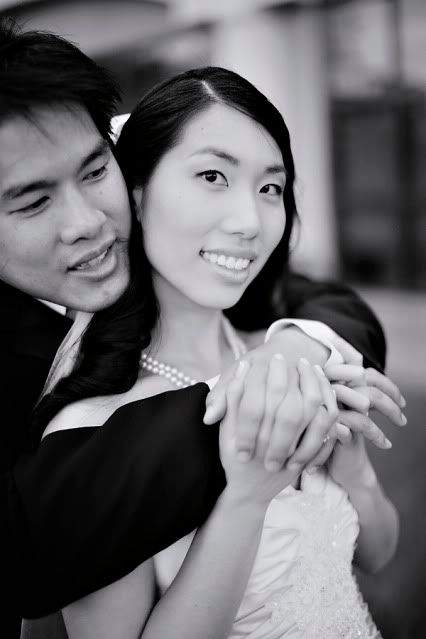 They. Are. SO. Cute.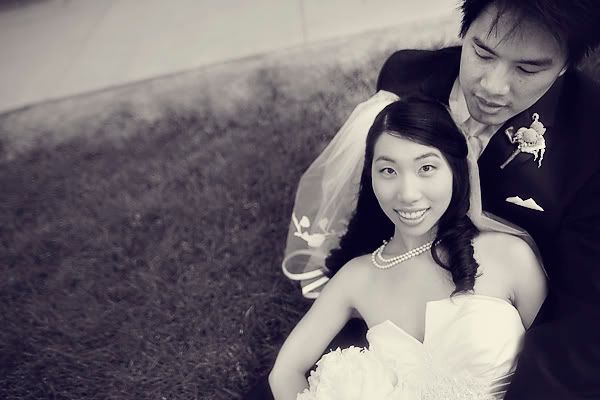 The toasts were quite funny (as toasts should be)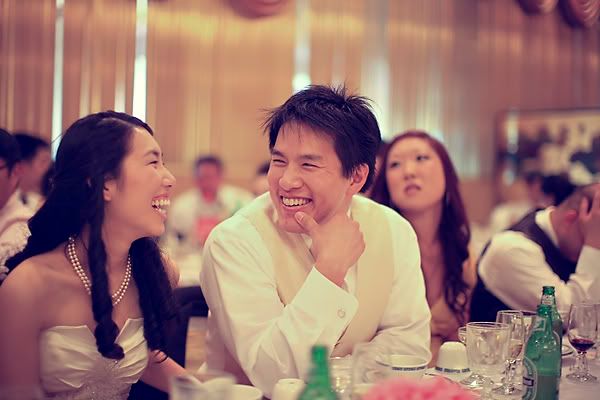 And they just made cute faces during the toasts. Too much cute for me.
Thank you Fay and Andy for having me. You were maaaaarveluos and I would do your wedding every weekend if I could!