Denise and Brock
"
It's so easy loving you




And holding me the way you do,




It's here I'm staying all of my life."


-- eric clapton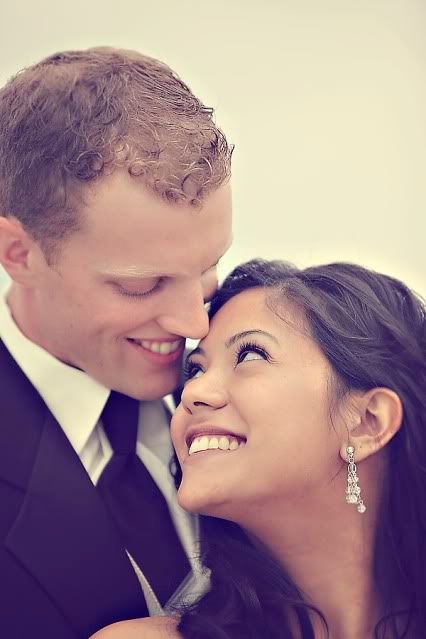 This past Saturday I second-shot for the darling Jamie Delaine. My first duty as second shooter was to shoot the groom and his boys.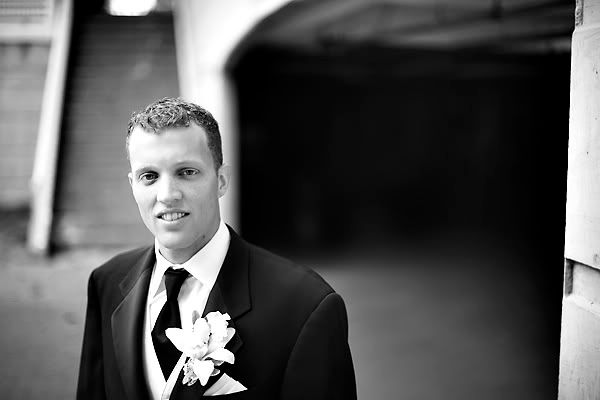 Eaaaasssy peasy. They were so chill and such posers ;D Brock, the groom, is a hockey player with a very gentle demeanor. I loved it!


Wooop woop!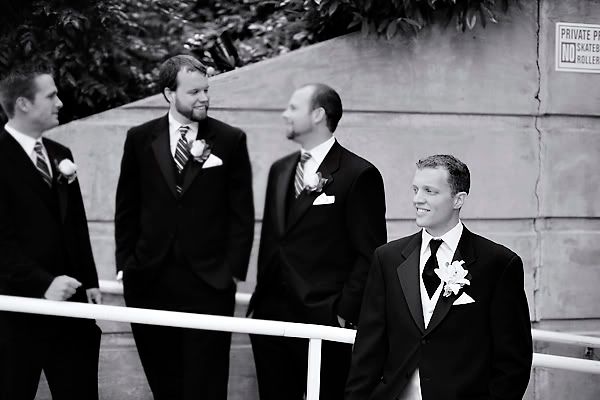 I didn't get to see the girls until they arrived at the church. I was up in the balcony watching them come in and felt like a creeper haha But I love how this came out!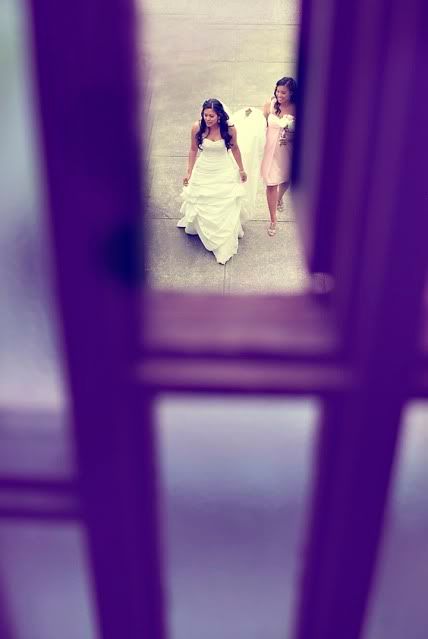 Cute little flower girl - I wish I could be a flower girl again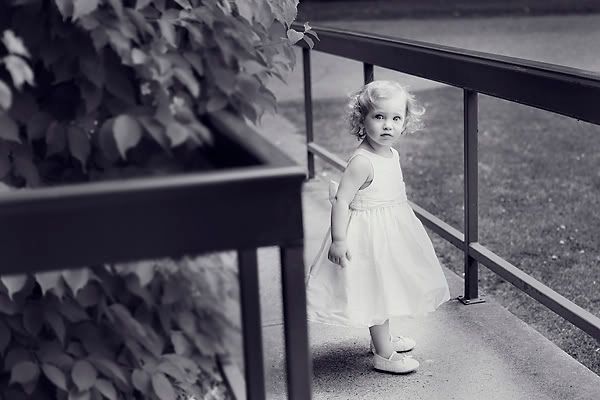 I always LOVE to be at the back of the aisle with the bride before the ceremony starts. It worked out well since Jamie loves to be in the front! This was as the bridesmaids were saying the final prayer for Denise as a single girl!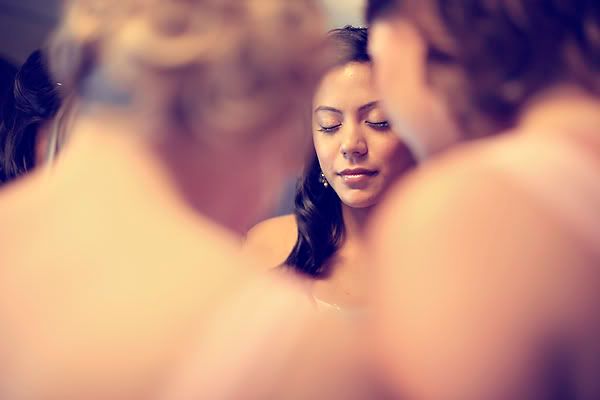 Denise got such a kick out of watching the flower girl go down the aisle - way cute! (Seriously though, who doesn't love a flower girl?)


And then the reality of the moment hit and poor little Denise was battling tears.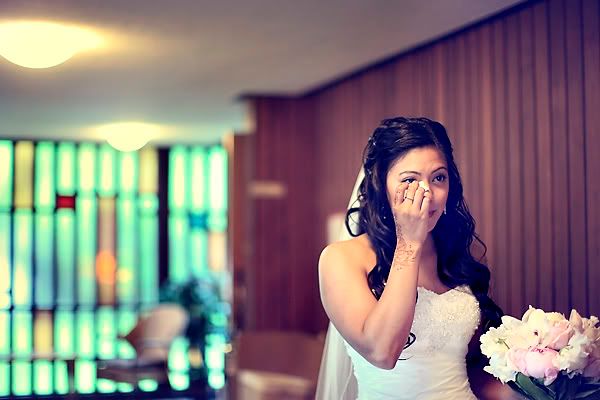 Happily, she made it just fine :D Jamie posted a few of my pictures on her blog, and this is one of them:


Yayayya! They are married!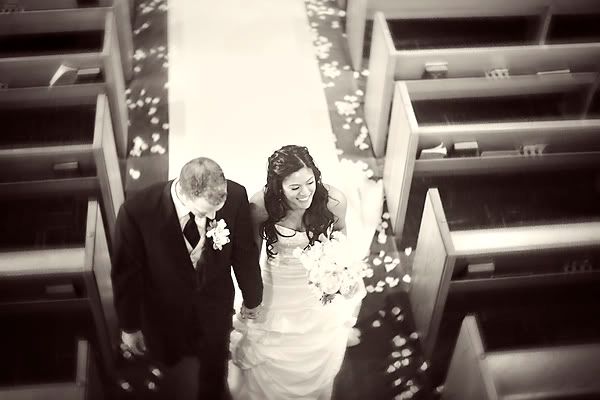 After the wedding we headed to the beach for pictures. Apparently it''s common in Canada to have 2 or 3 hours set aside for pictures! Gah! It was amamazing!


Hey there, Beauty!


Here is another one of mine I stole from Jamie's blog: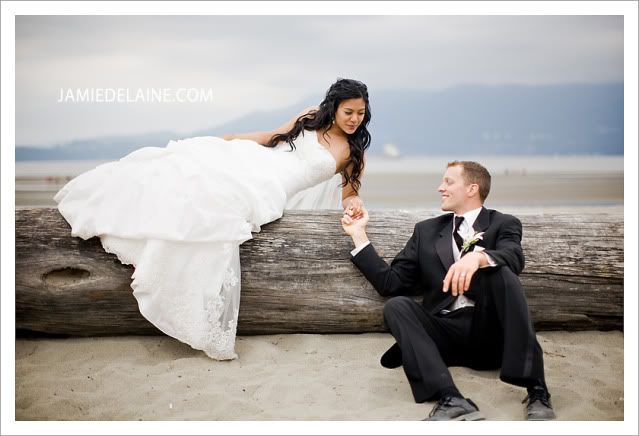 Aren't they just an adorable, gorgeous couple? Man alive.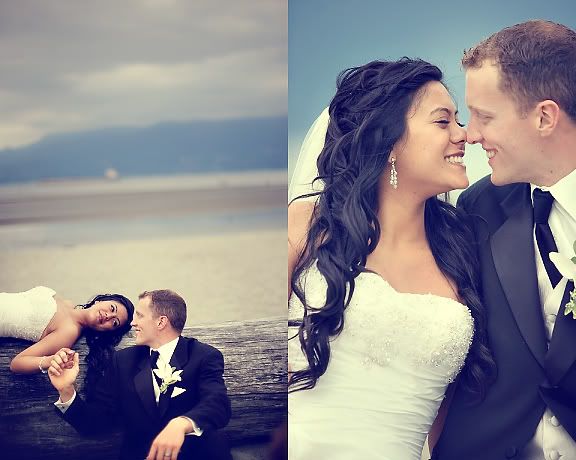 Ok. Here's the thing. Sometimes God just makes really attractive people. Denise looked flawless!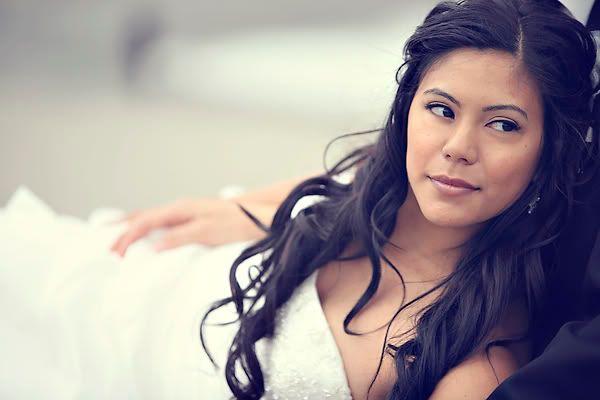 It was fun shooting alongside Jamie and getting different kinds of pictures. Her brand and style is so different from mine, but it was fun seeing how she worked! And man, what a lovely location!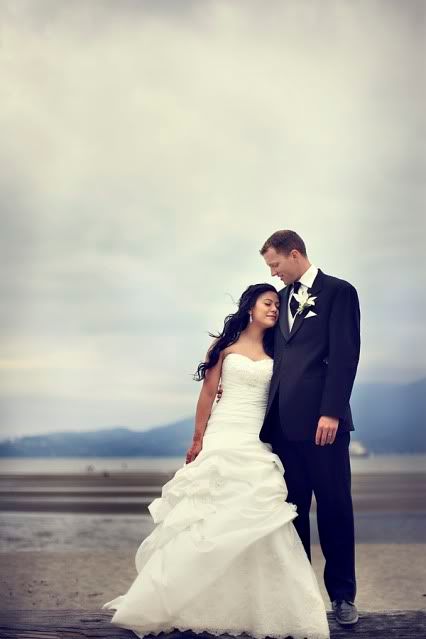 We also went to a local park for some pictures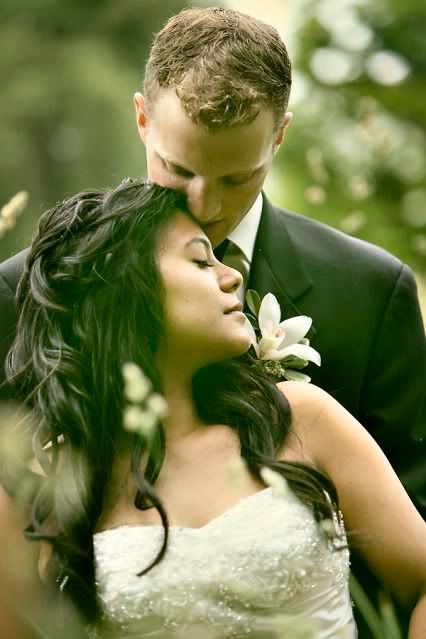 After that we wound our way up a mountain to the fabulous reception venue. Jamie headed outside for even more pictures with the bride and groom, and I stayed in to capture the details. The place was like a little taste of heaven :D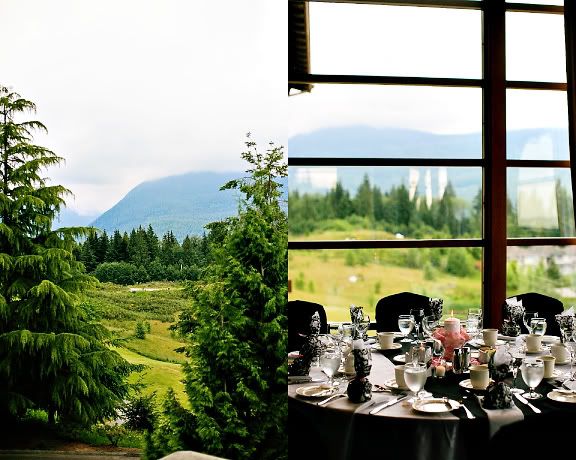 (My detail shots made Jamie's blog too!)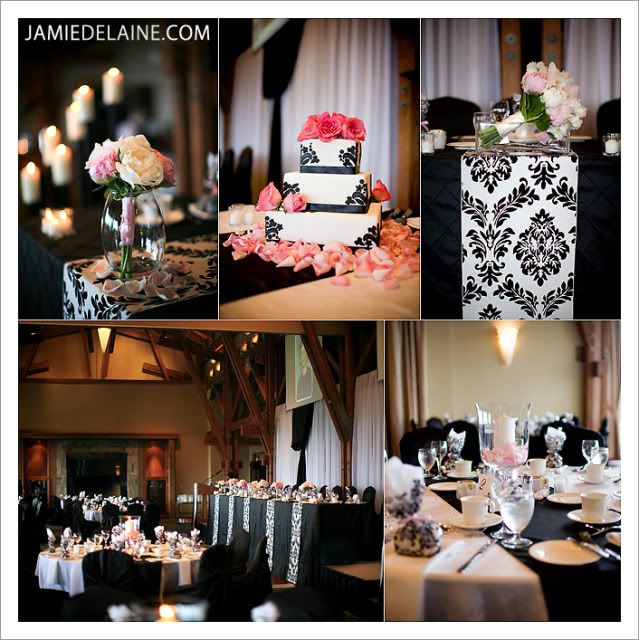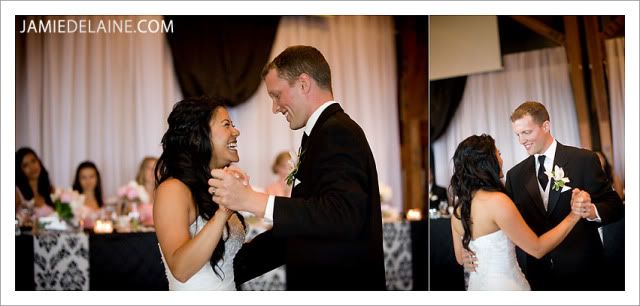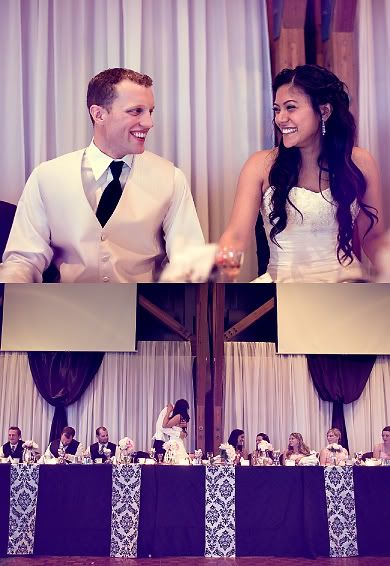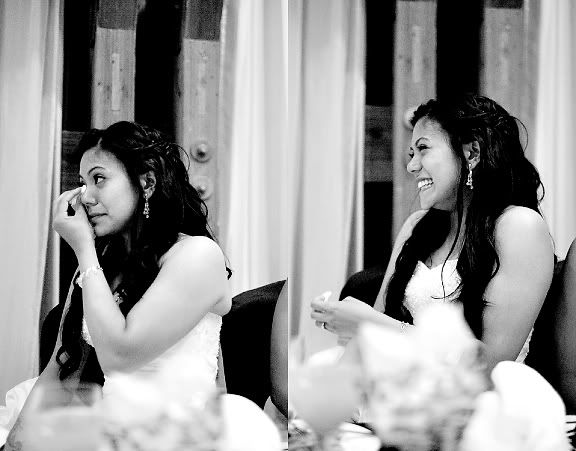 And we will end this post with a sweet little moment of heart-happiness :D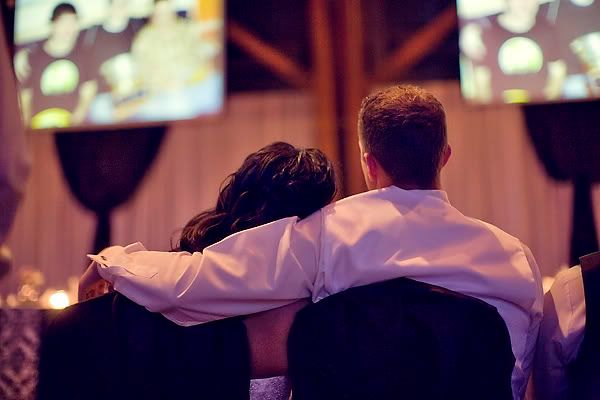 Thanks for having me Jamie dear!