Allison and Angel
"I can't believe that it's really true
Suavecito
'Cause you know that, girl, I love you
"


-- malo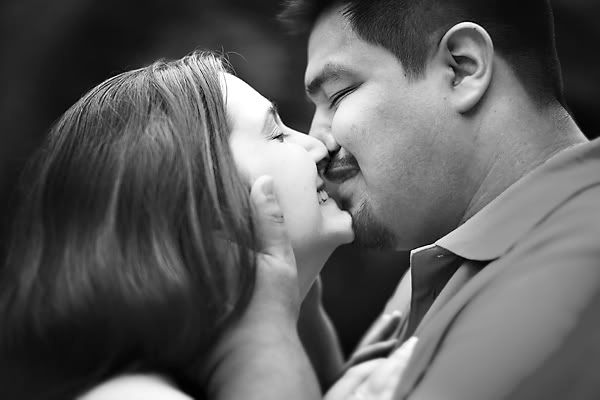 A little while back I got to do a wonderful (and blazing hot!) engagement session for Allison and Angel. Allison is one of my previous brides' sister and I am so excited to get to do her wedding.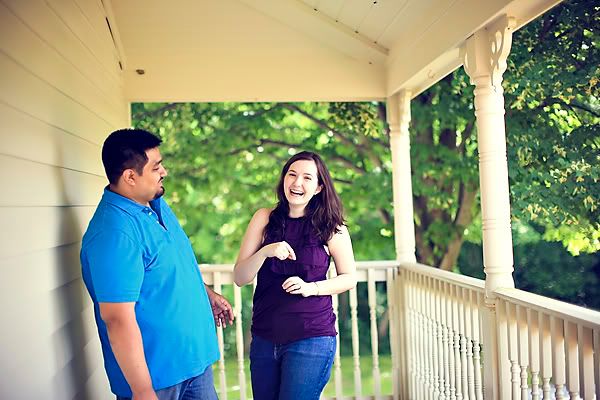 Angel was such a trooper in the heat. It was fantastically hot. The whole shoot wasn't his favorite thing in the world, but it was so sweet how he kept interacting with his almost-wife. He makes her laugh and laugh and laaaugh.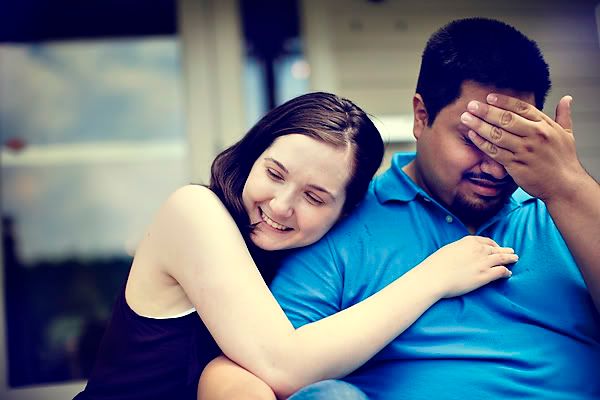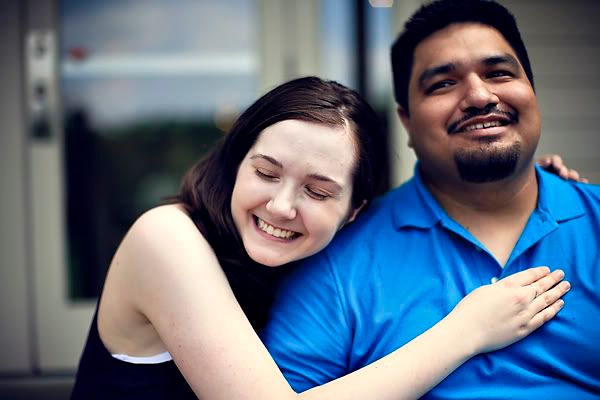 Sometimes it's nice when things aren't clear :D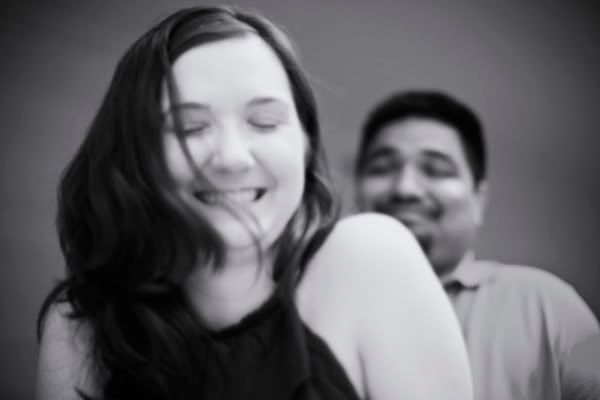 These two "click" perfectly. I hardly had to do any posing or helping them. They just smiled and laughed and cuddled. I guess thats what happens when you are in love with your best friend, huh?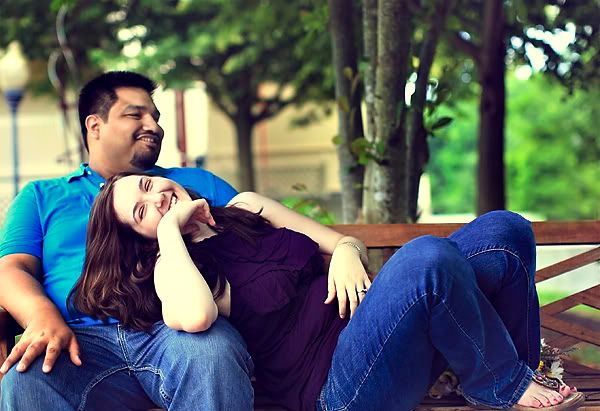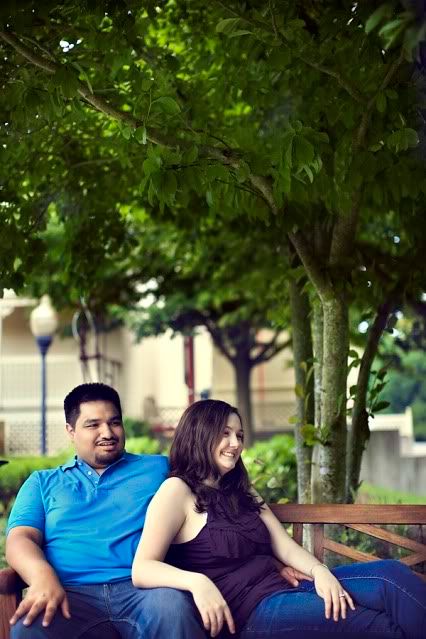 He was singing her a little tune...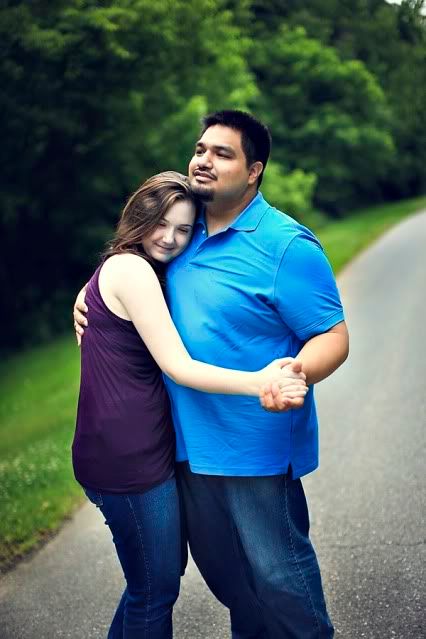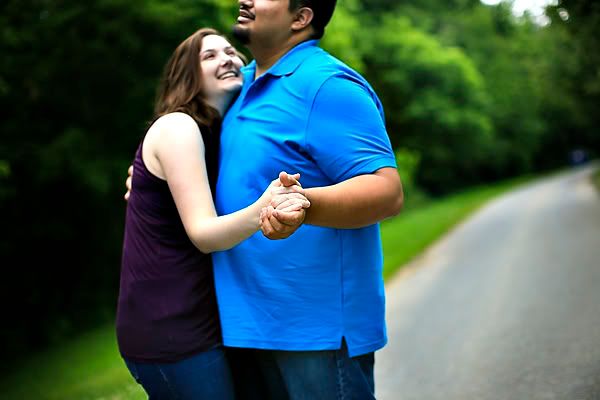 Preeeecious!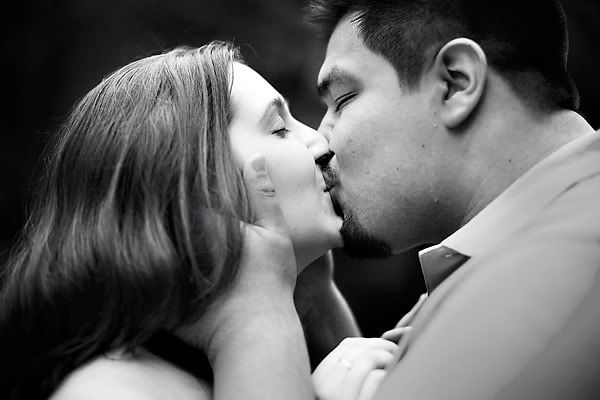 I just love how they laugh ALL the time! I love it!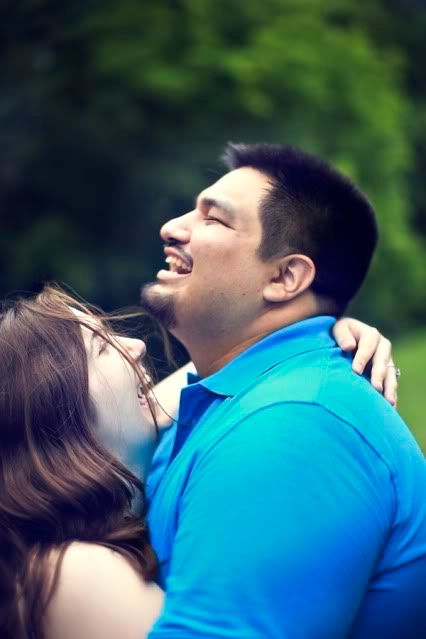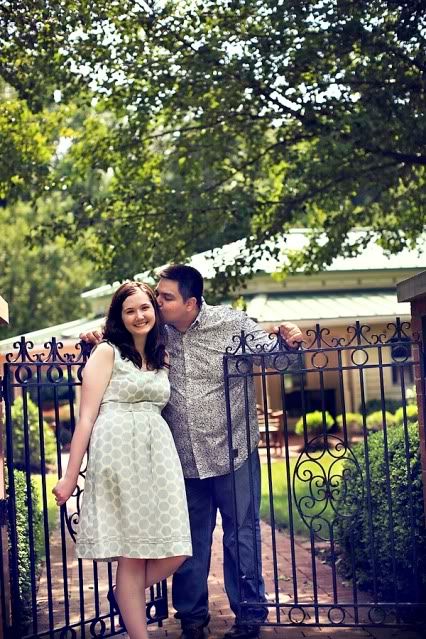 More smiles cause they can't help it :D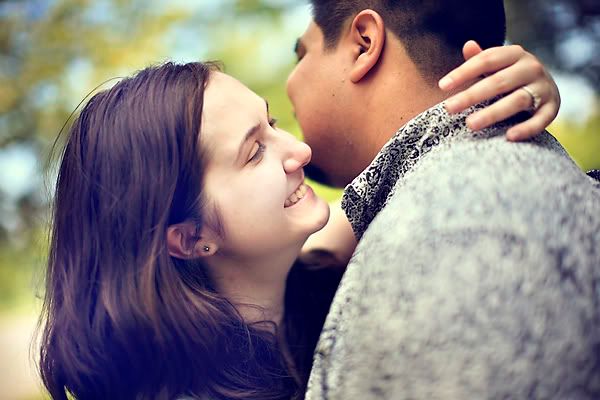 Hellloooo summer love!


You two were wonderful :D I can't wait for your wedding!