Rob and Hannah
Oh, weddings. How do I love thee? Let me count the ways.


All I can say, folks, is that I am just thrilled that wedding season is here. THRILLed. This past Saturday, I shot Hannah and Rob's fantastic day (special thank to Peter Bang for shooting with me!)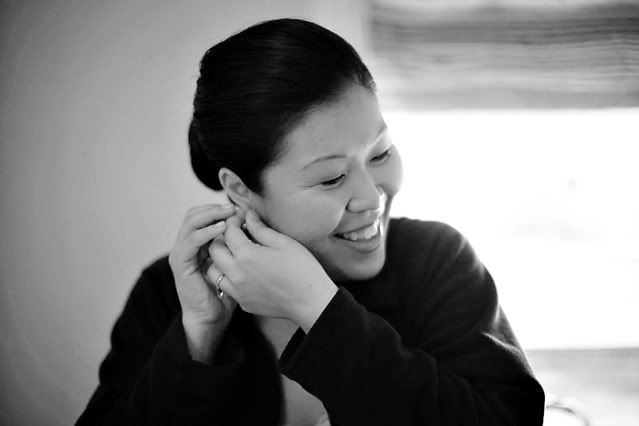 Hannah has gorgeous taste, and her wedding was simple elegance.


Gorg.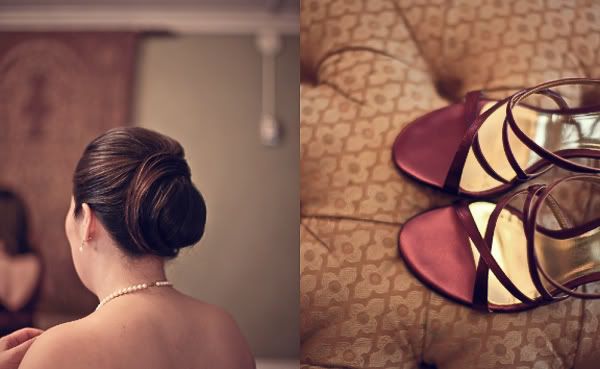 I love how clean and simple this one is. And how sweet Hannah looks. I love Hannah :D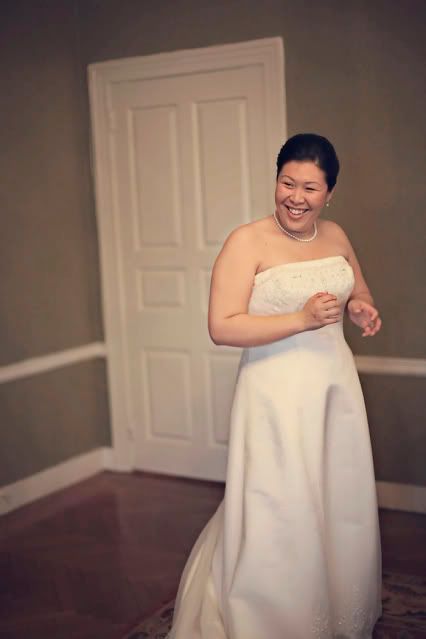 Pretty much beautiful!


Ok, I LOVE all these outside ones. Adore. Obsess over. Everything was perfect!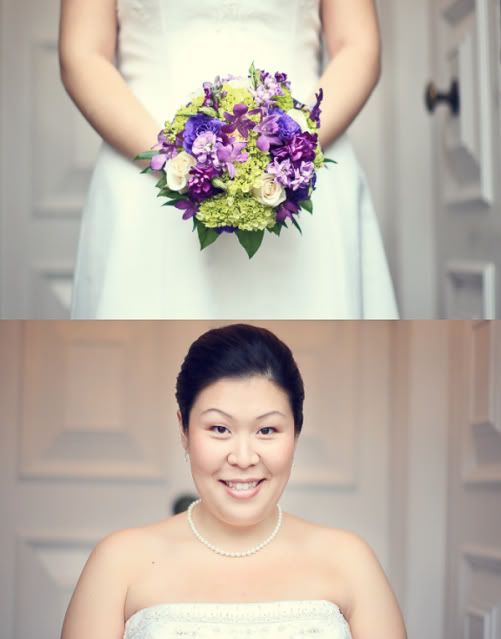 I can't figure out how to type that "you are pretty so I just whistled at you" sound, but that's the sound I'm trying to put here:


You could take this right out a little girl's dream for her wedding, I think. SO pretty!

And one more just for sport :D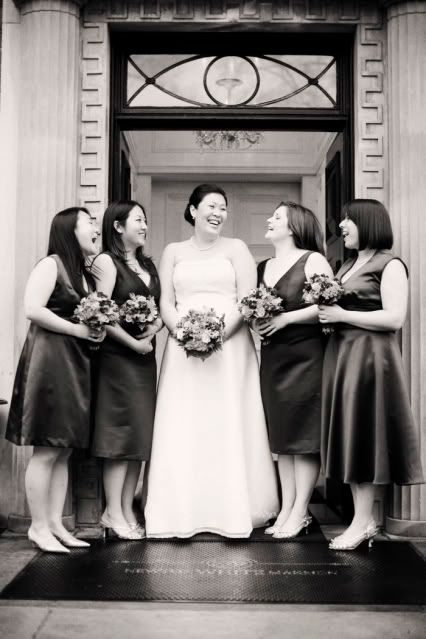 Oops, and this is the really last one.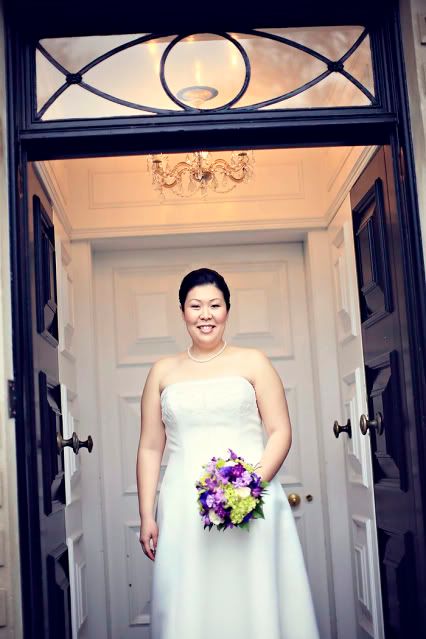 Hannah was such a happy bride! She just smiled and laughed and smiled all day long. Precious...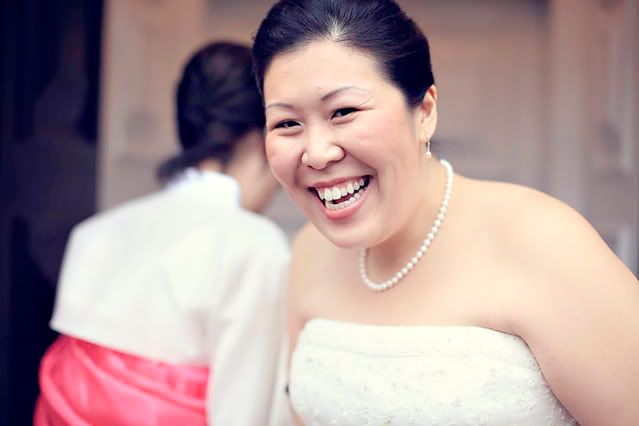 We musn't forget about ze boys: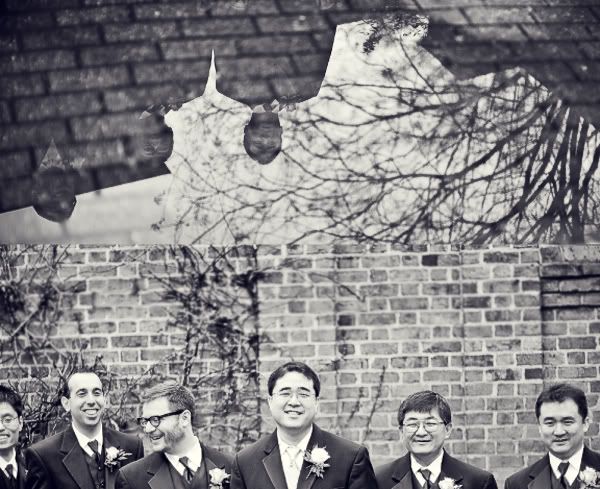 They did a "first look" and you know how happy that makes me :D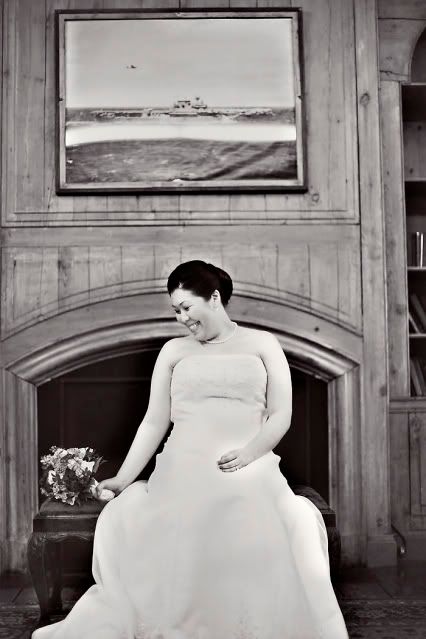 Hannah was really adorable waiting for her man. Taking one last look to make sure all is perfect: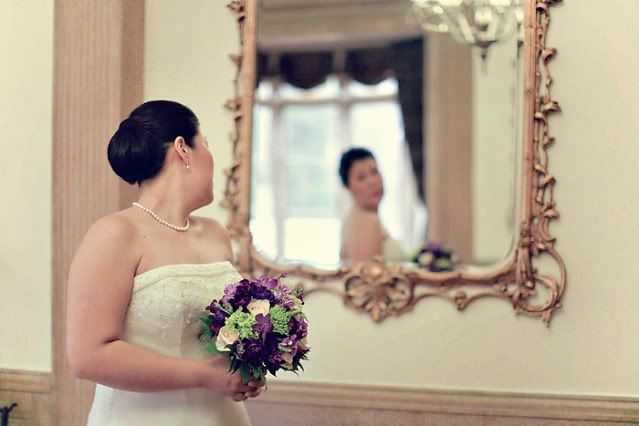 Three...


... two....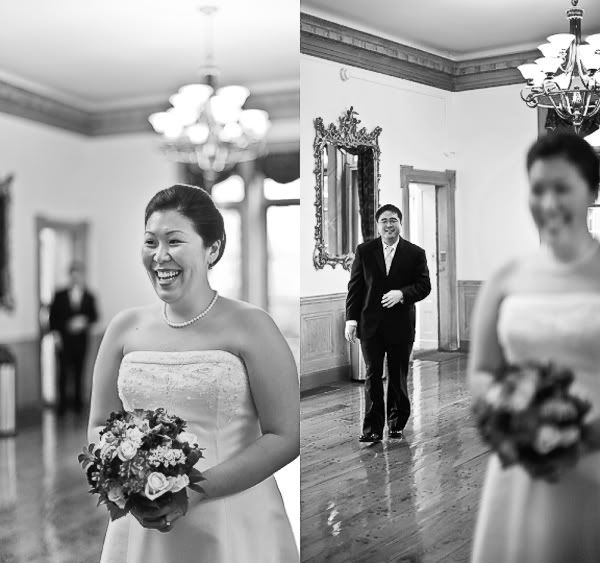 ...one!
Blast off!

They both burst into tears. And I do mean burst. It was like the whole world paused and they were the only two that existed :D I was just praying my tears weren't effecting the pictures, goodness.


Look how precious they are :D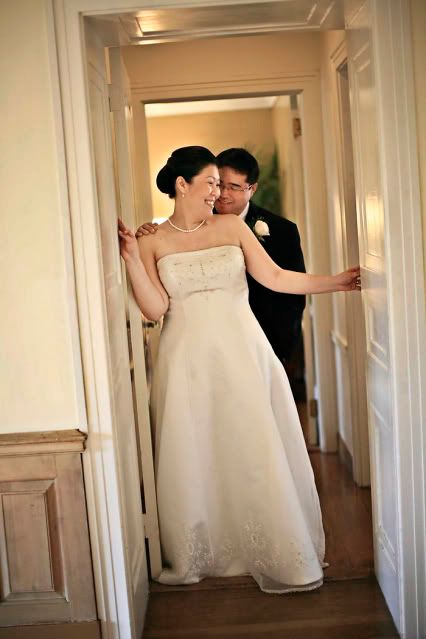 It was a rainy day, but rather pretty!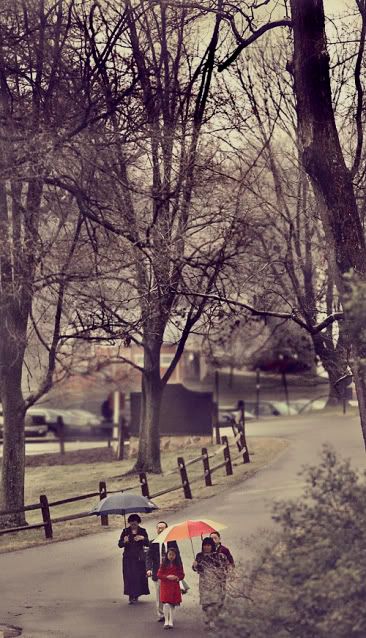 When the ceremony started, the waterworks only got worse. Shew!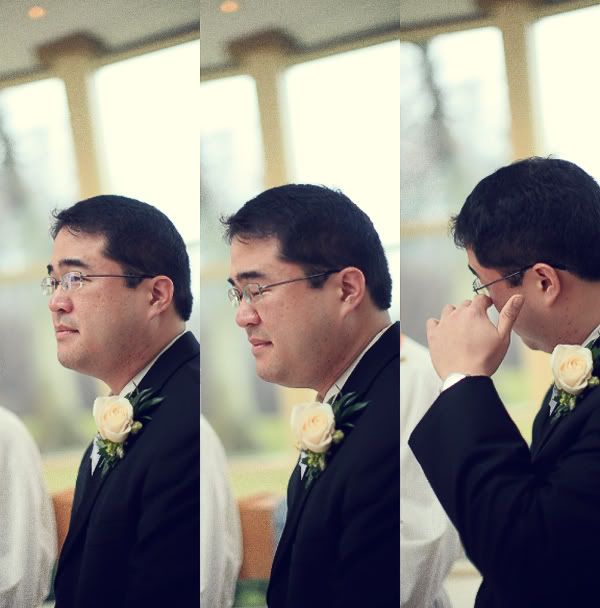 Btw, I loved Hannah's dad! He was too fun!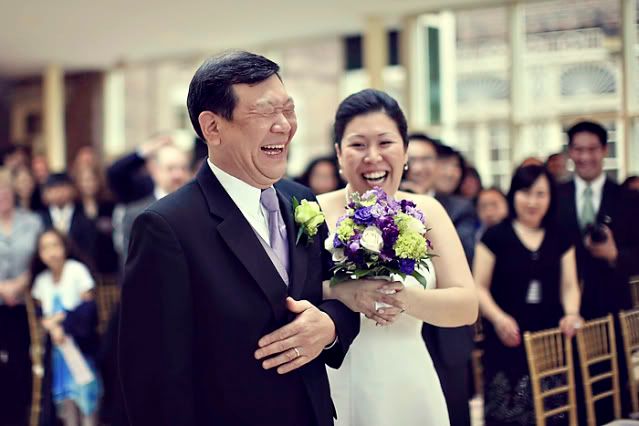 A simple ceremony shot....


He had a niiiice voice!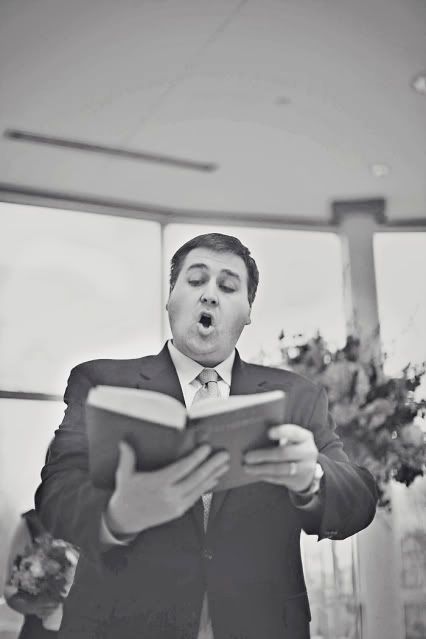 Hello happy!


The post-ceremony cheers are some of the best moments of a wedding!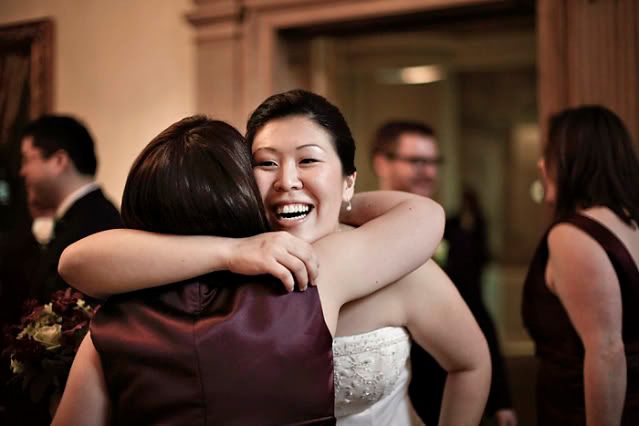 And we will conclude this post with a little prayer :D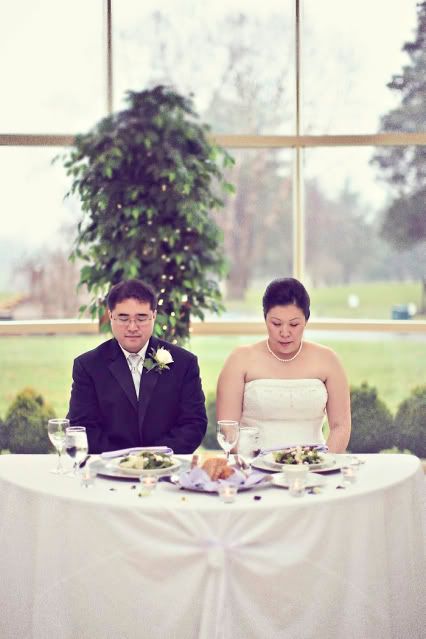 Congratulations Rob and Hannah! It was wonderful being at your big day!