Daylights Savings Time
Winter is cold and dark. And makes me love sunshine, warm weather and long days.


Last year I did a shoot of my sisters the first day after Daylight Savings. This year, I was sitting at my desk, and I looked out the window and saw delicious, warm light streaming past the side of my house. I grabbed my camera, started screaming for Shannon and Lauren to get a dress on and get outside with me!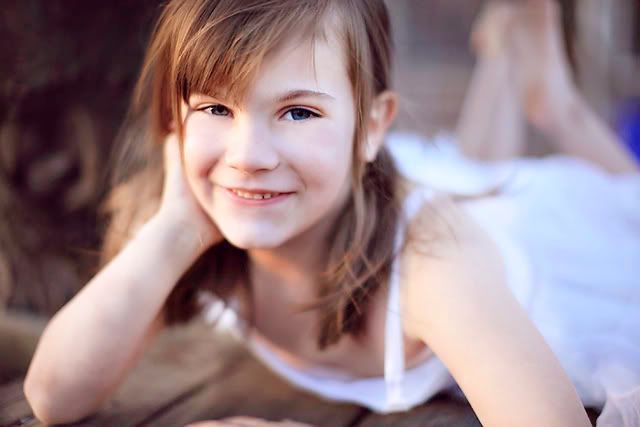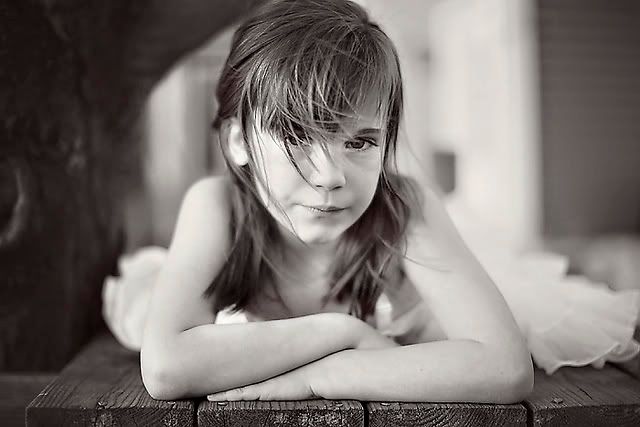 We ended up just missing the "big" golden light, but I still loved the soft, gentle light we were getting at 7:15 pm.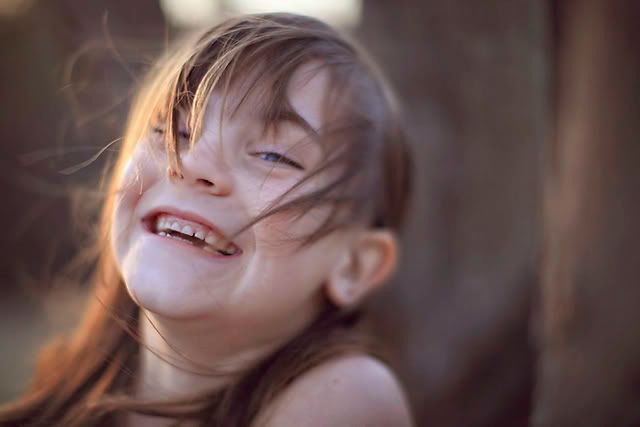 It was perfectly breezy outside. MMmmm. Love it.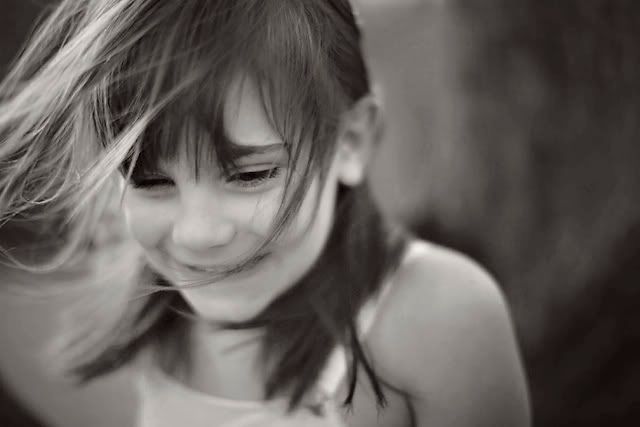 Poor little lady is getting over being sick, but she did such a good job for me!


Happy Daylight Savings to one and all!