WPPI Highlights II
"Hiiiiiiiii! I'm Jamie!"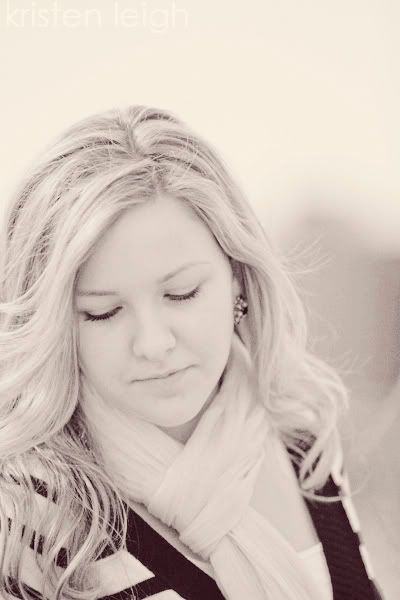 More and more of the photography world is hearing about, loving and blog-stalking this ambitious, beautiful, talented, ShowIT-site-winning, 18-year-old lady :D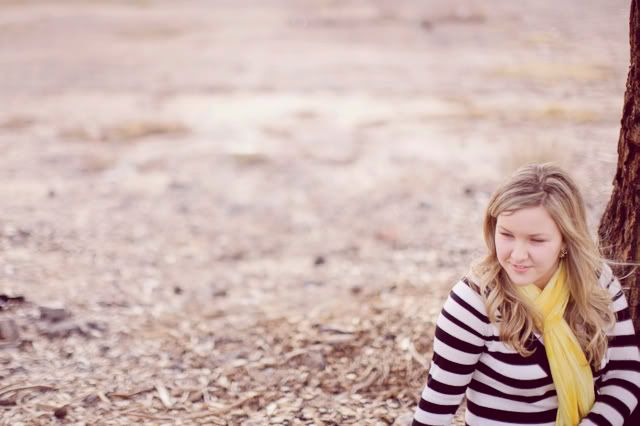 We've been friends via email, skype, facebook and blogs, of course, for almost 2 years now. I totally felt like I knew her and had met her before, but I hadn't. Stink :(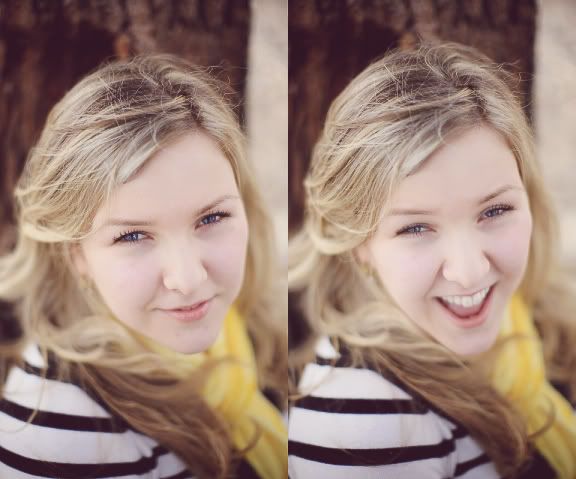 When WPPI was rolling (literally rolling ;D) around, it looked like we were going to be able to room together. Yay! Sound the alarm! Cheer the three cheers! Set off fireworks! I was really excited to finally meet this friend in person :D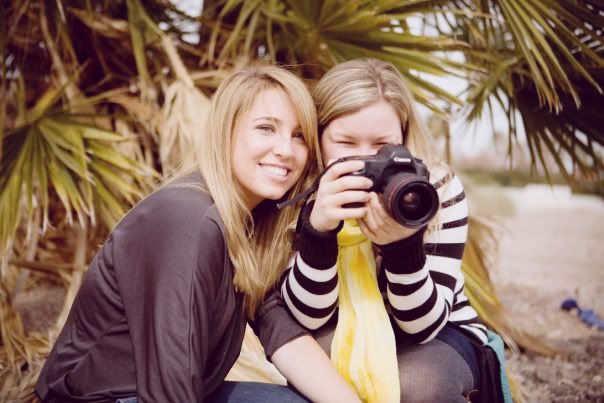 Sooo, we clicked :D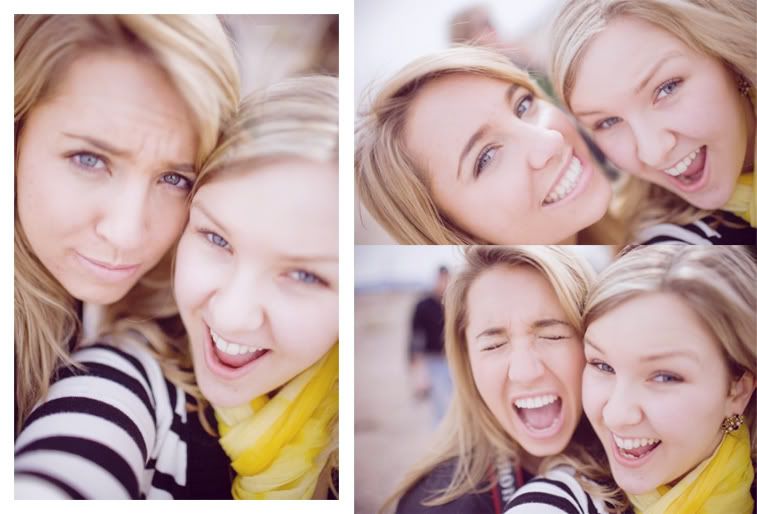 And were goof balls.


Of course we took pictures of each other - I wasn't gonna pass up a free shoot with JAMIE DELAINE! Psh. I'm no dummy. In 5 years these will be worth an arm and a leg and a gallon of gas!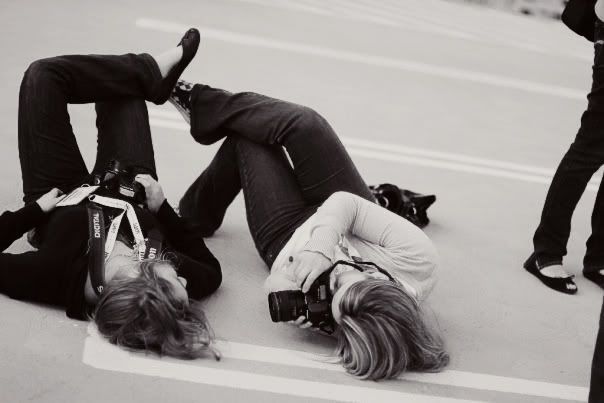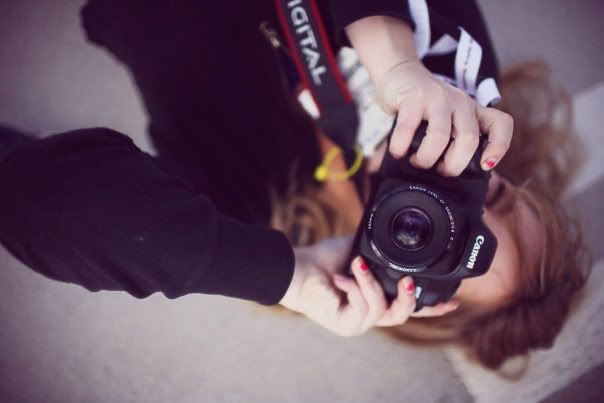 Besides becoming awesome friends in about 3 1/2 minutes, I learned a lot from her. I should call her "Teach." We talked camera settings, business, friends and God. This girl has her head screwed on right, on my goodness.


She has got it ALL together, and was so encouraging to me!
You're the best little lady :D The summer is too long to wait to see you :( Maybe David Jay will have invented a ShowItTimeTransporter (that we can control and customize!) before then. Cause I need to see you!


Here are a few snaps I grabbed of this girl....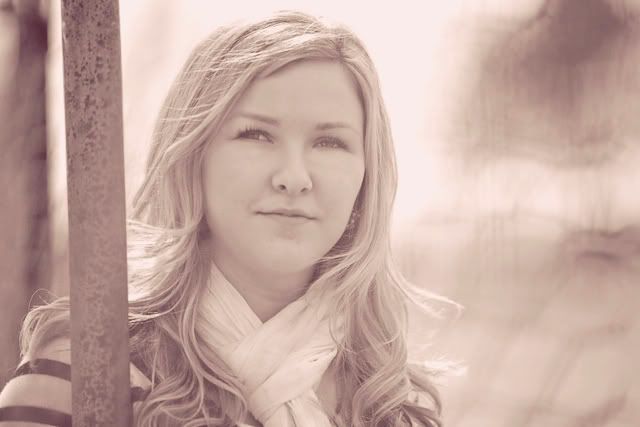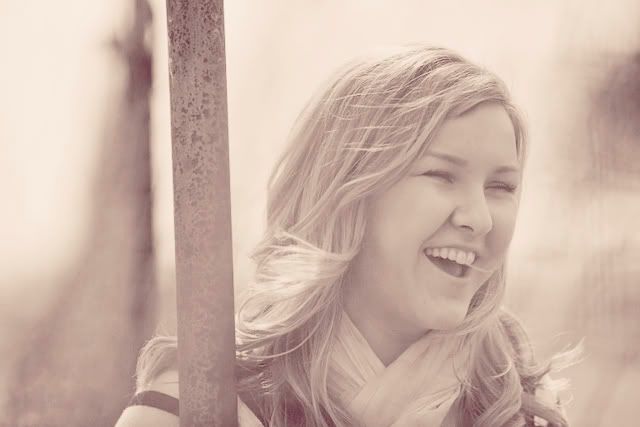 Sizzle!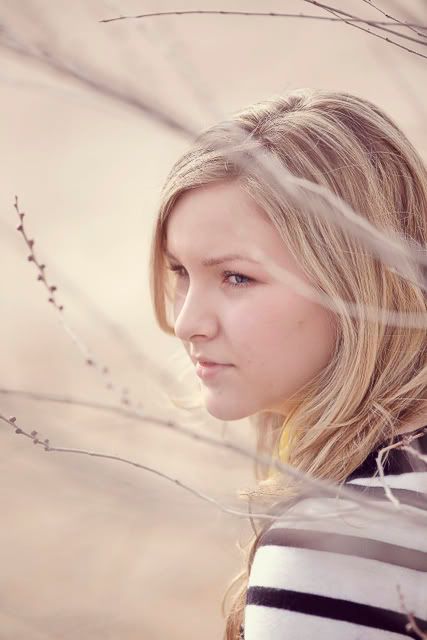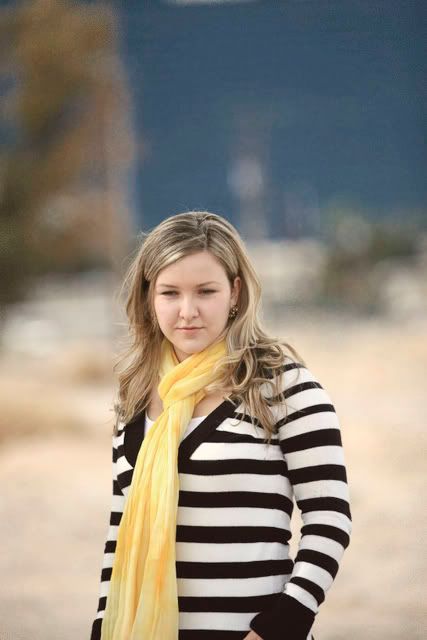 If you want to see what we are like together, check out this awesome video from Smith Pixels. If you want an awesome video, hire Smith Pixels!


Jamie Delaine & Kristen Leigh: WPPI
from
Andrew PC Smith
on
Vimeo
.
Photo credit in this post belongs to
Jamie Delaine
and
me
, as well as
Abby Smith
,
Cait Elizabeth
and
Christ Ann
- you will hear more about them soon!