Shanda and Sonny's New Years Eve Wedding!
Happy 2009 to one and all!
I spent the last hours of 2008 and the first minutes of 2009 doing what I love - shooting a wedding! A beautiful, lively wedding :D
We'll start with some "buttery" details: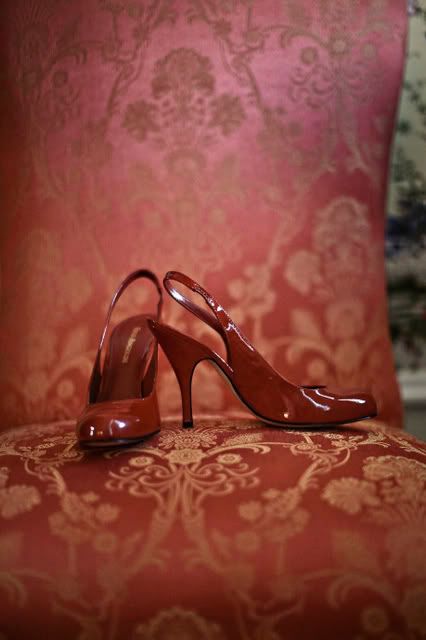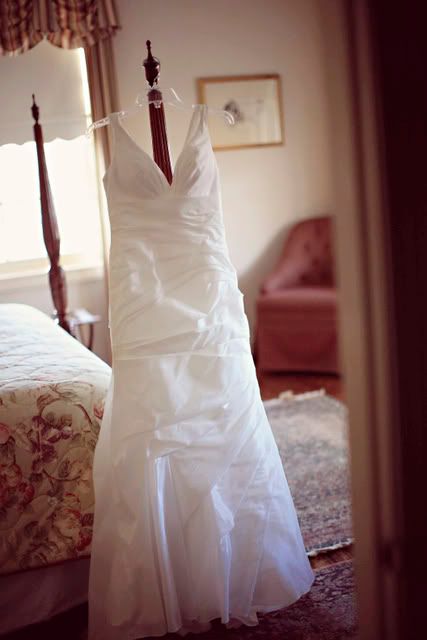 All the girls wore red shoes! I loved it!
Shanda was finishing up her vows when I arrived - and they were very good, too!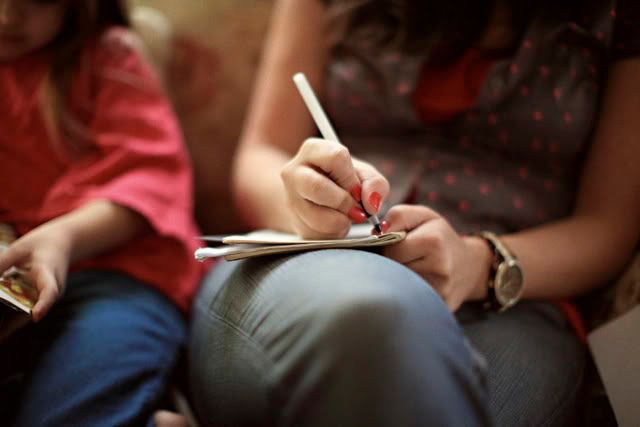 The celebrations began early in the day (with water for Little Angelina, of course :D)
She is such a pretty girl, isn't she?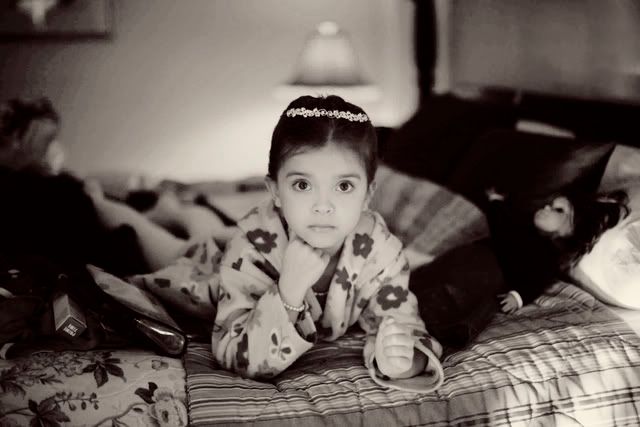 Speaking of pretty girls...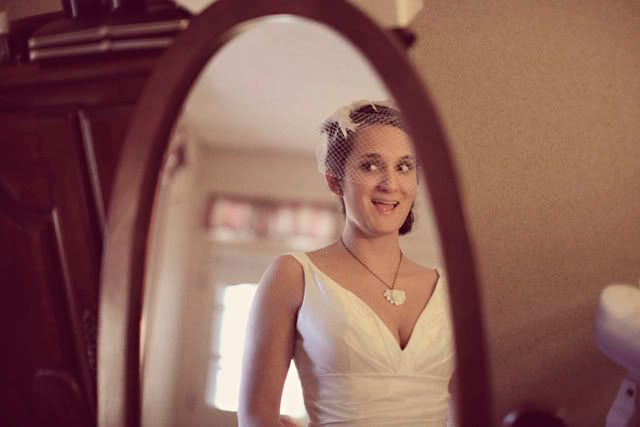 Shanda looked dazzling - and I love her taste! She was a classy, vintage bride.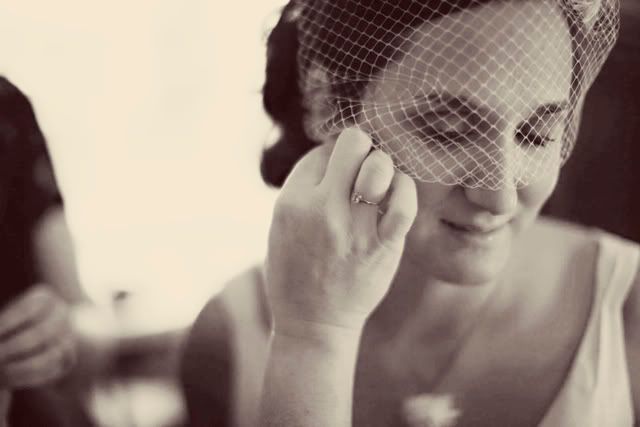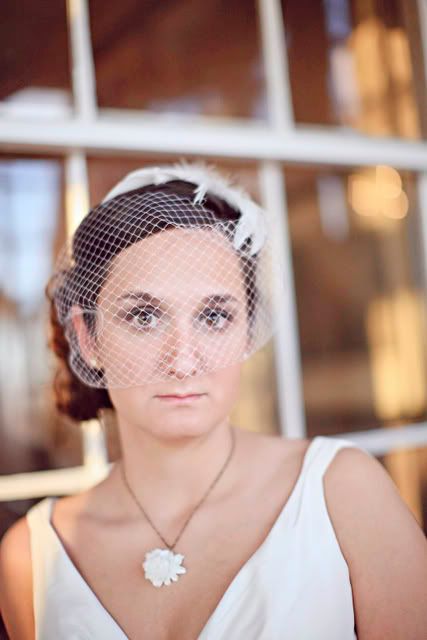 This is one of my favorite shots of the whole year: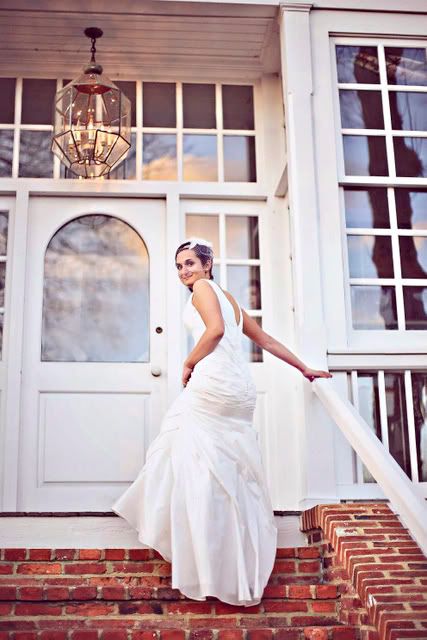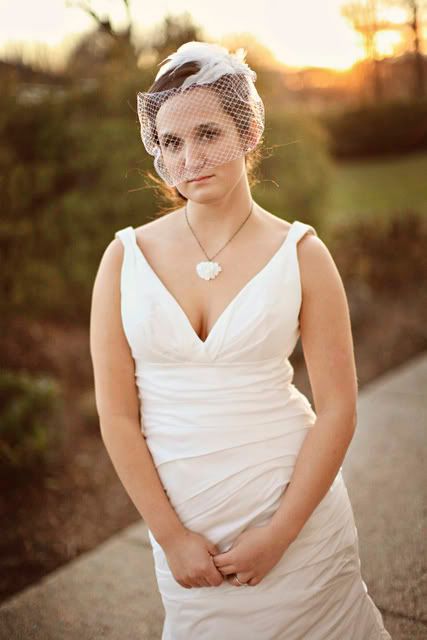 I feel like it's pointless to say it was cold and windy. I always say it these days. But really it was COLD and WINDY. And the girls were troopers - I told you it would be worth it! Thanks for trusting me!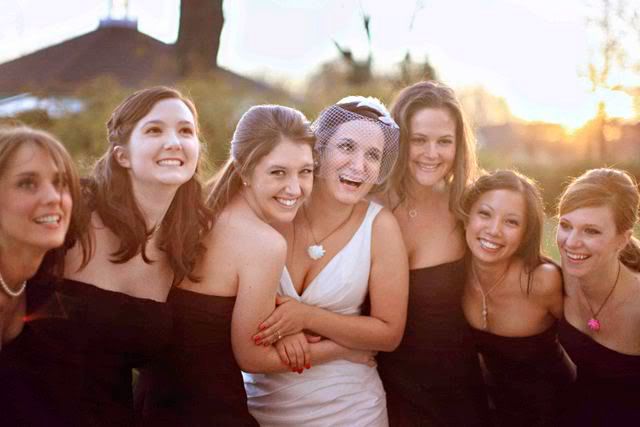 mmmlove.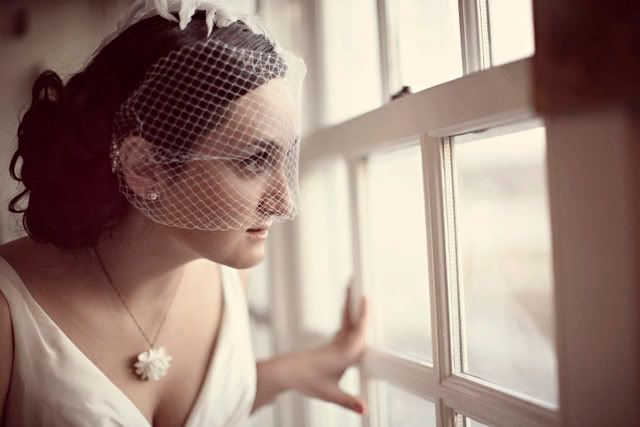 Waiting for Sonny (they did a "first look" and it was marvelous... but I am going to save those picture for a different time...)
We grabbed some pictures of the bride and groom during the last sunset of 2008:
The light was so soft, light and dreamy :D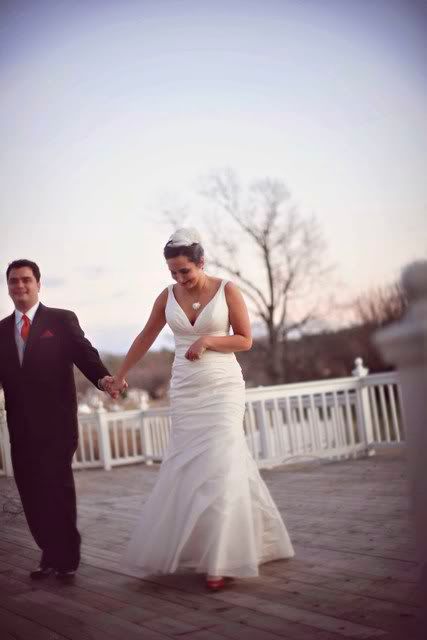 But the night sky wasn't too shabby either!
Everyone was all giddy and ready to get the ceremony started!
Doesn't get much more gorgeous than this!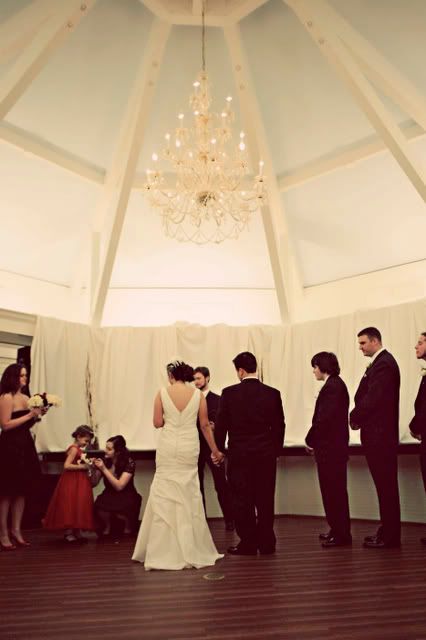 Aaaw and Aaaw
I fast-forwarded to the reception (it's my prerogative as this blog is mine haha). I loved this shot of them dancing - all the wedding party was cheering and clapping for them. Their friends were genuinely thrilled for them, and it was neat to see that.
And since it was New Years, I have to post some "Happy 2009!" shots!
"...3...2..."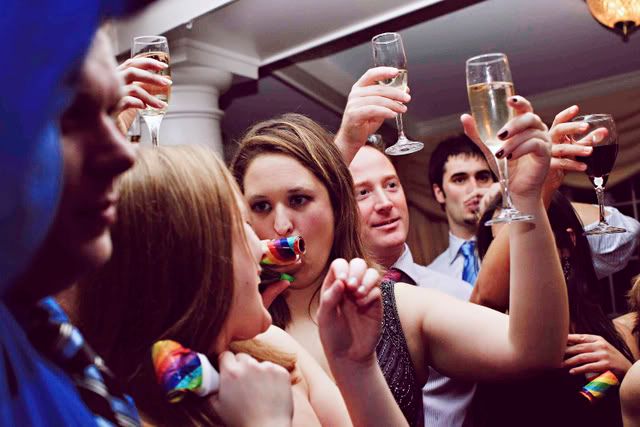 "...1... Happy New Year!"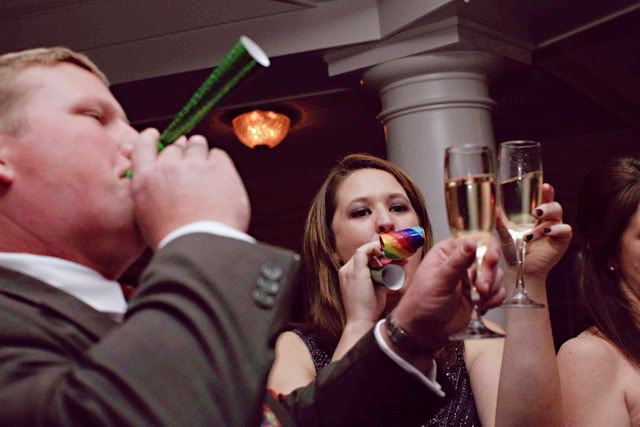 At the stroke of midnight!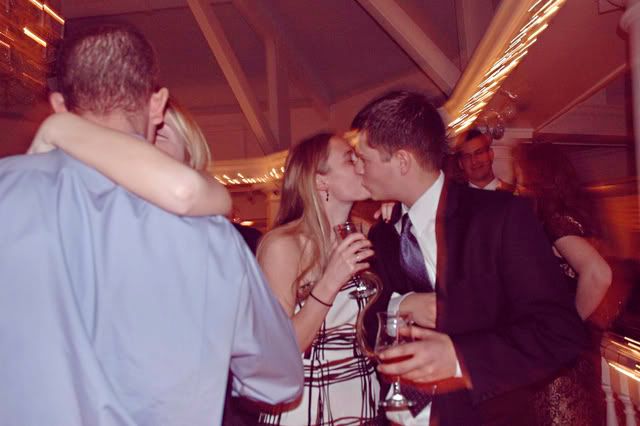 First kiss in 09' baby!
Congratulations Shanda and Sonny! Have an amazing, amazing (and warm) time in Costa Rica! And thanks for having me at your big day - it was such a fun time and I am sure you will treasure it forever :D