Oh boy.
I'm a little behind in posting, but you should actually be really proud of me, because I am getting SO much work done! I am not sure where this week went.
I'm about two seconds from walking out the door, as I am headed to Richmond for a wedding. It's going to be a beautiful day :D
Here are a few sneak peaks for my fabulous clients who wait so patiently to get some blog-love :D

Tiffany and Ralph are getting married next Memorial Day. Isn't she stunning?


They love to laugh!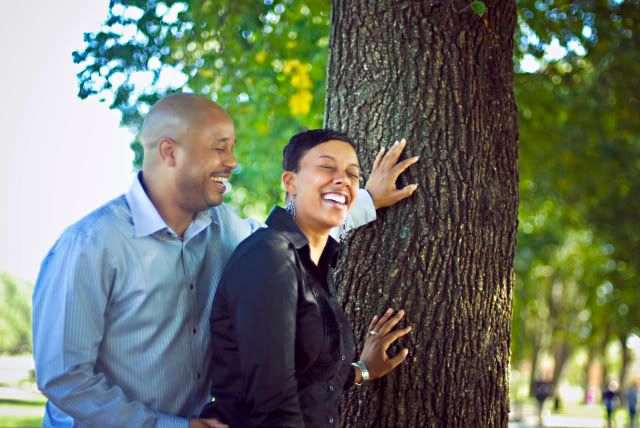 Aw :D They are just a beautiful, well-behaved, wonderful family!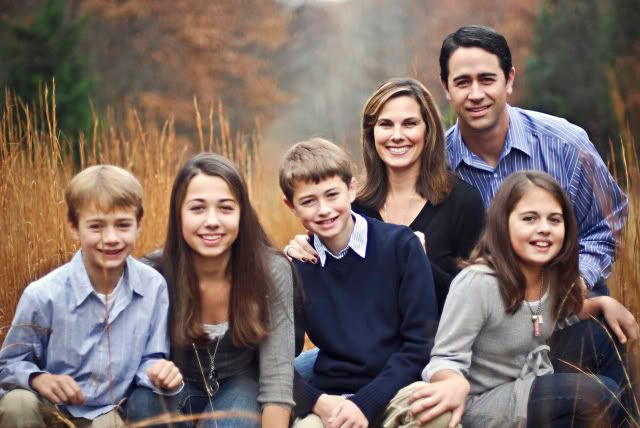 I had a blast just walking around and playing with these guys!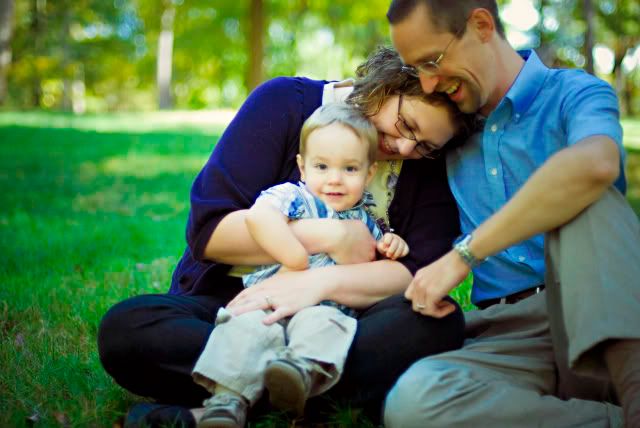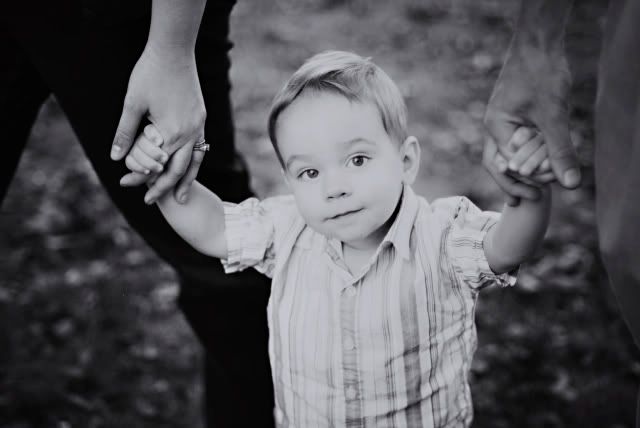 Aaaaand, this little guy was from Halloween... I want to grow up to be as cool as him :)



With that, I wish you happy weekend!