Nyah and Ryder
"now i'm trying to lose this attachment
my addiction to your smile"
-- brian birdwell

Jess and Neil had their baby boy, Ryder, two weeks ago! Of course we must have pictures :D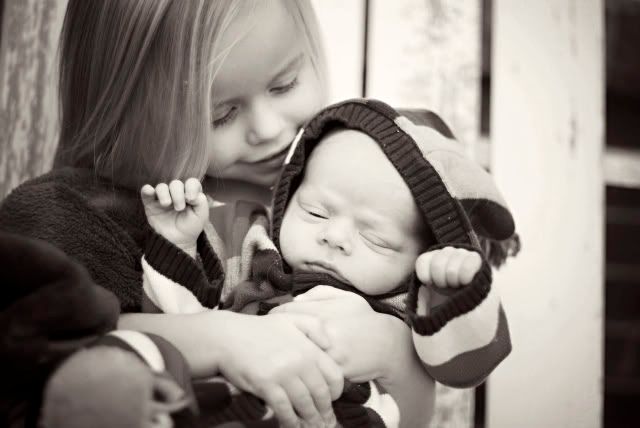 I love this one:

But it wasn't super easy to get ;D



Jess loves his "denim blue" eyes. We're all hoping they stay that color!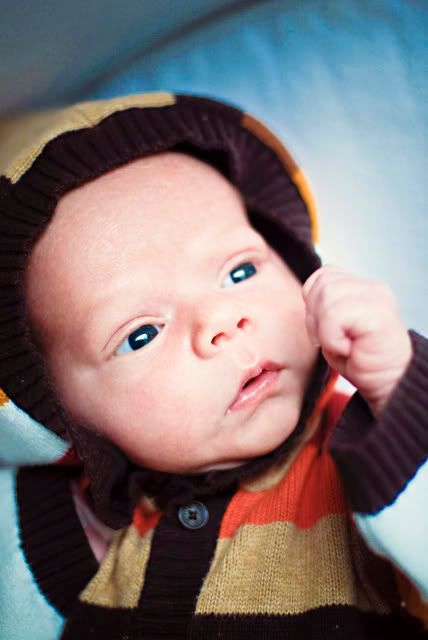 Aww.guh. How can you not just want to kisssss that?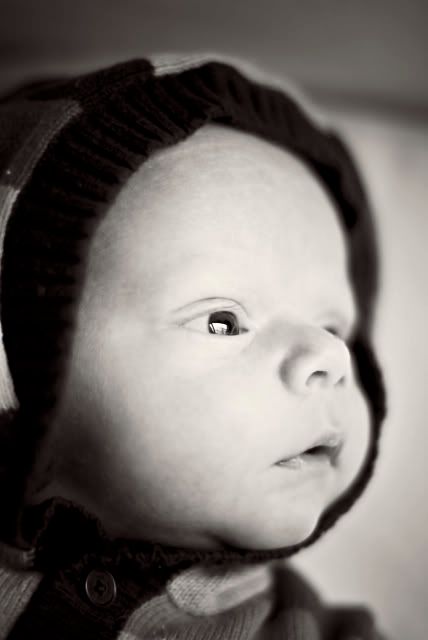 I think looks like a little gerbil in this one haha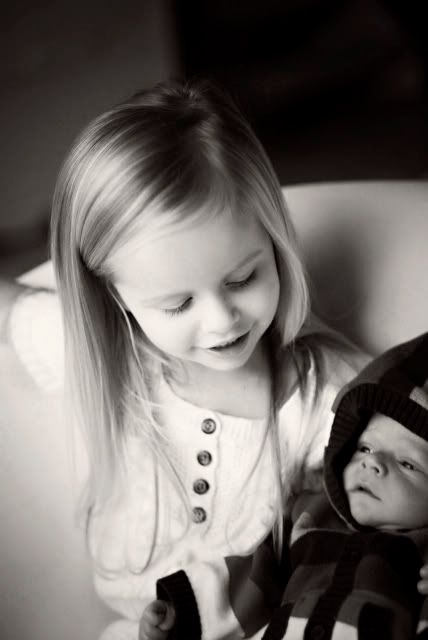 Nyah was exceptionally eager to have her picture taken! Fine by me! Isn't she just beautiful?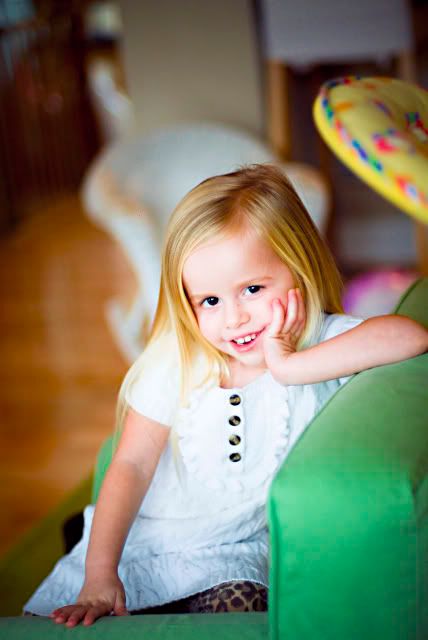 What an angel, right? ;)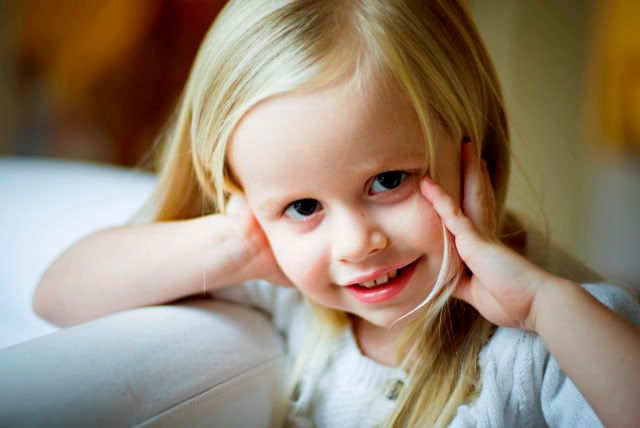 And a few outside:


Jess this outfit - I do too! How cute?


I love this kid hahaha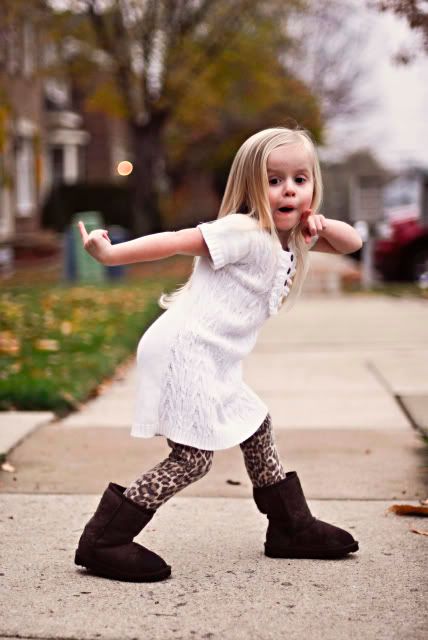 Congratulations! Enjoy the show!