The Smart Family
One of my most popular posts ever is the
Smart Family from last October
:D Today I shot them again - and we are only a few weeks away from meeting little Ryder, who will be in pictures soon!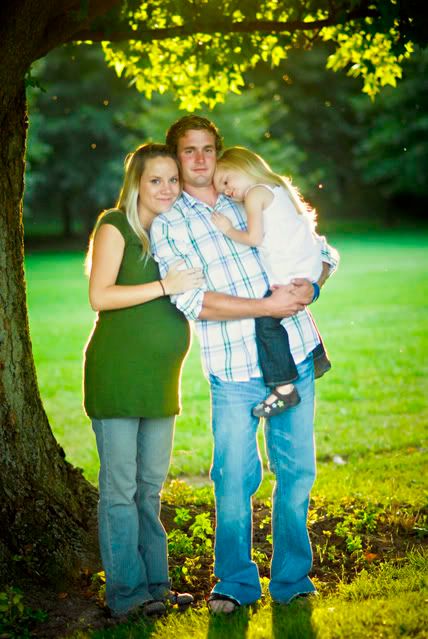 I vote them most adorable family of the year, yes?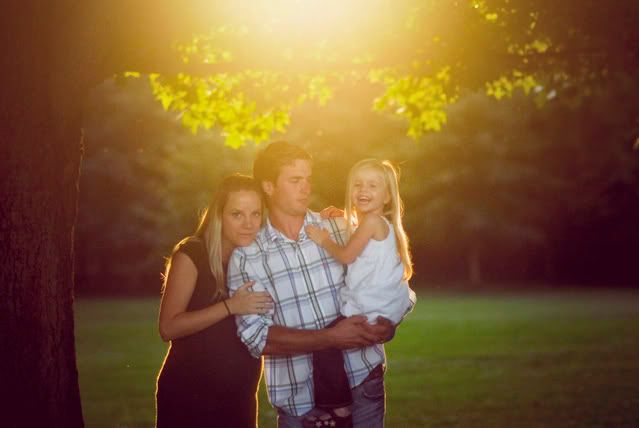 Wooow. So very beautiful.


Jess is just the cutest little thing ever! I want to put her in my pocket!


And Nyah has grown up so much this year - she is a stunningly beautiful little girl. Thank goodness she is gonna have a brother to help her dad ward off all those boys! ;D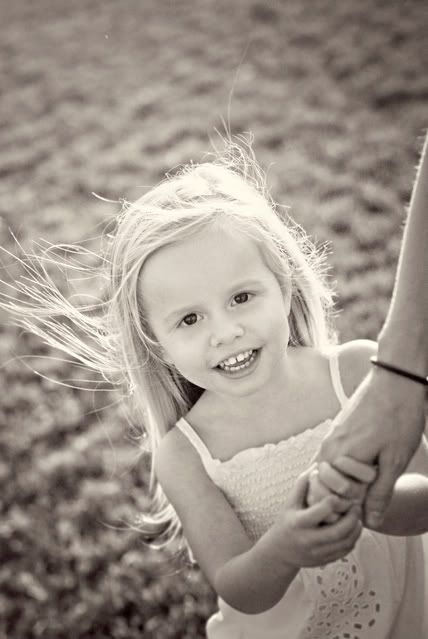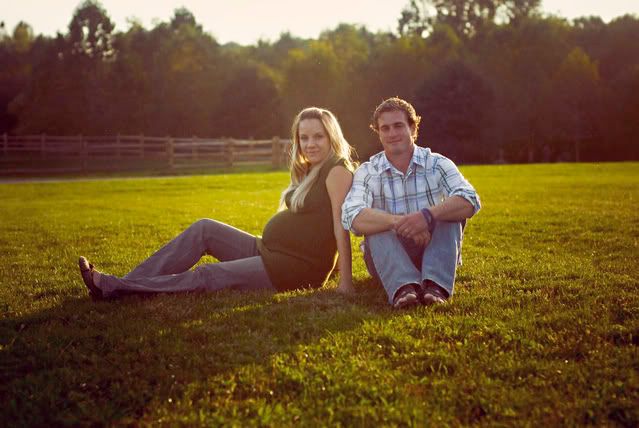 I love this one a lot.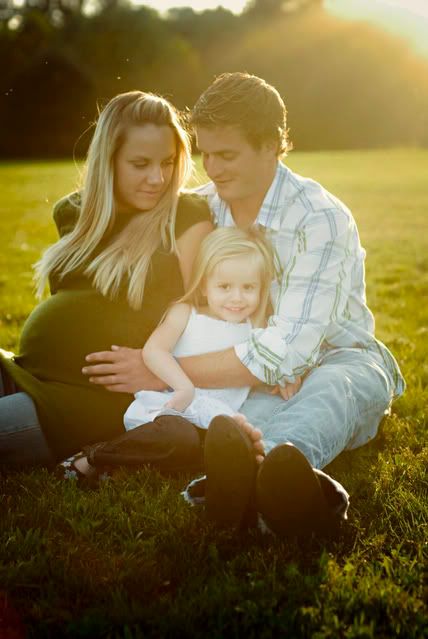 Boo!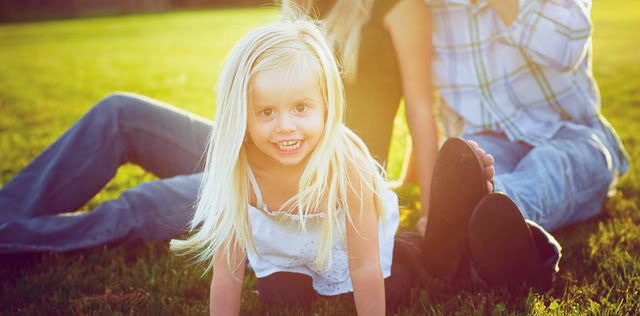 These are nights you wish you could re-do over and over.


Wheeeee!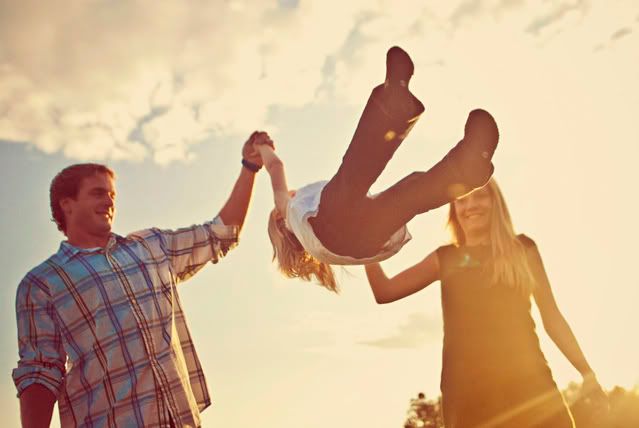 BabyGap anyone?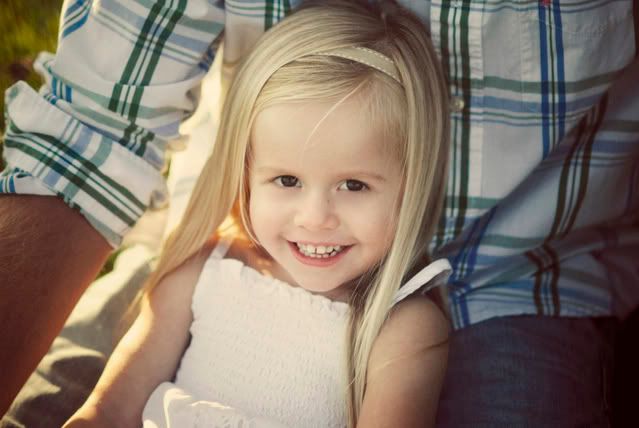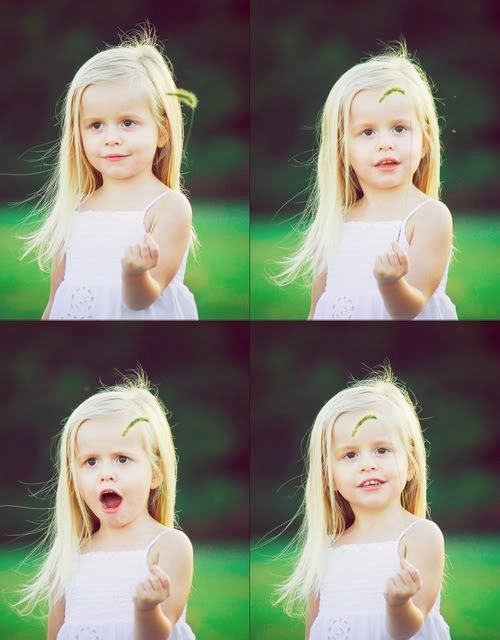 Yay for puddles!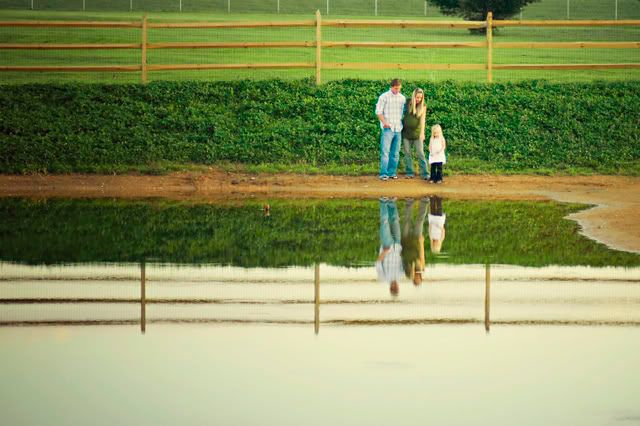 Neil and his girls...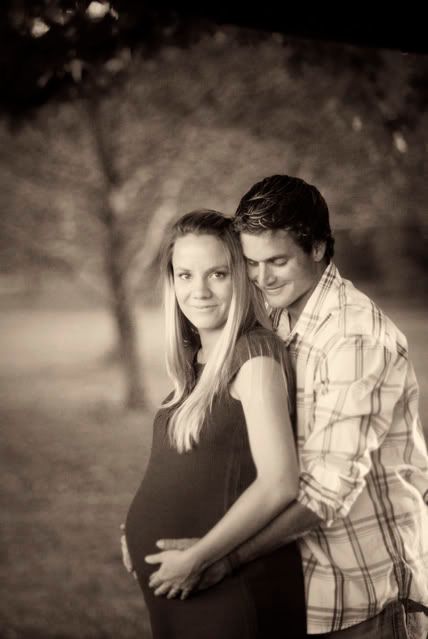 ooohlaLA!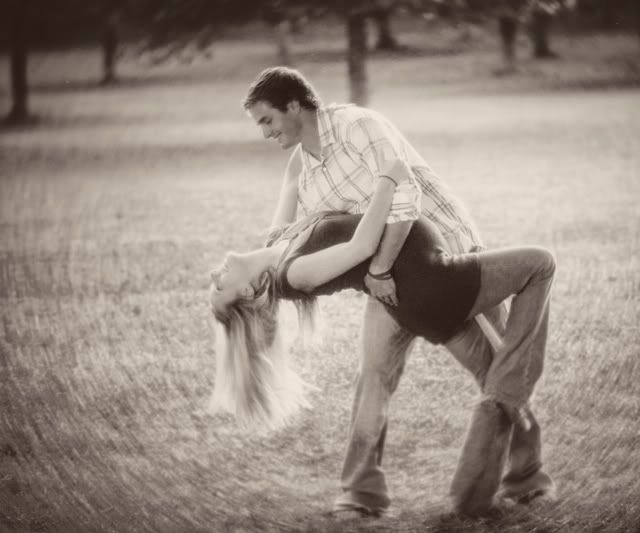 This was the result of an artistic/flickr moment of my mind (I like the bird flying through. Def coordinated it with him before hand)



And one last set! Nyah was so funny with these - not really awkward, but like "Alright, well... what's up Kristen?" haha She was like ignoring the white elephant in the room :D haha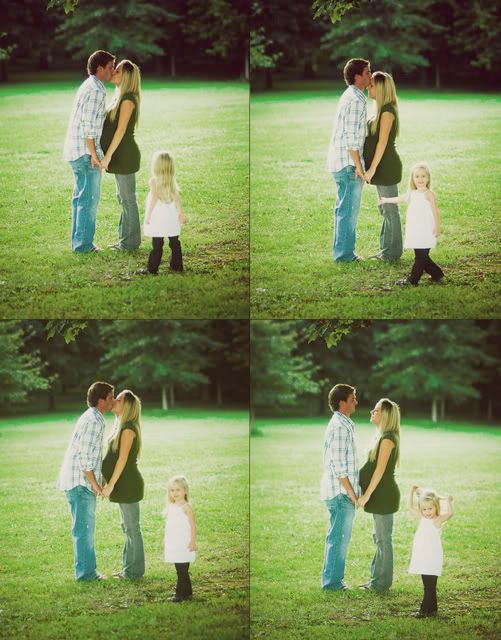 I love, love, love you guys so much and I can't wait to see ze little baby! And shooting you for many years! Big hugs!