Michael and Fay
"And then she asks me, 'Do I look all right?'
And I say, 'Yes, you look wonderful tonight.'"
-- eric clapton

wonderful tonight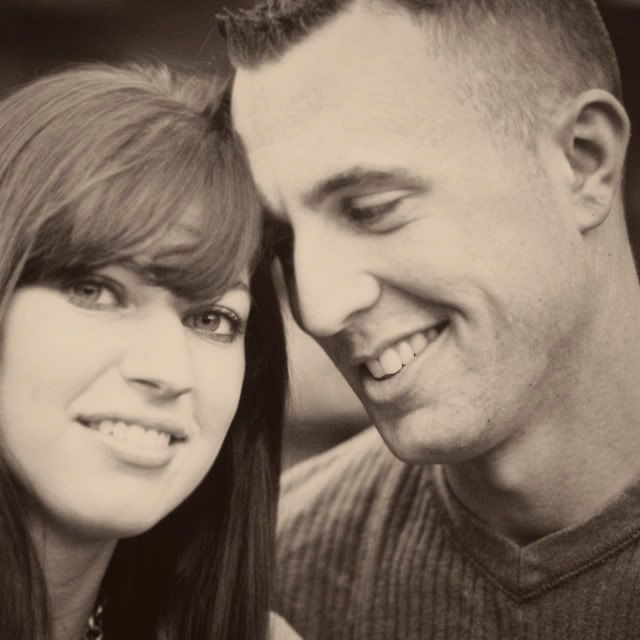 Last night was a moppy, cool Maryland night and the Glenview Mansion had the perfect setting to shoot this awesome couple!


I wish I looked that fantastic when I was just moseying down a pathway. Goodness!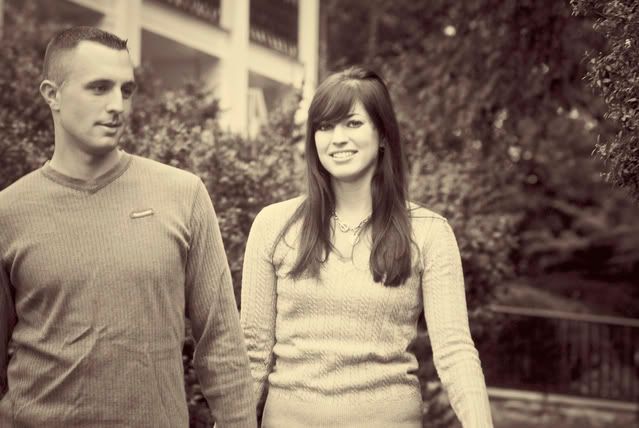 Aw :D Love this one!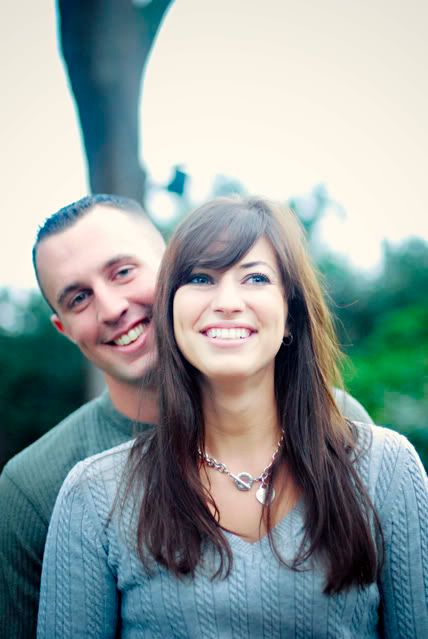 Gorgeousgorgeousgorgeous.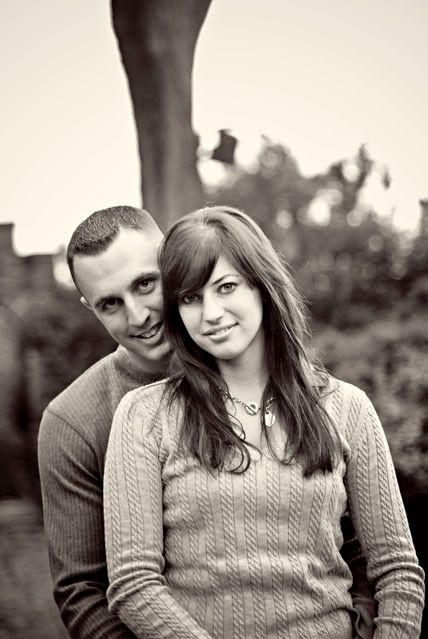 I saw this tree and almost did a back-flip - so moody and just plain awesome!


And one last adorable one, with fingers in her hair and all, to close the post :D


You guys were great and your wedding is going to be just fabulous :D See you in a few weeks! Eeee!