Drew and Mel
"i'm falling even more in love with you...
i'm hanging by a moment here with you"
-- lifehouse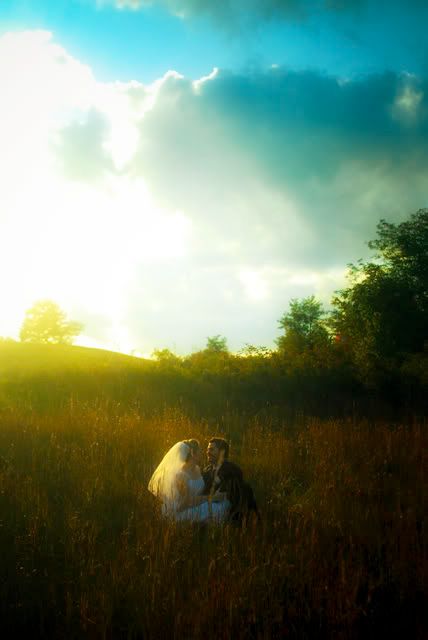 Drew and Mel were just recently on here. And I was counting the days until their wedding. Word on the street was that it was going to be an incredible, incredible wedding. Shessh. My expectations were blown out of the water. (Thanks to Peter for shooting with me!!! And Jenny too!)


But, before I get ahead of myself, here are some details: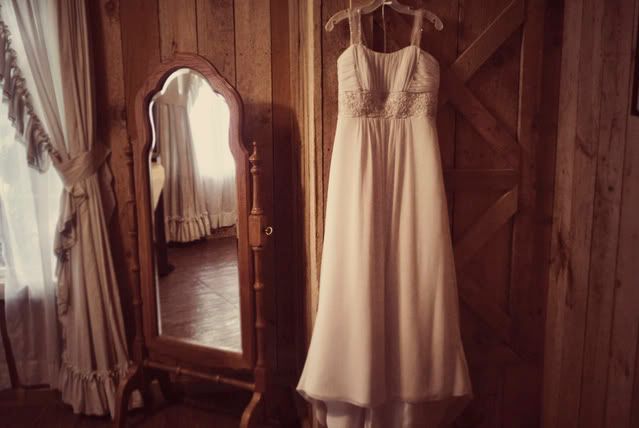 I was really excited about this one: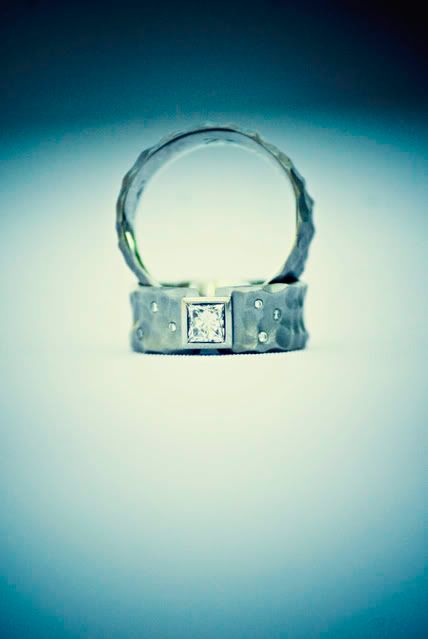 That's their cake! Donut tower! And that's their videographer's tie :D I like it.


Ohboy he is cute and sure knows it!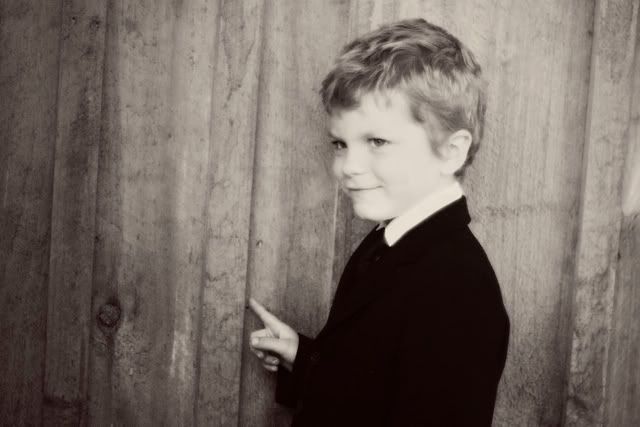 I will never, ever get over "bride beautiful." They really are the most beautiful girls on earth. Mel looked completely gorgeous.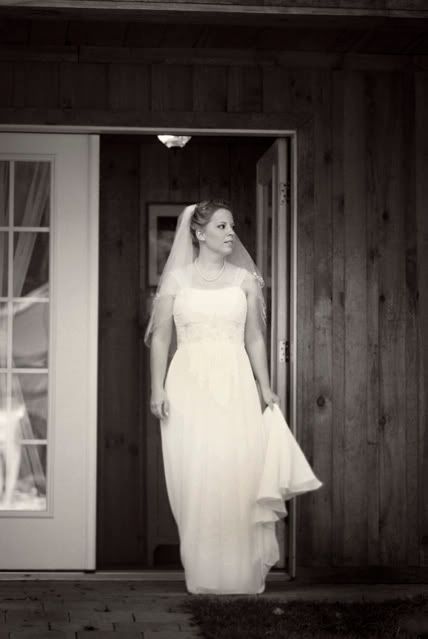 The rest looked pretty sharp too! But still nothing compared to Mel. Sorry :)


Ope. Here's a quick boys shot. Almost forget about them!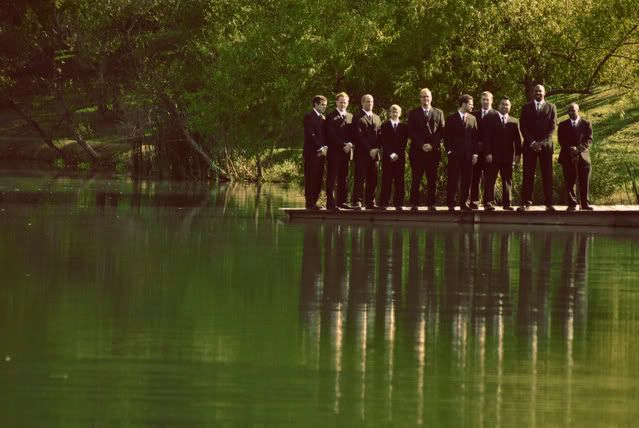 And let the fun begin! How awesome was Drew's face when he first saw her, btw. :D :D :D :D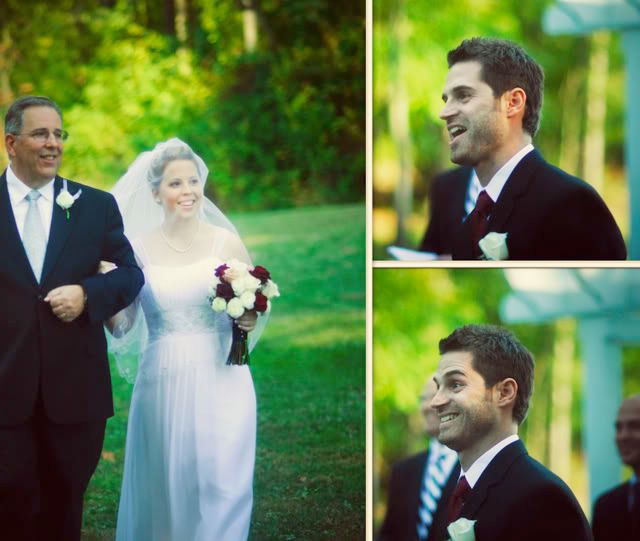 So much happiness....


I would like to pause this marriage ceremony and draw your attention to God's masterpiece which we enjoyed as the backdrop of the ceremony. Resume play...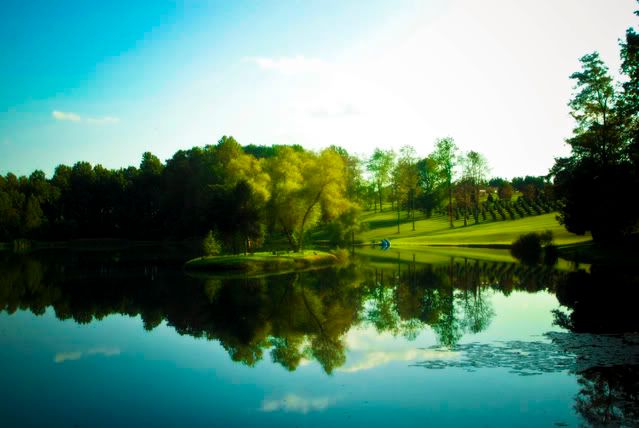 Al.most.there.


Yay!


And just like that, they are husband and wife - inseparable.


As I said before, Drew is awesome because he is very into photography and graphic design, and knowing that challenges me in a good way. Plus, Drew and Mel were all about having lots of pictures! We had a ball!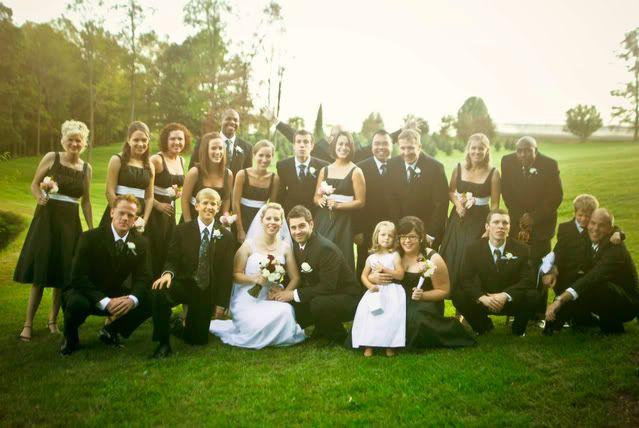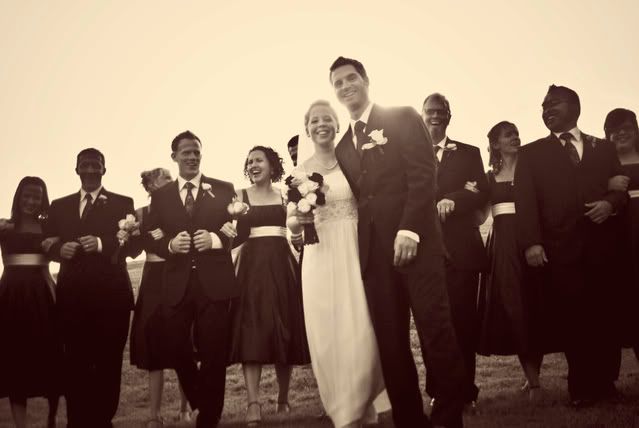 Drew and Mel have an awesome story. Drew grew up in Oregon, Mel grew up in Maryland. About 10 years ago, Drew moved to Maryland, and just so happened to live right next door to 14-year-old Mel. No, sparks didn't fly. And, no, they didn't vow ignorant, naive devotion. They didn't really even talk.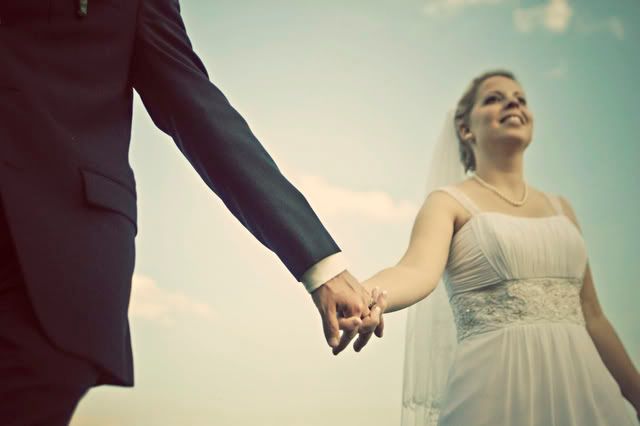 Years later they were in small group at church together. And hit it off flawlessy! Eeeh. Wrong. They were merely acquaintances.


Things changed?

Oh did they ever. It actually took a missions trip to Uganda for them to start falling in love. Who knew? I love love stories that only God could write. Not to sound cheesy, but it's so sweet to see two people from opposite locations, families and lives be brought together forever.


(ps. Our planet is sooooooo pretty.)


I loved the light we got for these shots: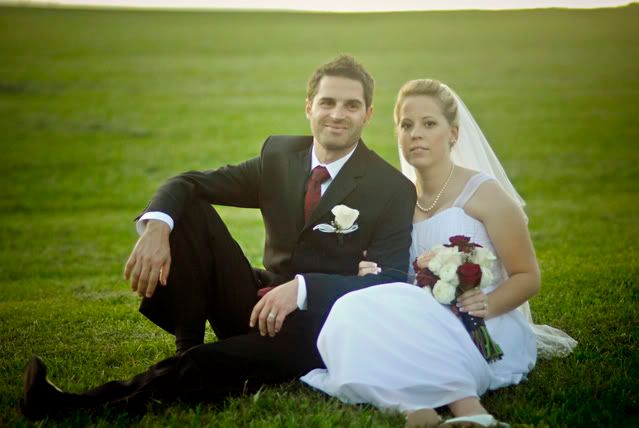 Like a magazine cover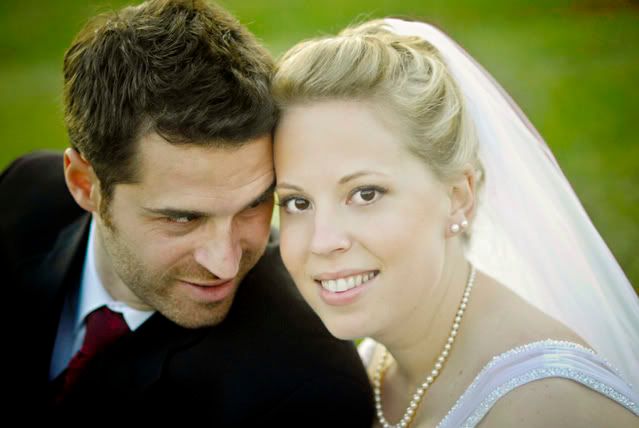 :D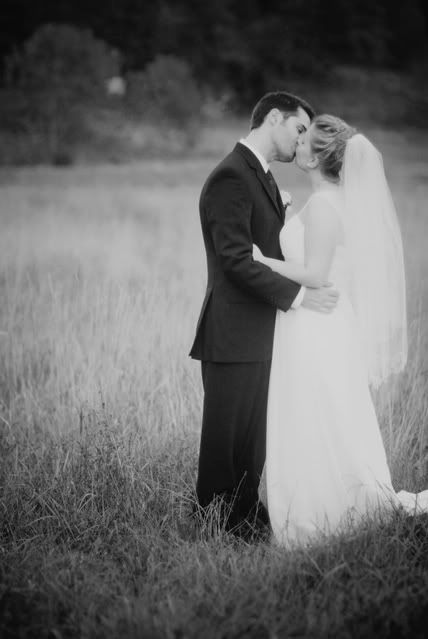 Oh cuuuute. Mel is such a cutie head!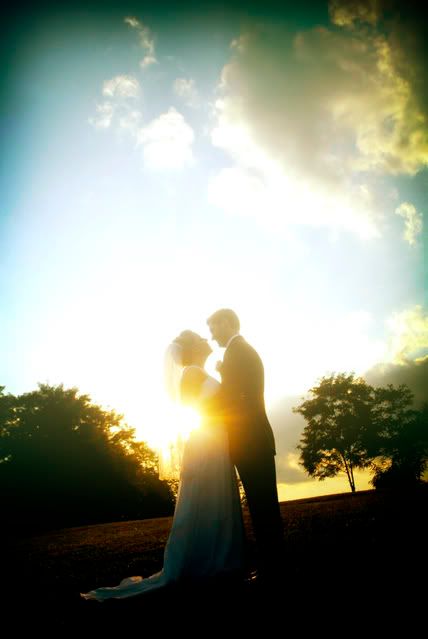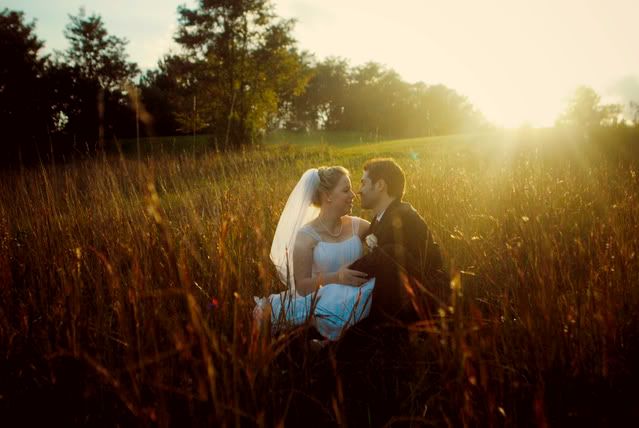 This one might be my favorite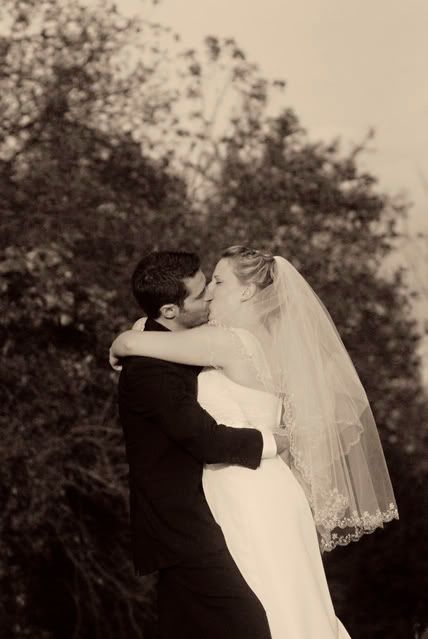 I can hardly stand how happy they are. Psh. It's an incredible thing love & marriage is, huh?


Congratulations!!!!!!


(and slideshow is forthcoming. something is working with the program :( )