Boisvert Family!
"Through the laughter and the madness
And every moment in between
Oh, I
I want you with me"
-leann rimes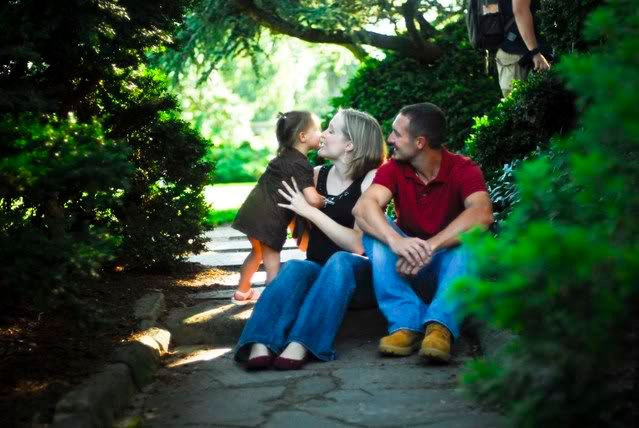 A few weekends ago I was able to shoot the little Boisvert family :D Joe and Rakel have a sweetie-pie little daughter named, Faith, and girlie Number Dos is on her way!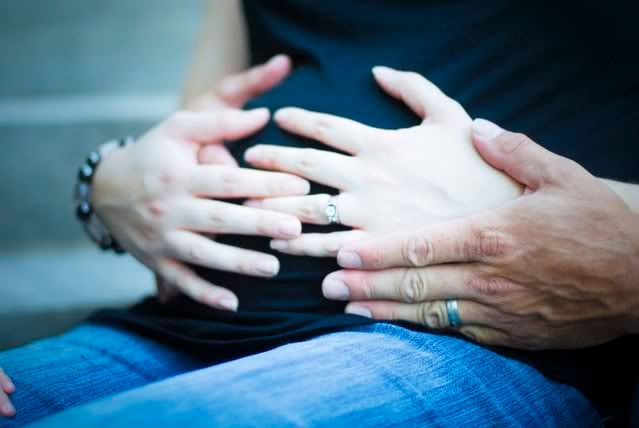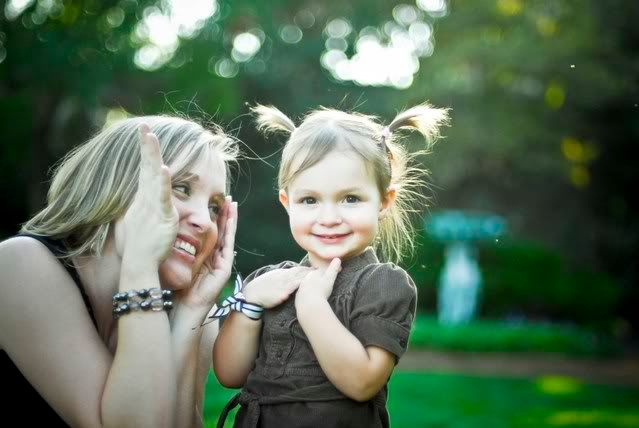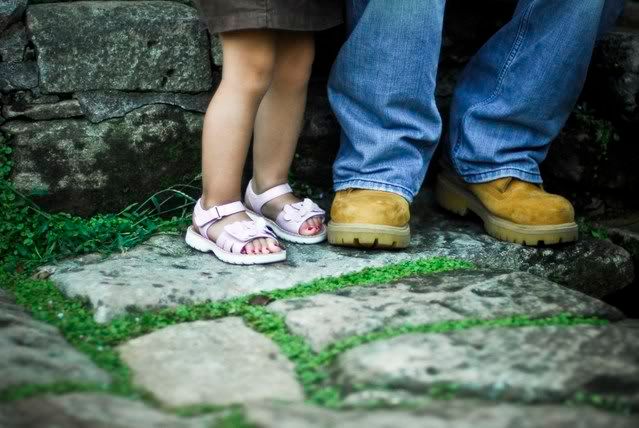 Joe and Rakel are so sweet, because they really are so in love. I remember the first time I met Rakel. I was at a birthday party for Joe's younger sister, my good friend Emily, and Rakel came in. Absolutely gorgeous. Loud, friendly and talkative. I don't think Joe stopped looking at her once. I was only in middle school, but my little "Interest Radar" turned on. And sure enough, those two started dating and quickly later were married. And they are as happy as can be!



Here is the slideshow! With a happy country song :D :D