jenny and bobby
"nothing's bigger than love
oh oh
all you need is love"

Bobby and Jenny are such rockstars. No, really, they are. At least Bobby is. He is the drummer for a band called "My Favorite Highway" - and they are incredible!


He is used to being in front of the camera for band shoots. And, Jenny? Well, she is just drop-dead gorgeous and so sweet!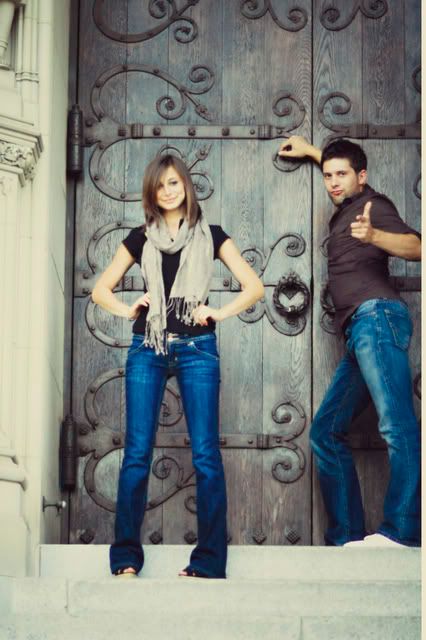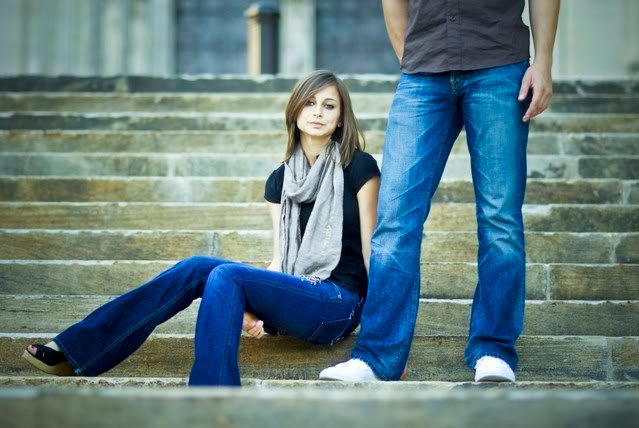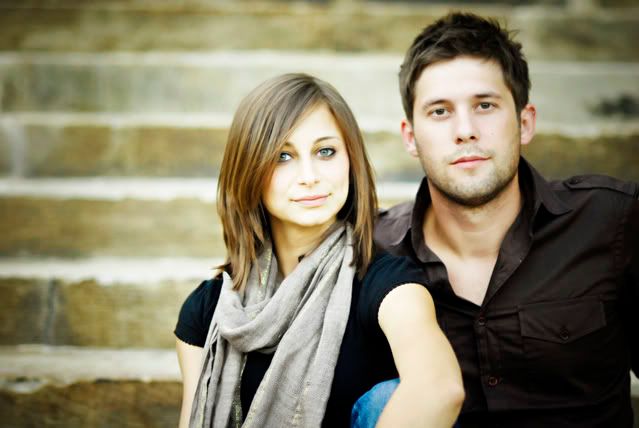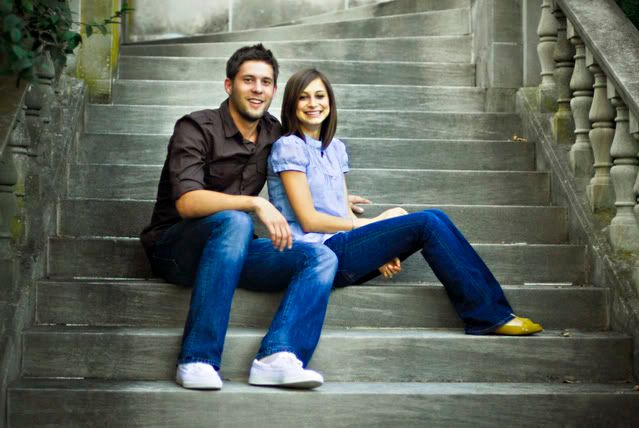 LOVE this one.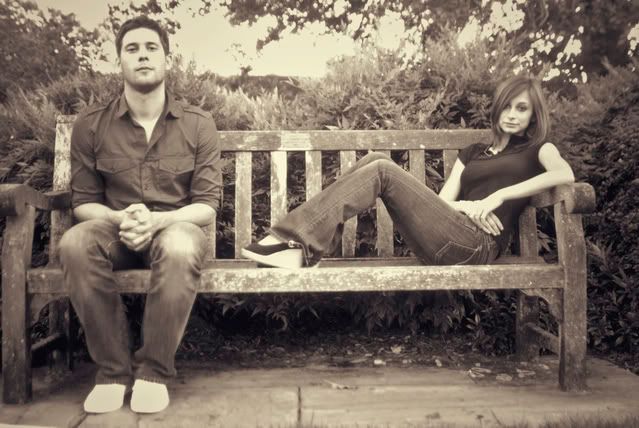 Don't they look like a glam celebrity couple? These next few are my "paprazzi" shots haha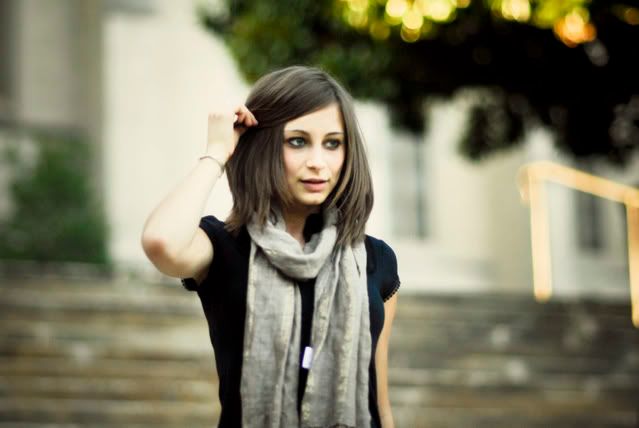 :D i love cute, happy heads :D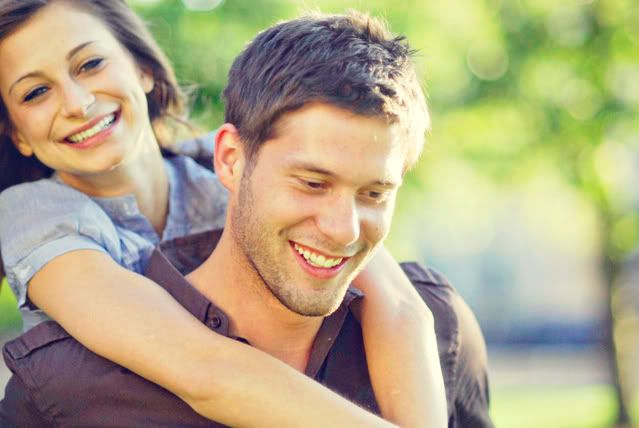 How sweet is her little laugh? Oh, too cute!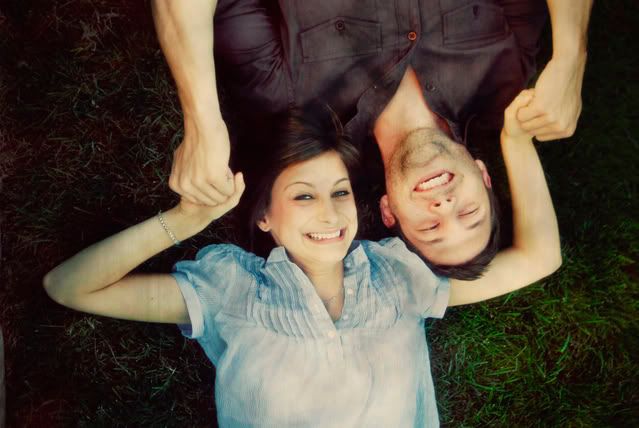 Enjoy the show! And especially the music, brought to you by "My Favorite Highway," of course :D
Congratulations you guys!!! CanNOT wait for your wedding!