Danielle and Michael!
Phew! I am finally blogging this wedding from a few weeks ago! Sorry it took quite a bit :(

Danielle and Michael were actually celebrating 10 years of marriage with a vow-renewal ceremony.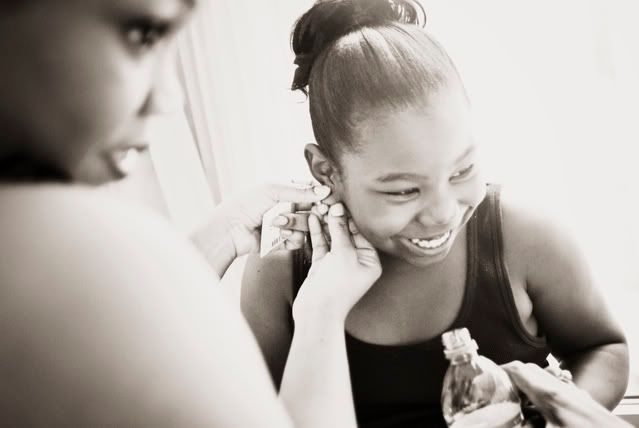 The event took place at a beautiful old house behind Georgetown. I was speechless. It was incredible!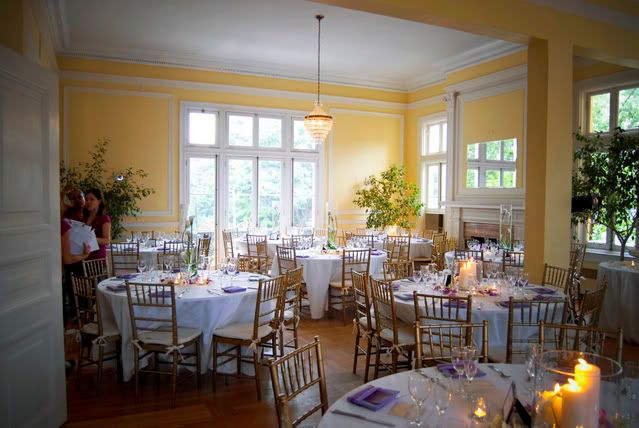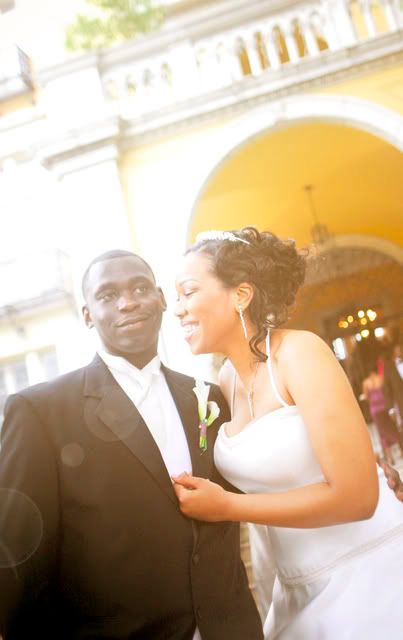 Ten years of bliss!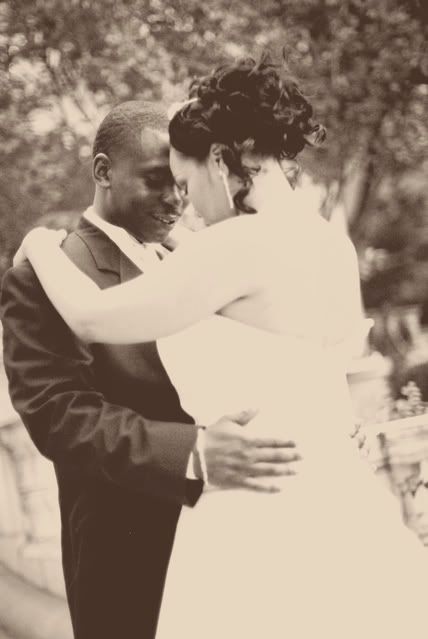 Click here for the show! I hope you enjoy it!