Alathea and Abby!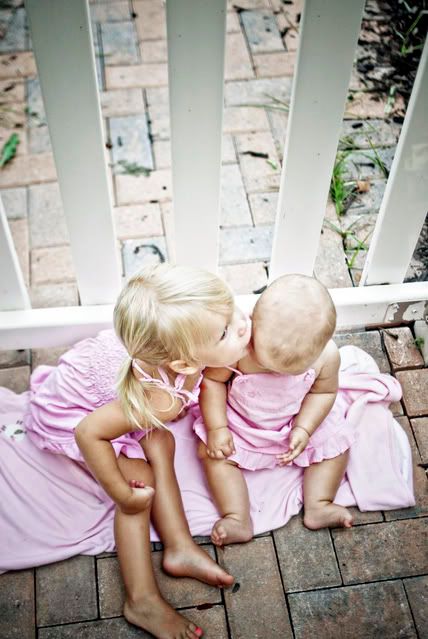 This post is a little on the short side (hahah that was a pun). Anyways, I am leaving for the day - in about three hours - and I was determined to get this post up before I left!
Alathea and Abby are two of the cutest girls God has ever made. You may remember Alathea from last year (the
post is here
) and I was so excited when her mom called me again this year! Here are some favorites :D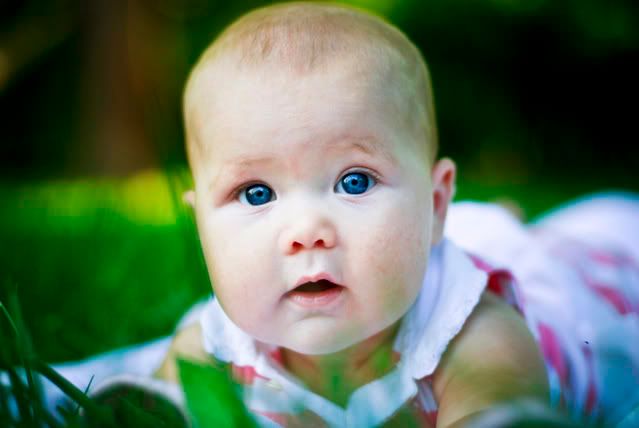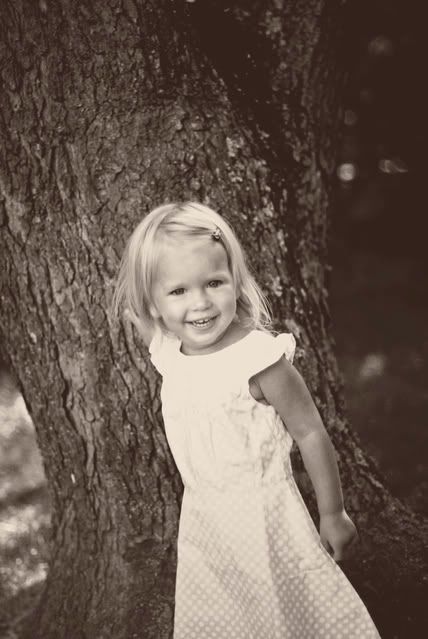 This one is probably my favorite from the whole day :D I love her little strap falling off her shoulder, and her big baby head and her fat little legs. And don't even get me started on her hand-sucking. Babies are the best :D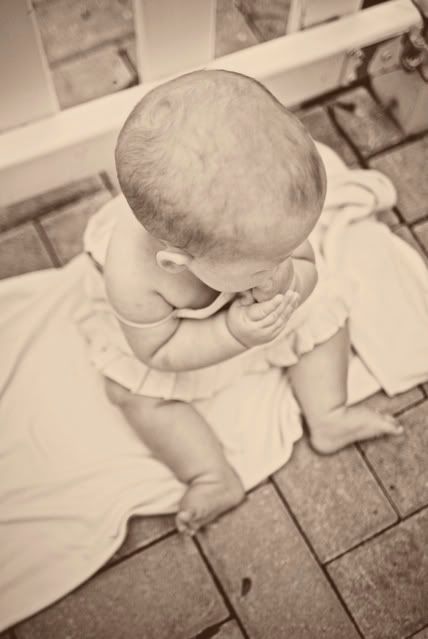 And here is the show!