The Story of Life :D



"Why don't we go




Talk about it




Somewhere only




We know"



Sooo, about a year ago I took senior pictures for Kate.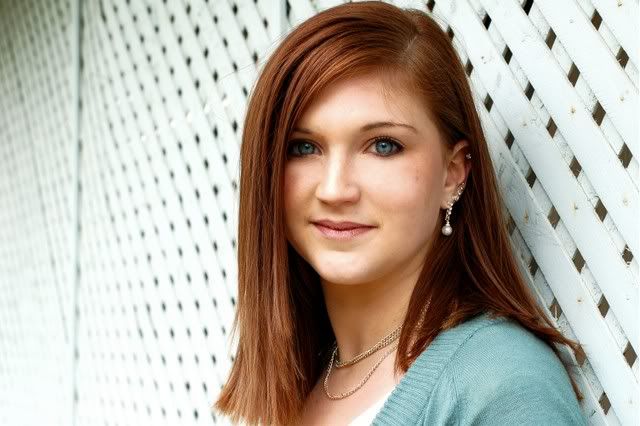 In the fall she wanted to surprise her boyfriend with pictures of them together, as a present. Hence the "boyfriend-girlfriend" shoot: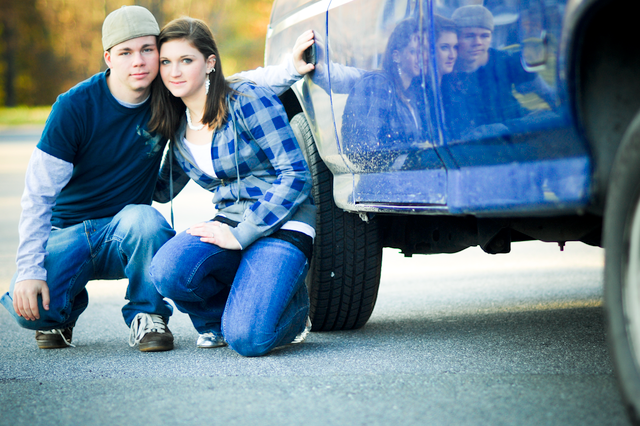 Now, they are engaged! So, of course, it was time for an engagement shoot :D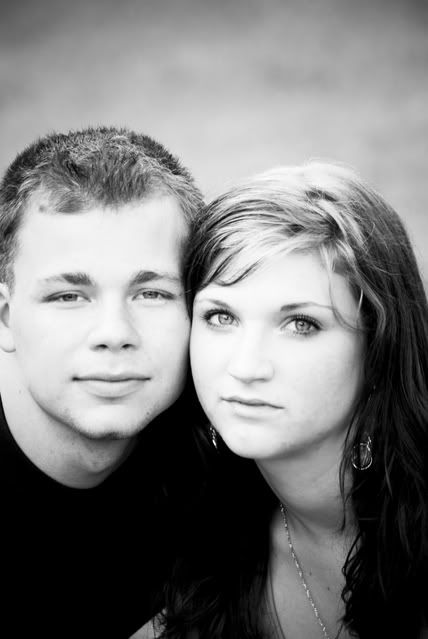 We had grand plans to drive all the way to beautiful, old, Georgetown, an adorably romantic little town that is the perfect place for couple to go on dates, or have engagement shoots :D
However, our area was bombarded with the worst storm I have ever seen here. All over the area "tornado warnings" were being issued. Clouds were spinning, rain was dumping and leaves were blowing all over the place.



As far as I was concerned, the shoot was off :D
Well, I got a text from Kate and she was asking to re-schedule. About a minute later she texted back and was like "Oh! The sun is coming out! I think we can still do this!" Not too be out-adventured by anyone, I told her we could definitely still do this.


But, I had no idea how bad the roads were. Her house is a little less than 20 minutes from mine, and the plan was to meet there. Wellllll, about 45 minutes later I was still on the road, trying to get there. It was a single file line of cars allllll the way to her house. All the lights were out on the road. Power lines were knocked over. Trees were lying everywhere. It was a mess. BUT, the engagement shoot must go on!

The rain stopped, and we were blessed with beautiful post-rain light! It ended up being just perfect! Since the roads were awful, we decided to just walk around her neighborhood and do the best we could there. I think it all turned out wonderfully!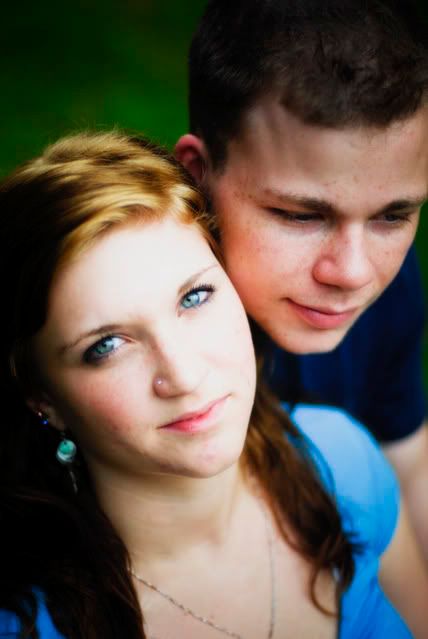 And of course it helps that they are super, super cute together!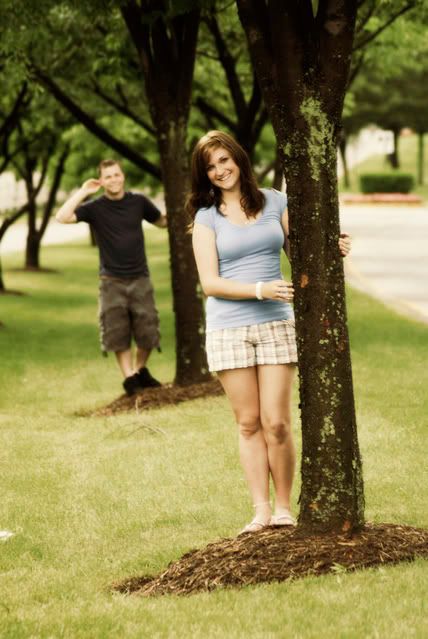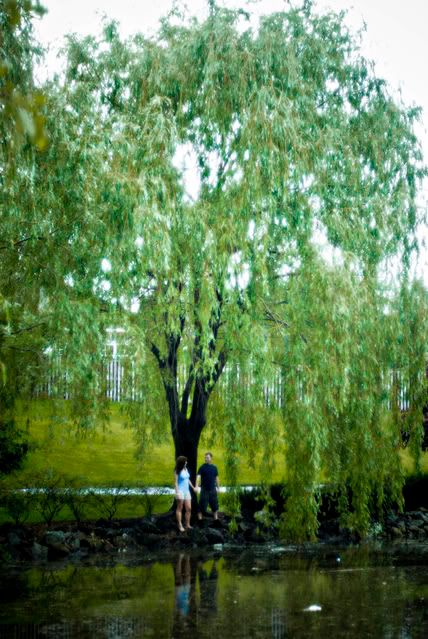 We had to play the face game, cause I love it haha

"Awkward"


"Excited"


"Annoyed"


"Little Kid"


"In Love"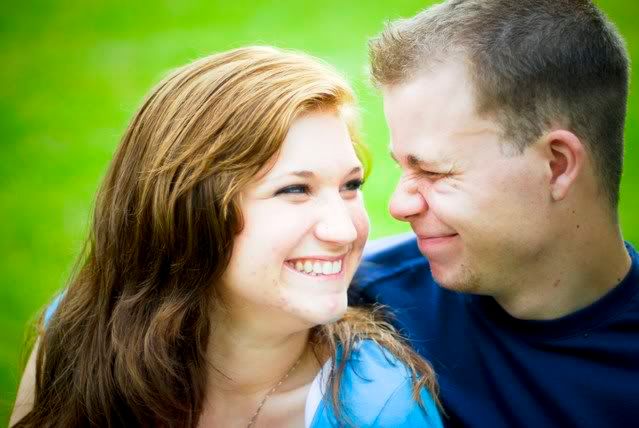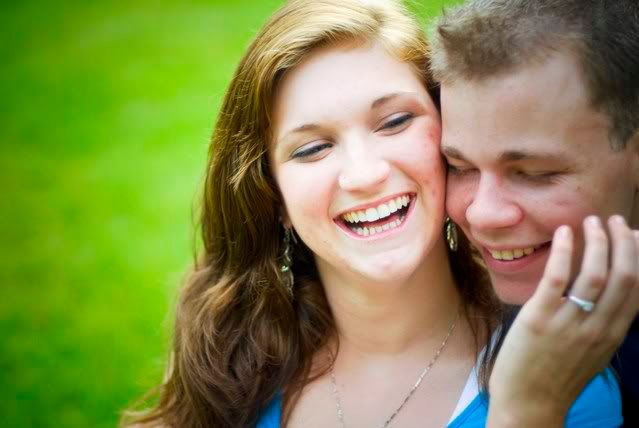 If you know me at all, you know my deep love of swings. Plus, they look awesome in pictures!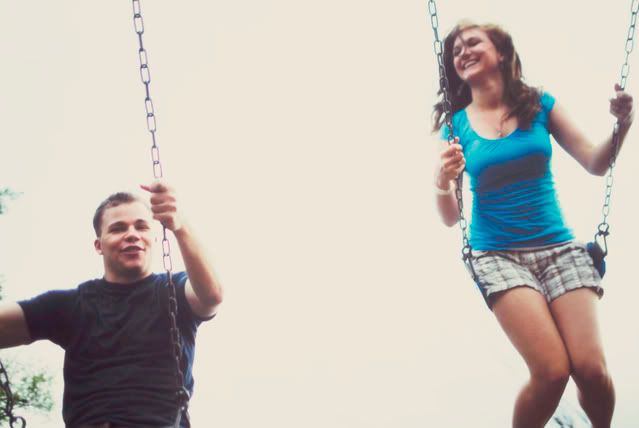 "The only thing I see is you"


So pretty.... so, so pretty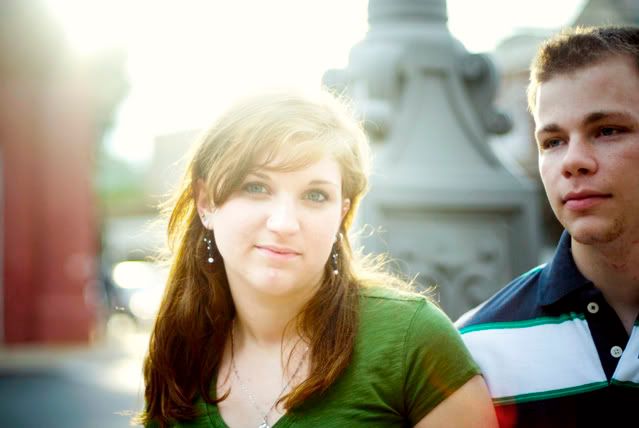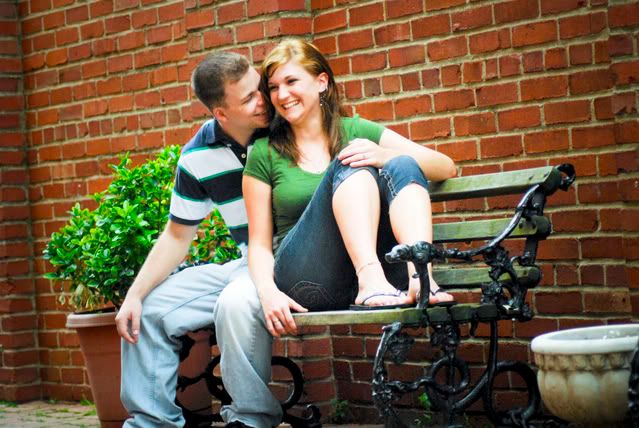 He "won" the prize hahah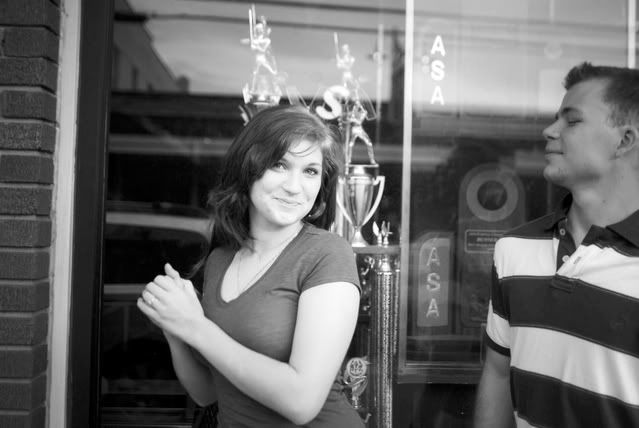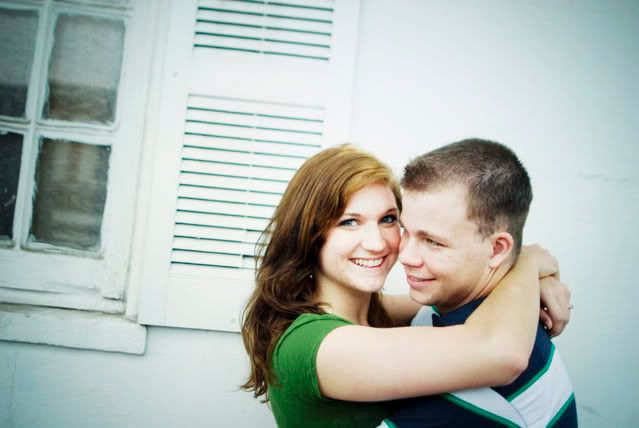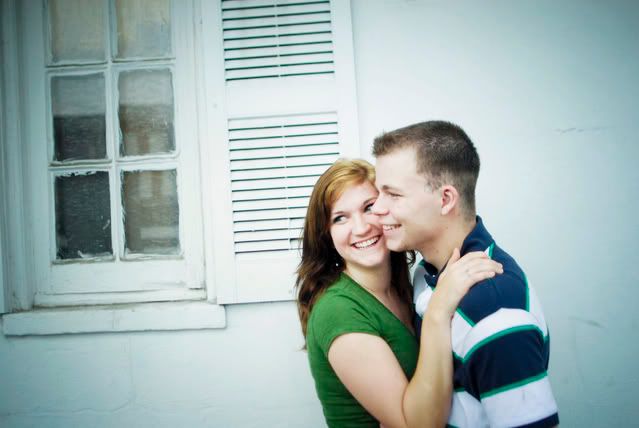 That's a right they were! These objects were MUCH close than they appear :D


We had to get that truck again!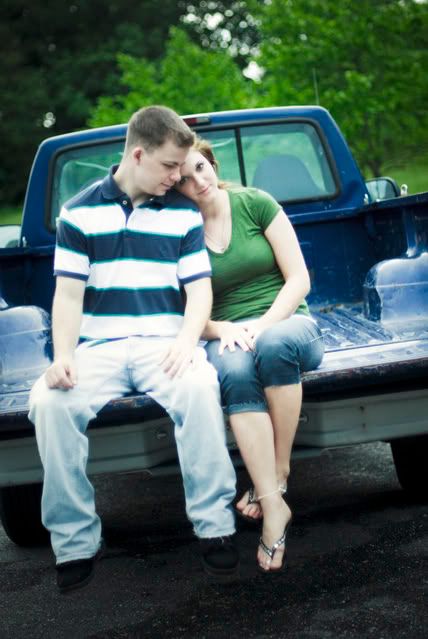 And one last stop to Starbucks, a special place for them :D
(can you spy a photographer? hehe)


Congratulations Kate and Ryan! So excited for your future!