St. Mary's wedding!
"Don't ask me why I'm crying
'Cause when I start to crumble
You know how to keep me smiling"

Two weekends ago I was able to shoot with a very successful photographer in my area - Armin Defiesta. It rained and rained and rained and rained all day and about 15 minutes before ceremony time, it came to a complete halt. The sun came out and it ended up being a completely lovely evening!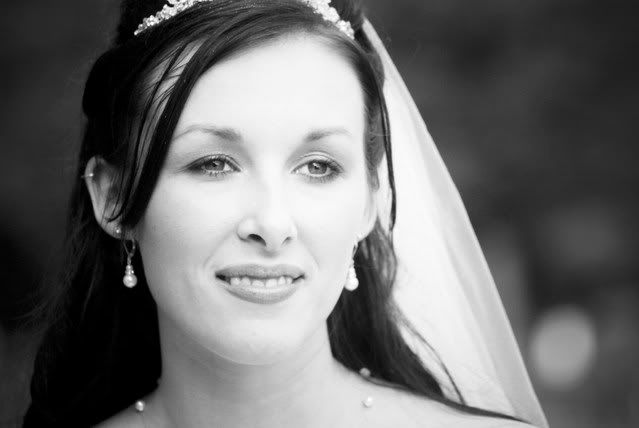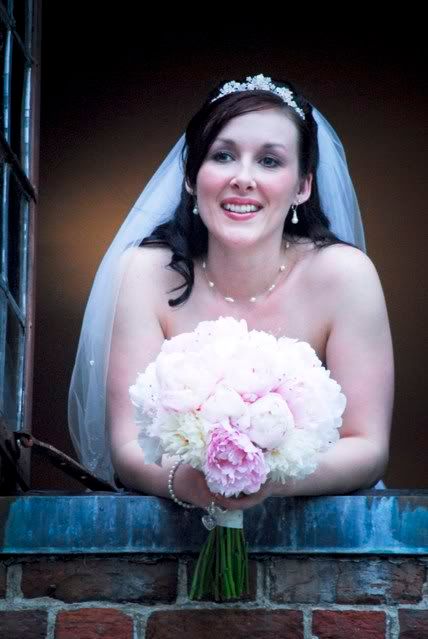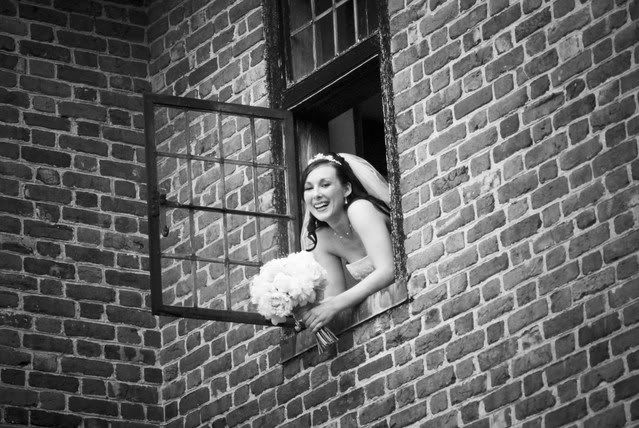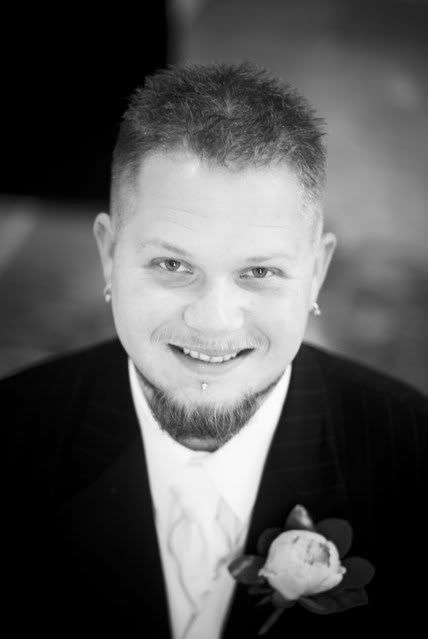 I really do love this one :D


I love being able to second shoot and focus on lots of details!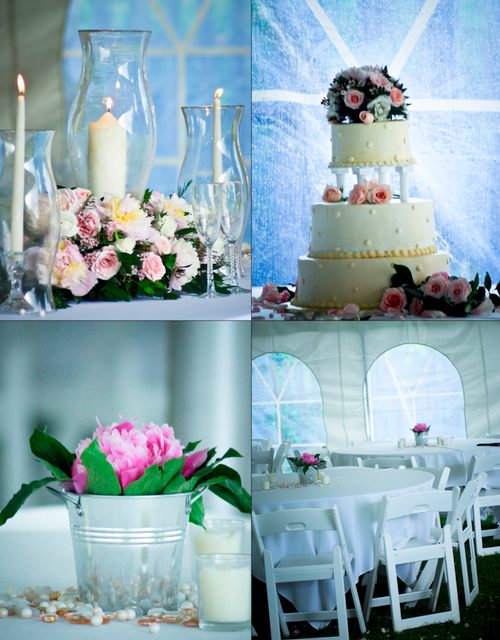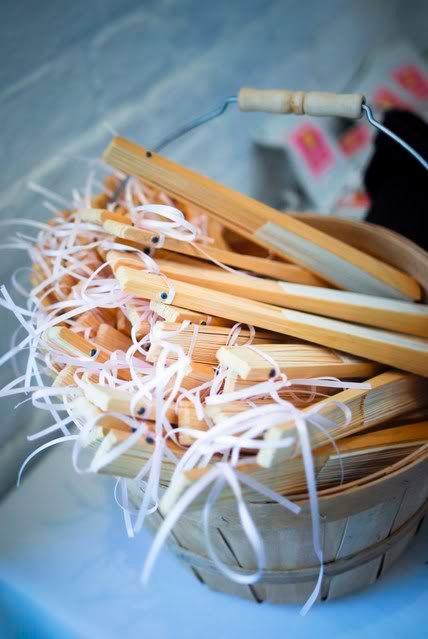 "Huh?" haha He was such a cutie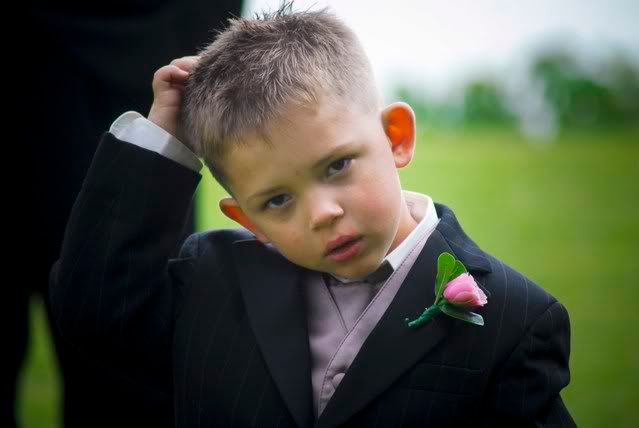 Almost a wife!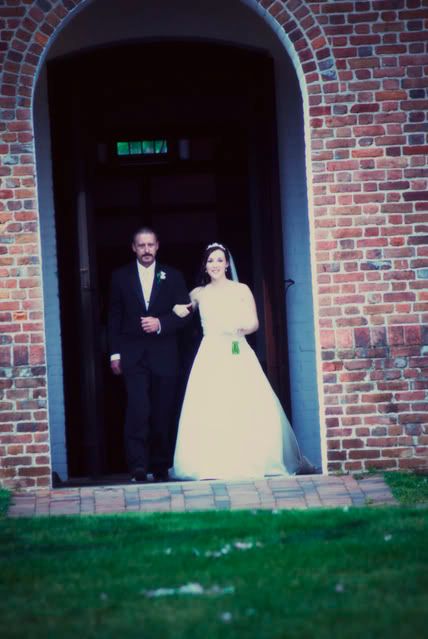 Aw :D :D Happy groom :D :D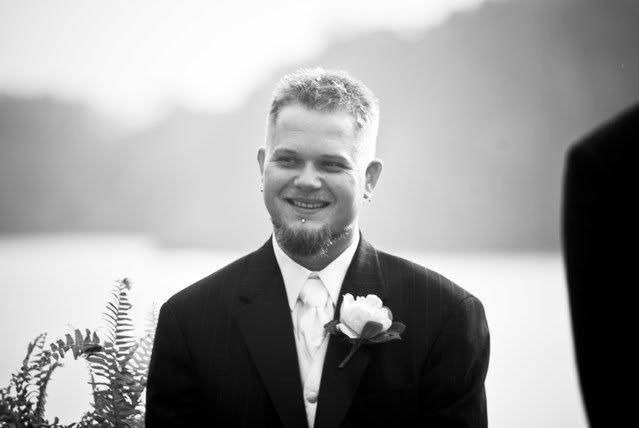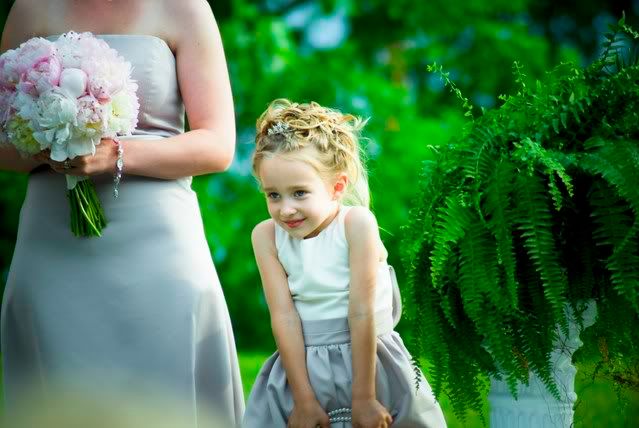 I love when the brides entire face smiles!


As much as I love the first kiss...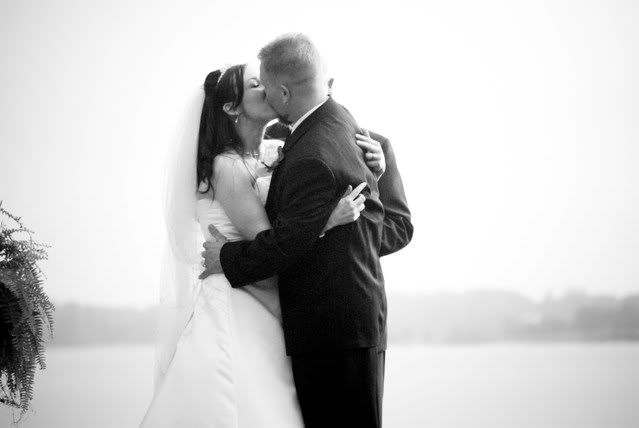 ... I think its extra sweet when the give each other a big hug after :)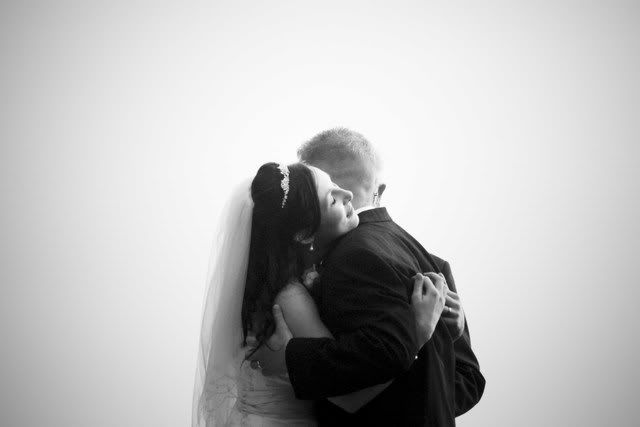 Yay! They did it!


I had a little incident with the battery and rain on the way in, so I couldn't shoot all night :( But that's alright - I am so glad that it wasn't mine wedding. And now I bring five batteries to all my events. Just in case :D

Thanks again to Armin for inviting me to shoot with him! Definitley check out his work!