Oh My :)
"
I am walking on sunshine!
And don't it feel good!
Hey!
"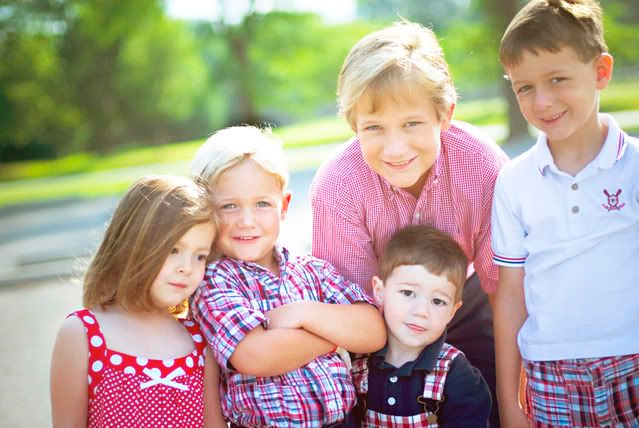 It has been way too long since I have done a shoot with children. I didn't even realize how much I missed it until Monday morning.

Bright and early Riley (check out his flick here) and I met Ben, Clark, Rhett, Ashlyn and Joey. They looked like little J. Crew models! Aah! I was in heaven :)

OooOOooooh! Oh my... this little face!!!!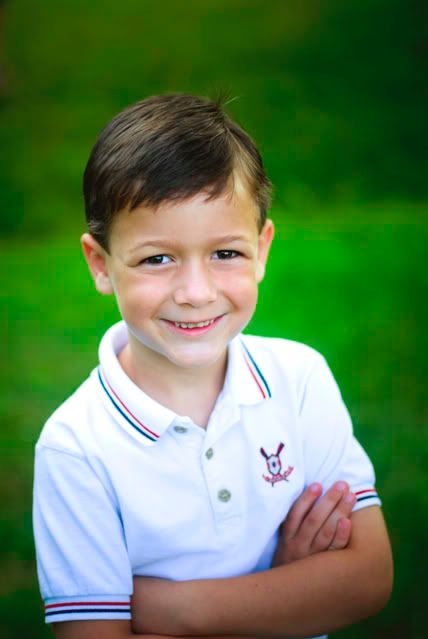 And this one!!! Oh MY gosh!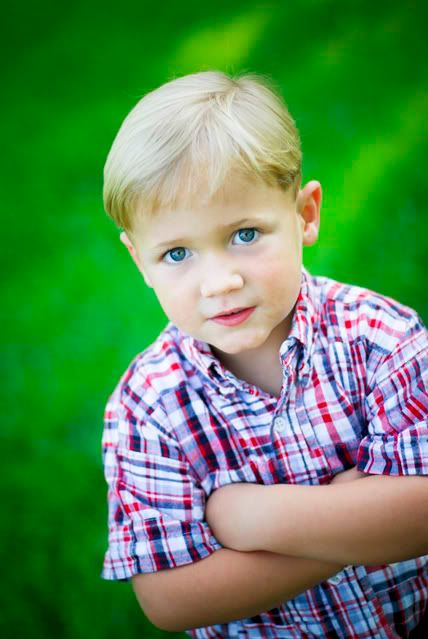 I just need to be warned when I am going to be with such precious-ness! I can just hardly stand it!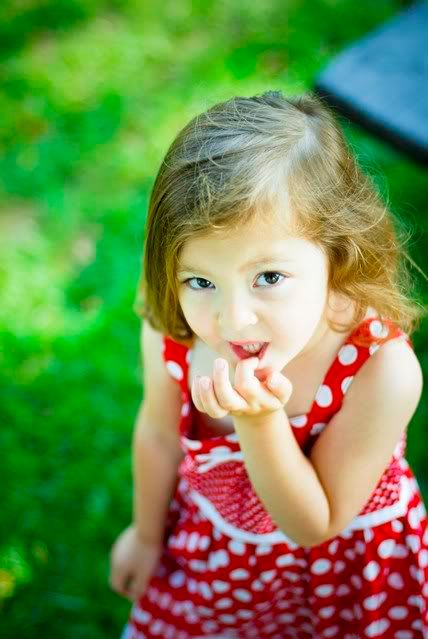 Oh, to be young and carefree..... :)


(I would like to welcome my first texture to the blog... round of applause please!)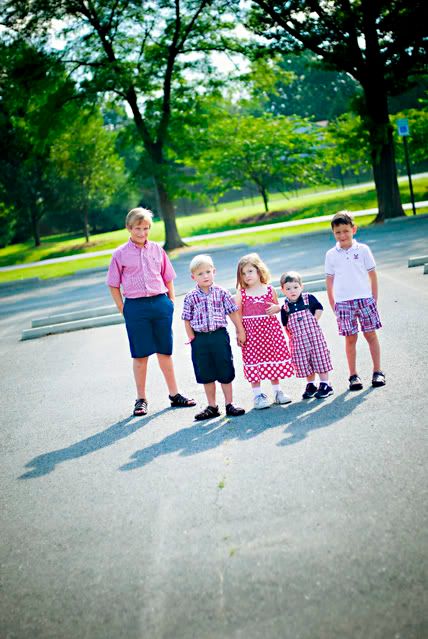 This is one of my favorites. If you look from left to right: Clark's extra happy face, Rhett & Ashlyn holding hands, Little Joey with his hands clasped and the hand in the pocket for Mr. Mature Ben :) It's classic


Working the cammmera!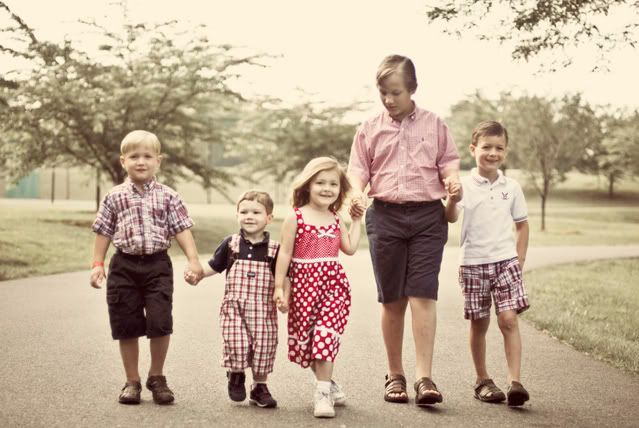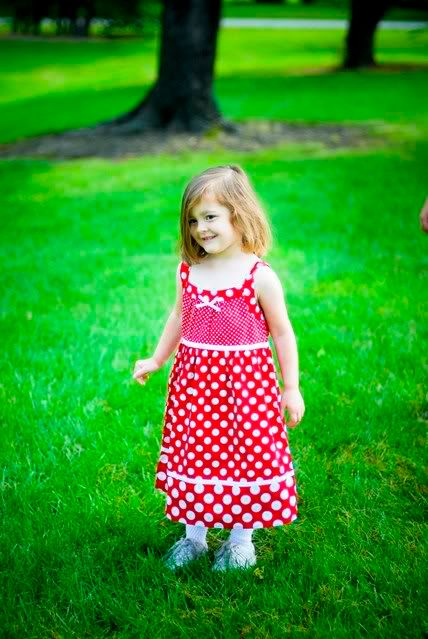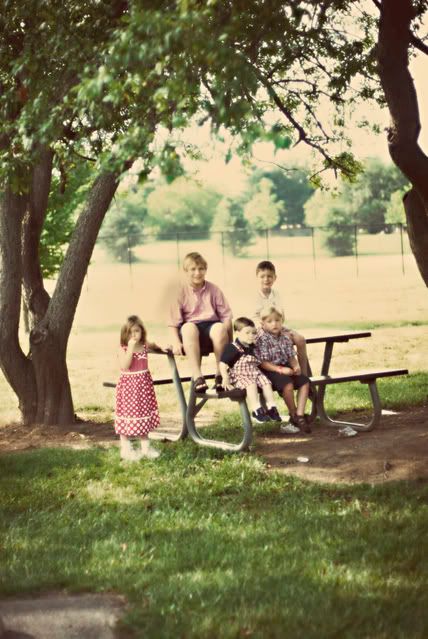 You guys were the best!