Alycia and Will!
"
I don't quite know how to say
How I feel
Those three words are said too much
They're not enough"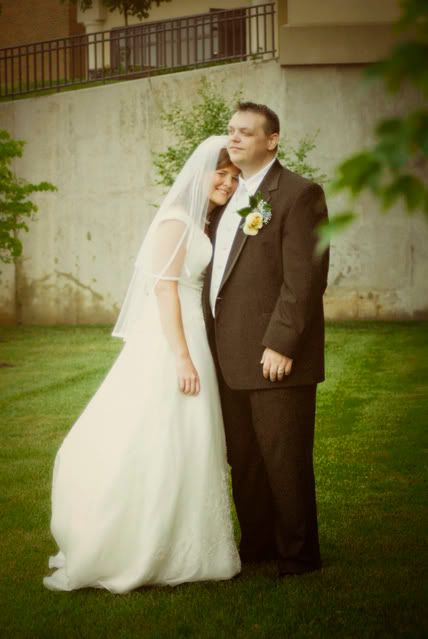 Will and Alycia were married on Friday. The wedding was so lovely and so God-centered. I totally cried.
:)


Chavia, from Chaviagraphy! (the bride's sister!)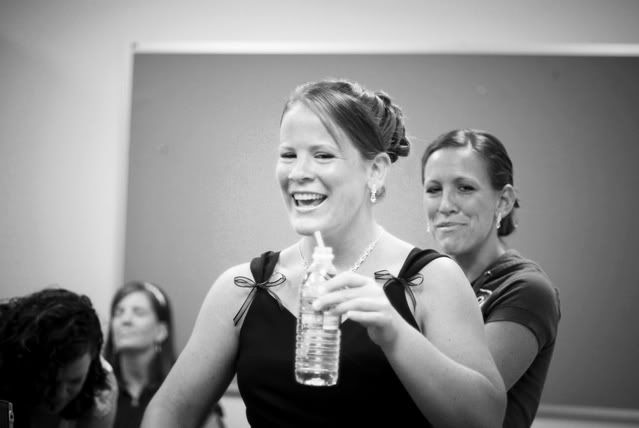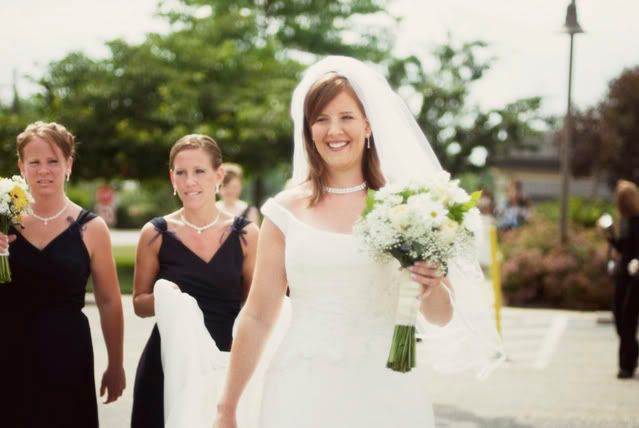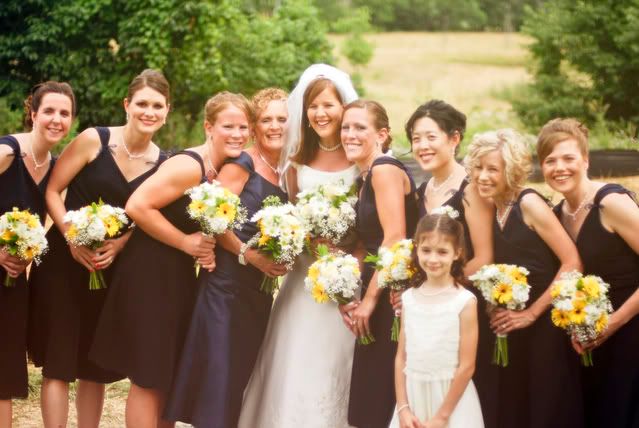 I really like this one :)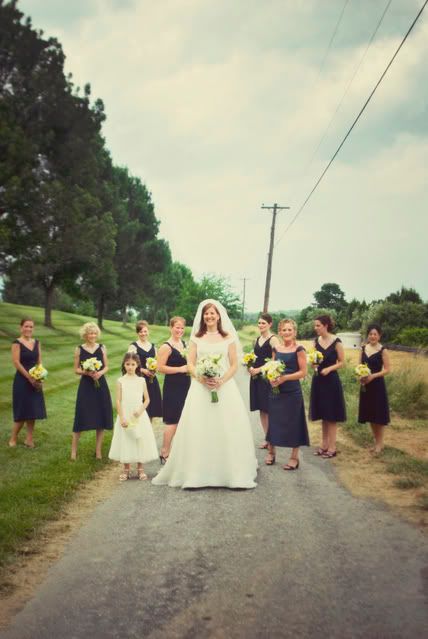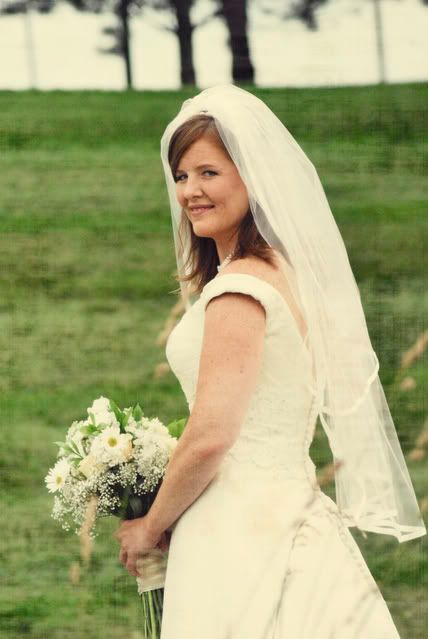 A nice "yummy" portrait :D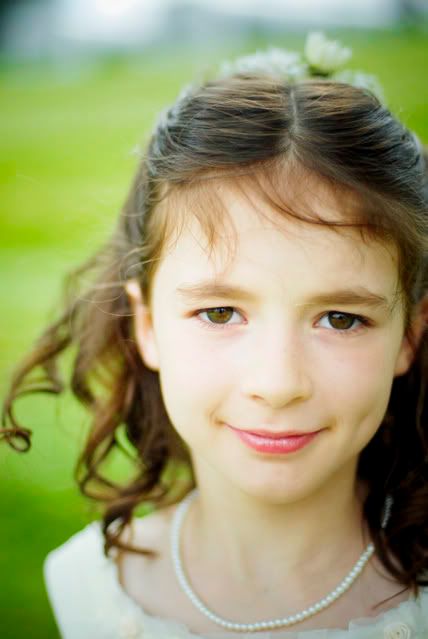 This feels very "Sarah, Plain and Tall" -ish to me. I don't know why, but I really like it!


Had to sneak this cutie in!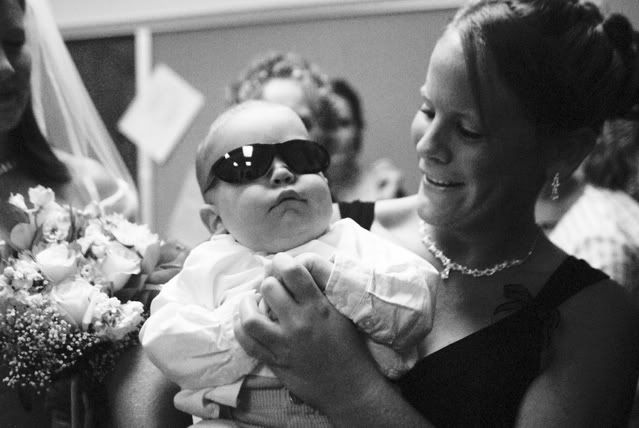 Oh, these last few moments...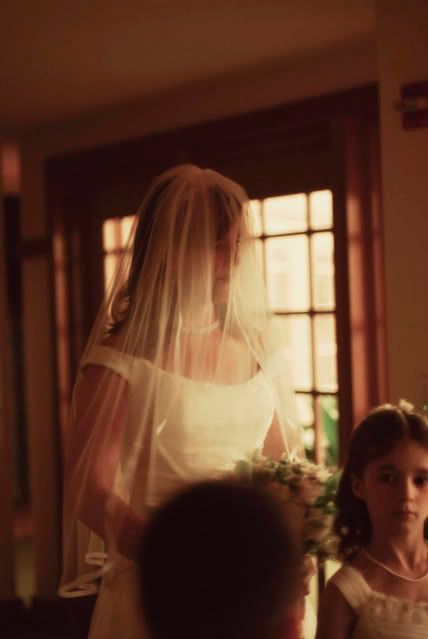 How beautiful is that???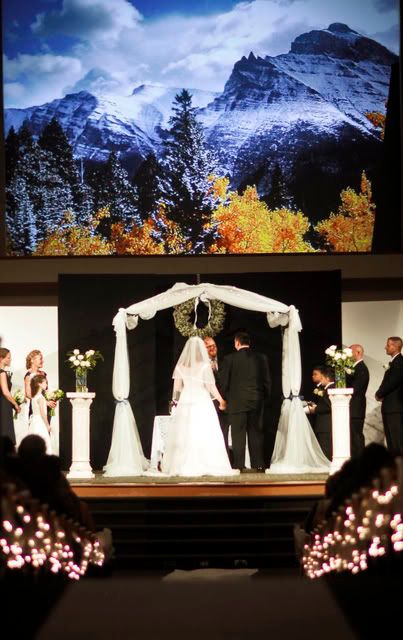 The bride's brothers are part of Zelos, an awesome band, and played songs during the ceremony. (The whole family is just talented, ok?) Definitley check out their stuff!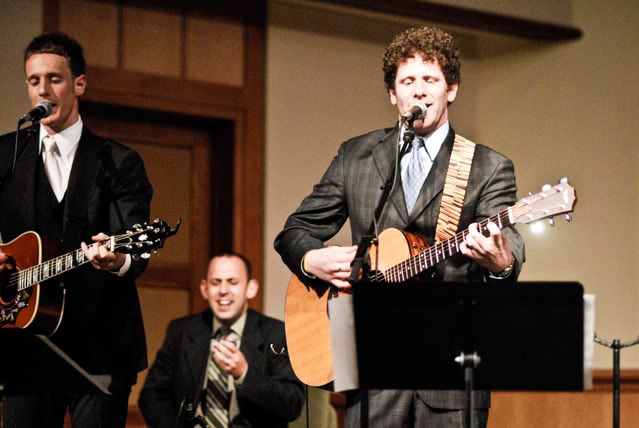 The happy party!


And a few of the husband and wiiiife!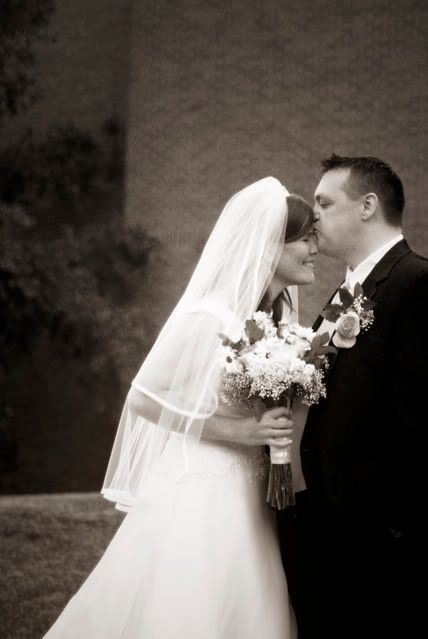 It had just stopped raining when we went out to do pictures, so we ended up with some hazy, humid Maryland summer light :)