Sarah, the lovely one :)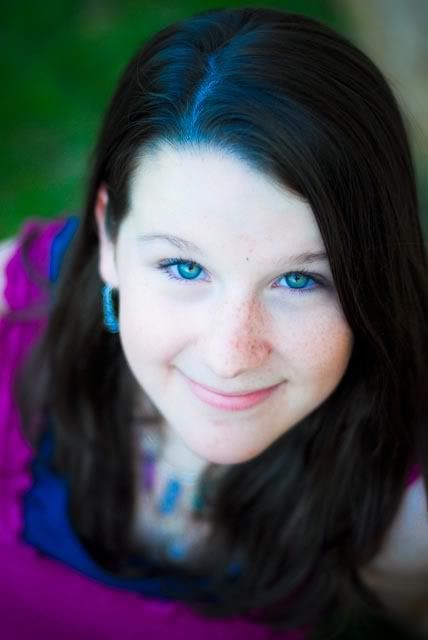 Sarah is one of the sweetest girls I have ever met. So genuinely happy, so content and so in love with God! Her sister and I are good friends (and I did her other sisters' wedding in March), so when they wanted to do a photoshoot for Sarah's birthday, I was thrilled!


All of her friends are complete sweethearts :) And we had much fun in the parking lot of Target hahah


They even happily agreed to play my "face" game. These are "normal faces", "awkward faces", and, of course, "getting proposed to faces" hehe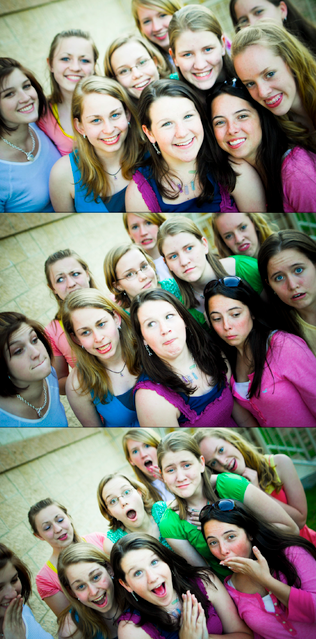 This one is probably my favorite from the shoot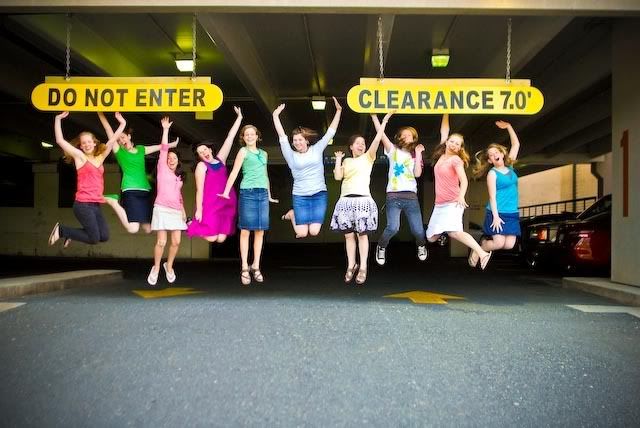 Or this one. Except its kind of gloomy-er :(


And these girls are NOT gloomy!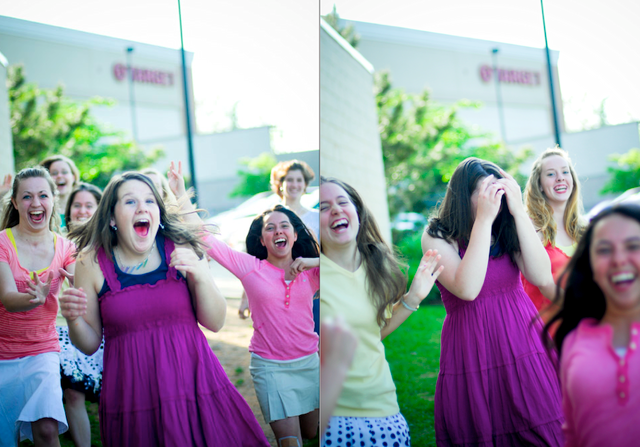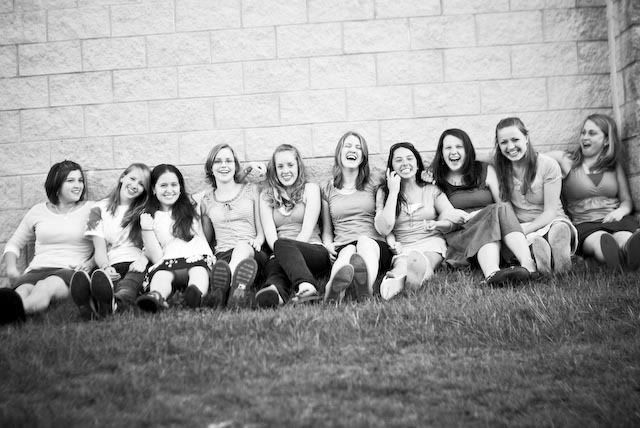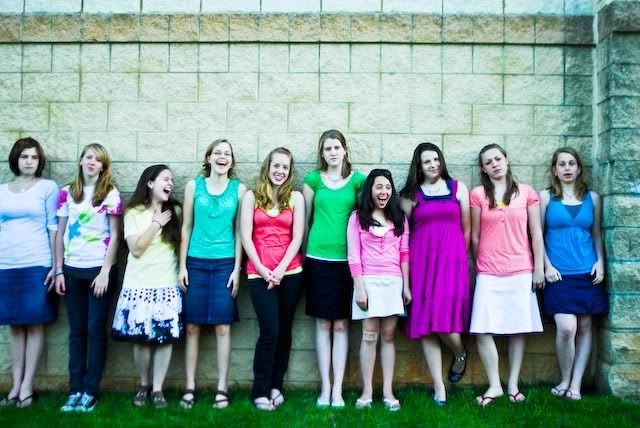 I made them race shopping carts - it was SO funny! I love to ride carts in parking lots, and even in stores. It was a little scarier for some girls though ;)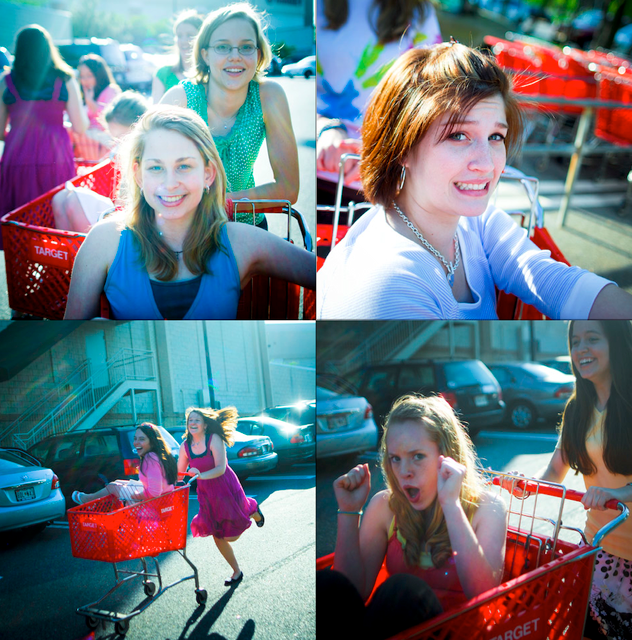 Thanks for letting me join the party! You ladies are wonderful - and Happy, Happy Birthday Sarah!
ps. Deejam - it didn't rain :)



Oh! And when I was asking Sarah which song she wanted, she said "Something girly and Disney." Well, Cinderella is one of my top 3 movies of all time, so I jumped on the chance to use this song :) It really has nothing to do with them, except for the fact that its WAY FUN haha