Dan and Debbie!
"I will give you my heart
Be all that you need
Show you you're everything thats precious to me

If you give me a chance
I can love you like that"


The high-school sweethearts from January were happily, happily married yesterday :)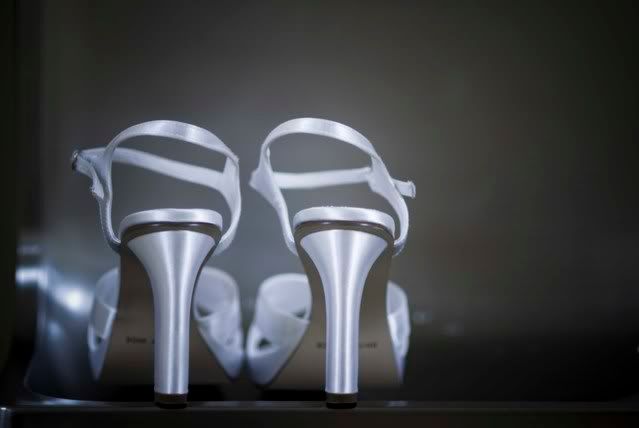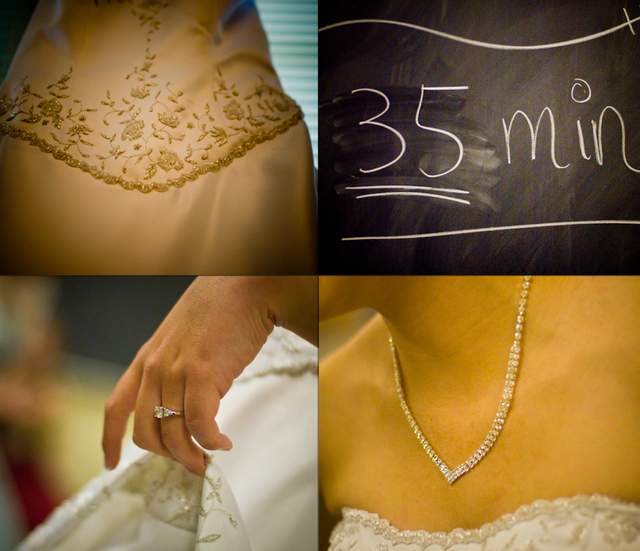 It was so touching to see all of Dan's friends rally around him - they are all such goofballs, but they were so supportive and genuinely happy for Dan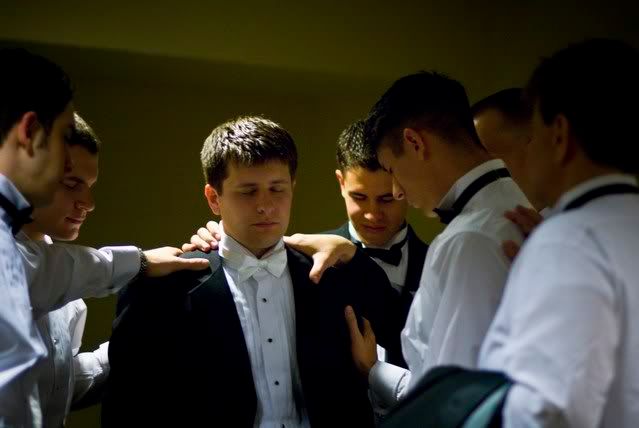 And then Steve found Dan's student Id.... hahah They all got a kick out of his face :D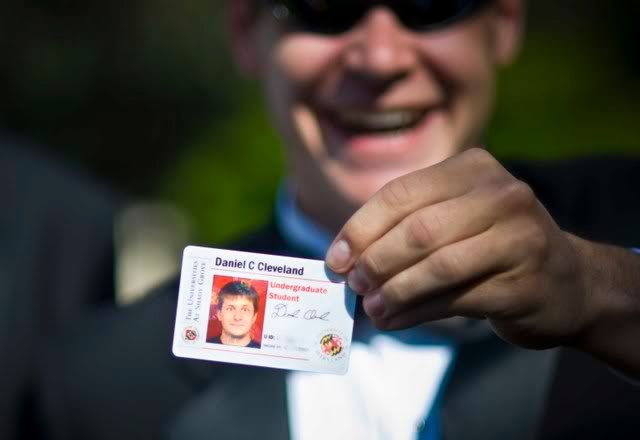 Iiiiii got a kick out of Debbie's face when she saw herself as a "bride" for the first time. Just so precious, thats all I can think to say :) :) :)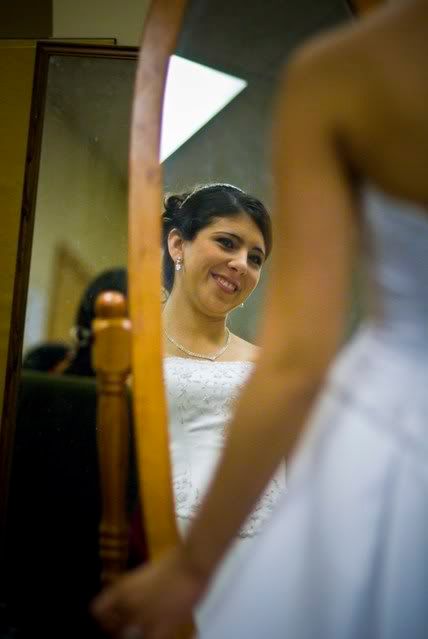 I took Dan down to the very spot where he and Debbie met. I was just light checking real quick and I honestly didn't even see him do this pose, but when I got home I was so happy! It is SO highschool to me!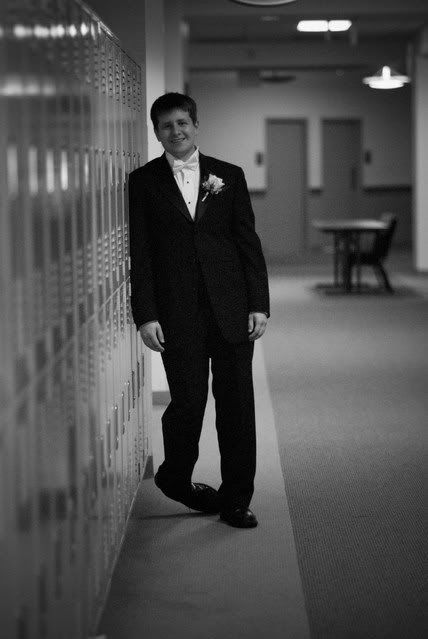 The lovely little lady ;D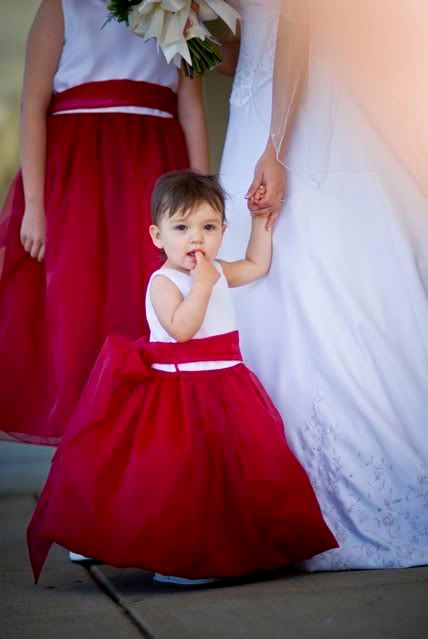 Debbie was STUNNING.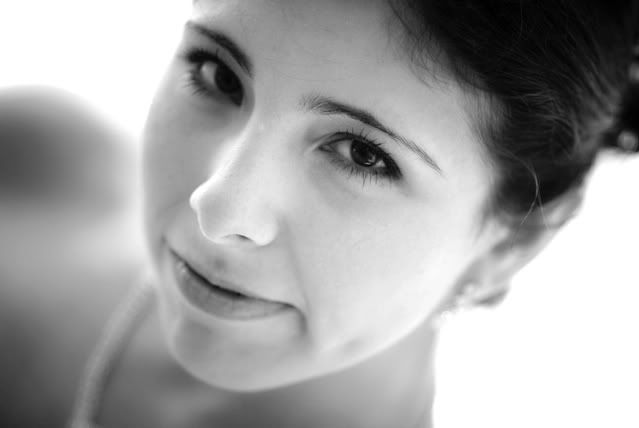 I also thought her flowers were beautiful!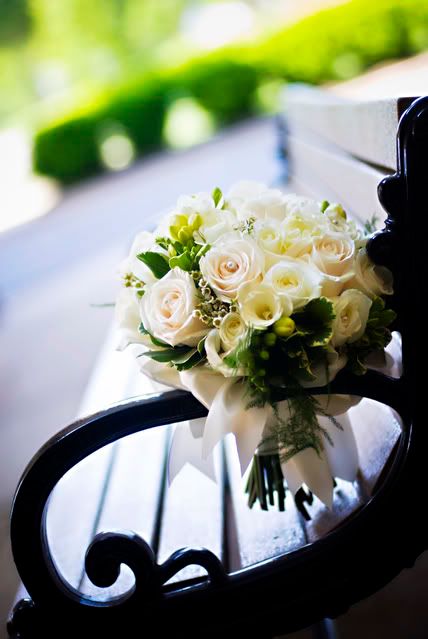 I thought Debbie was going to pass-out she was so excited!!! I have to say, the last few seconds before walking down the aisle are some of the most emotional ever!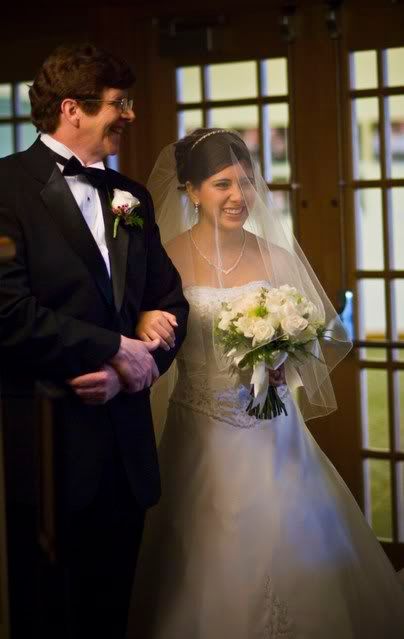 A pastor, a father and a very, very, very happy man seeing his bride for the first time: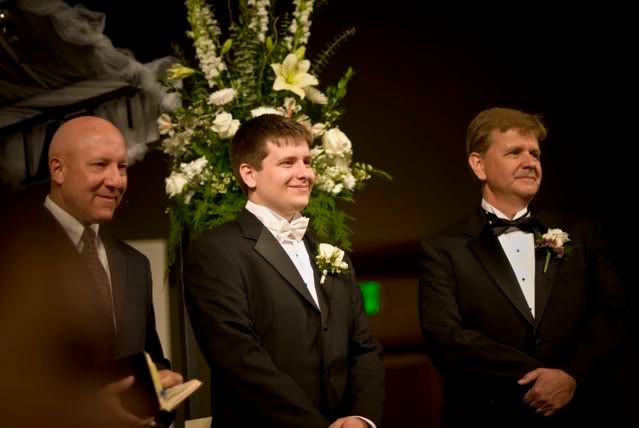 Muuuuah!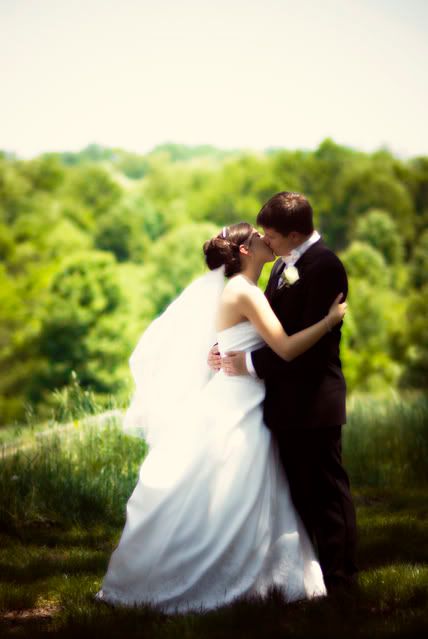 Aren't they cuties?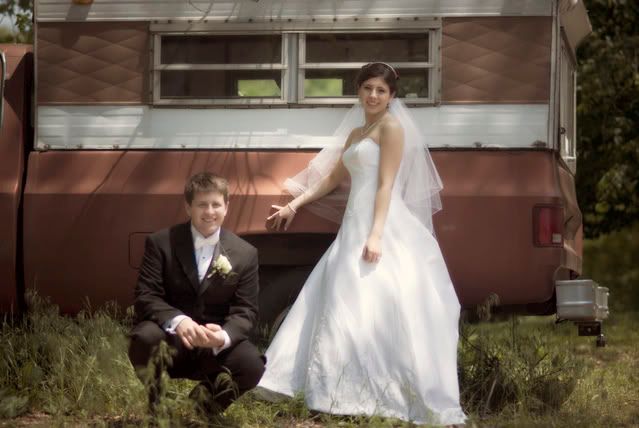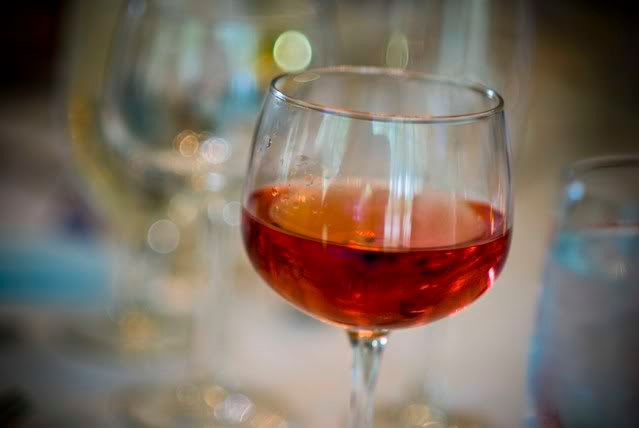 And we'll close with a happy first dance!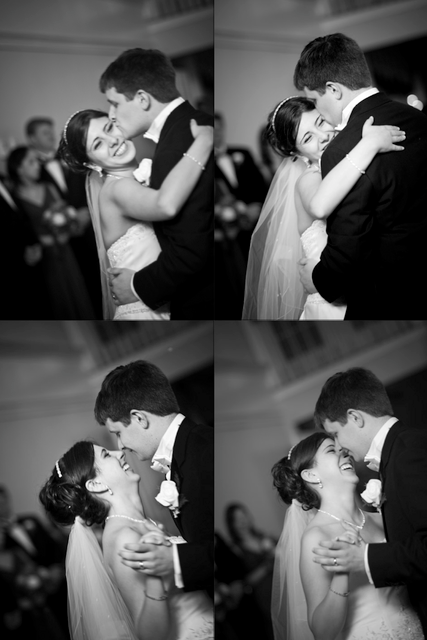 Congratulations Dan and Debbie!