Two AWEsome families!
I haven't done family shoots in a while, and I missed it so much!

Then, I had two in one week - it was great fun :)

The Furnish family wanted pictures before their daughter left for Panama for over 2 years with the Peace Corps. Keep her and them in your prayers!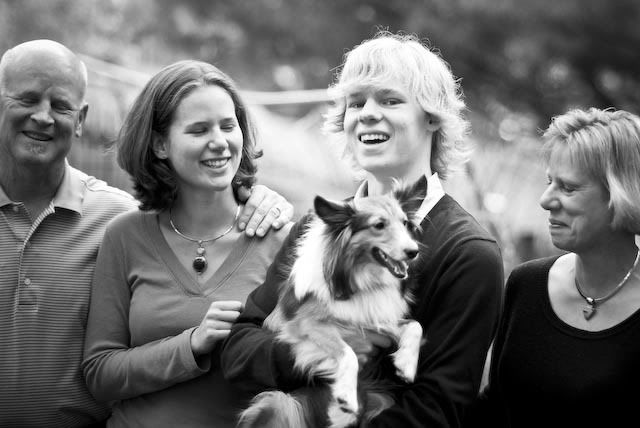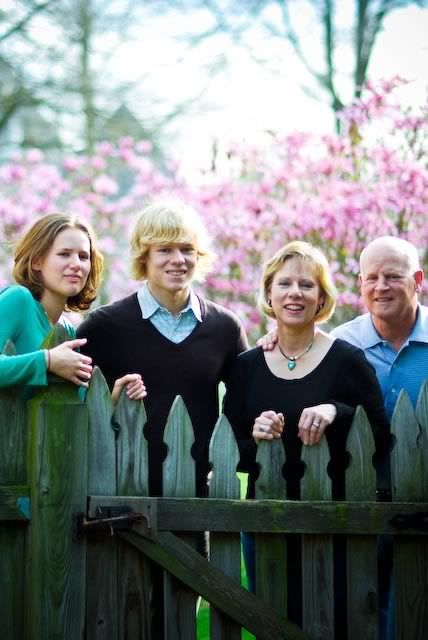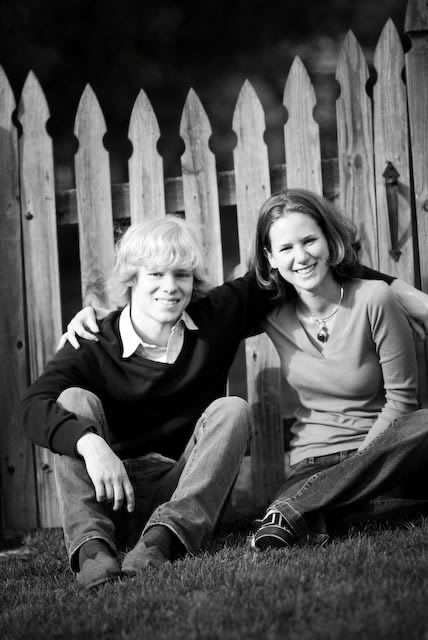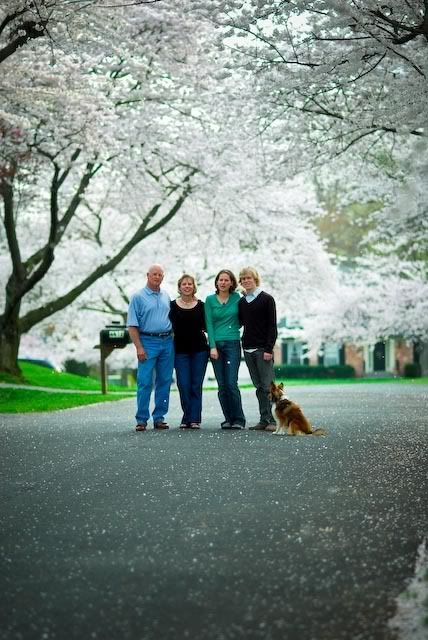 This is my favorite :)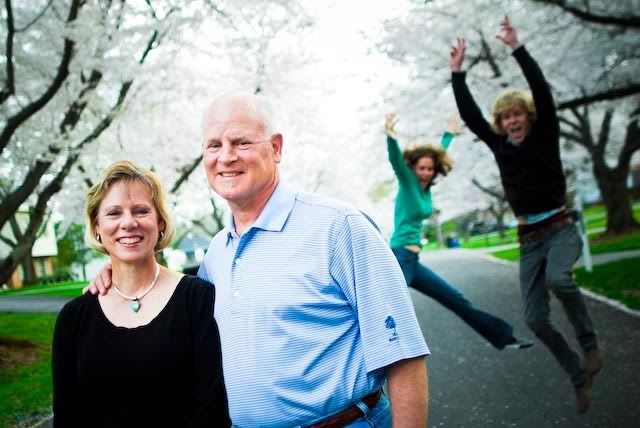 And the Campbell family! The kids were seriously the most well-behaved kids at a photoshoot I have ever done! Good work parents! It was a JOY to take these pictures!